The Great British Private Investor Summit 2015

Wednesday, March 18, 2015 from 9:00 AM to 6:00 PM (GMT)
Event Details
Come and join us at The Great British Private Investor Summit 2015
NB. This event is exclusively for private investors - any entrepreneurs or fundraising companies that book onto the event will be refunded prior to the event.

Uncover: The best alternative & innovative investment models of 2015
Meet: All the investment providers that matter in the worlds of angel investing, early stage venture capital, crowdfunding and peer-to-peer lending
Get the inside edge: By questioning the key influencers in the early-stage investment industry
Network: With other like-minded investors
 Agenda
8.30

REGISTRATION, NETWORKING & BREAKFAST

9.20

Welcome from Summit Sponsor - JONATHAN NORBURY, Director of Private Banking at Lloyds Bank

9.30

Introductions from our Chair of the Day

9.35

Opening Keynote Speaker - JULIAN RANGER, the first investor in black cab app Hailo - "Wile E. Coyote, Road Runner & Angel Investing"

9.50

Keynote Speaker - ALASTAIR WINTER, Chief Economist, Daniel Stewart

10.00

Special Debate 1: Trailblazer investing 

How today's investors are making money out of crowd equity, pledge based funding models and other innovation in the private company market place. Why institutional money has stopped leading private investors and is now following them.

Panel: Asset Match, Forward Partners, Par Equity, Syndicate Room

10.40

All about our fund! – 5 minute fund manager pitches followed by Q&A

Speakers: Proplend, Crowdbnk, Symvan Capital, YesGrowth


11.05

Guest Speaker - GUY VINCENT, Partner at Bircham Dyson Bell LLP

11.15

COFFEE BREAK

11.35

Guest Speaker - RHYDIAN LEWIS, Founder and CEO of RateSetter - "Why P2P lending is a good thing"

11.45

Special Debate 2: Relative returns in Peer to Peer lending

Today's issues in Peer to Peer lending are not about direct returns, but about the agility of the platforms, their ability to scale (in all directions), whether regulation will work and how they will go from nibbling at the heels of the banks to standing alongside them. This panel will discuss these and the other topics that really matter to those using the platforms as an investment vehicle.

Panel: ArchOver, Proplend, RateSetter, YesGrowth


12.25

All about our fund! – 5 minute fund manager pitches followed by Q&A

Speakers: Angel CoFund, ArchOver, CAFVenturesome, VentureFounders, Par Equity


12.50

Keynote Speaker - WILLIAM REEVE, serial investor and entrepreneur behind LOVEFiLM, Graze and Zoopla - "Lessons from one Great British Private Investor"

13.10

LUNCH & NETWORKING

14.20

Interview - ELOISE ELLIS, Lark Insurance & MICHAEL KOFI-SIKAH, Nexus Underwriting Ltd

14.40

Guest Speaker - TIM NORKETT, Head of National Private Clients at Crowe Clark Whitehill - "Angel wishes: the road ahead"

14.50

Special Debate 3: Exceptional schemes for exceptional investors

With tax efficient investing now firmly focused on SEIS, EIS and other schemes formally approved by HM Government, we will discuss how to optimise the returns you can obtain from them.

Panel: Goldfinch, Intelligent Crowd TV, Crowe Clark Whitehill, Symvan Capital

15.30

Guest Speaker - PHILIP WATKINS, Partner at FRP Advisory - "Keep Calm and Pivot"

15.40

All about our fund! – 5 minute fund manager pitches followed by Q&A

Speakers: Ratesetter, Crowdcube, Envestors, Syndicate Room


16.05

COFFEE BREAK

16.20

Special Debate 4: Leading the world 

UK platforms are leading the world in crowd equity models - why you cannot afford not to get involved and we will stay in first place in the future too.

Panel moderator: SIMON GLASS, CEO and Founder of qodeo

Panel: Crowdbnk, Crowdcube, Gust, VentureFounders

17.00

Special Debate 5: Angelic times 

Angel investment is booming - what investors are doing to ensure that their returns match their hopes and not their fears.

Panel: Angel CoFund, CAFVenturesome, Envestors, QVentures

17.40

Closing Keynote Speaker - MRS MONEYPENNY will entertain us with a provocative, hilarious and wise end to the Summit

18.00

END OF SUMMIT & START OF DRINKS RECEPTION
HEADLINE SPONSOR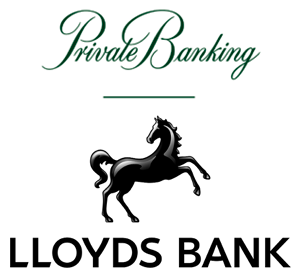 LEAD SPONSORS: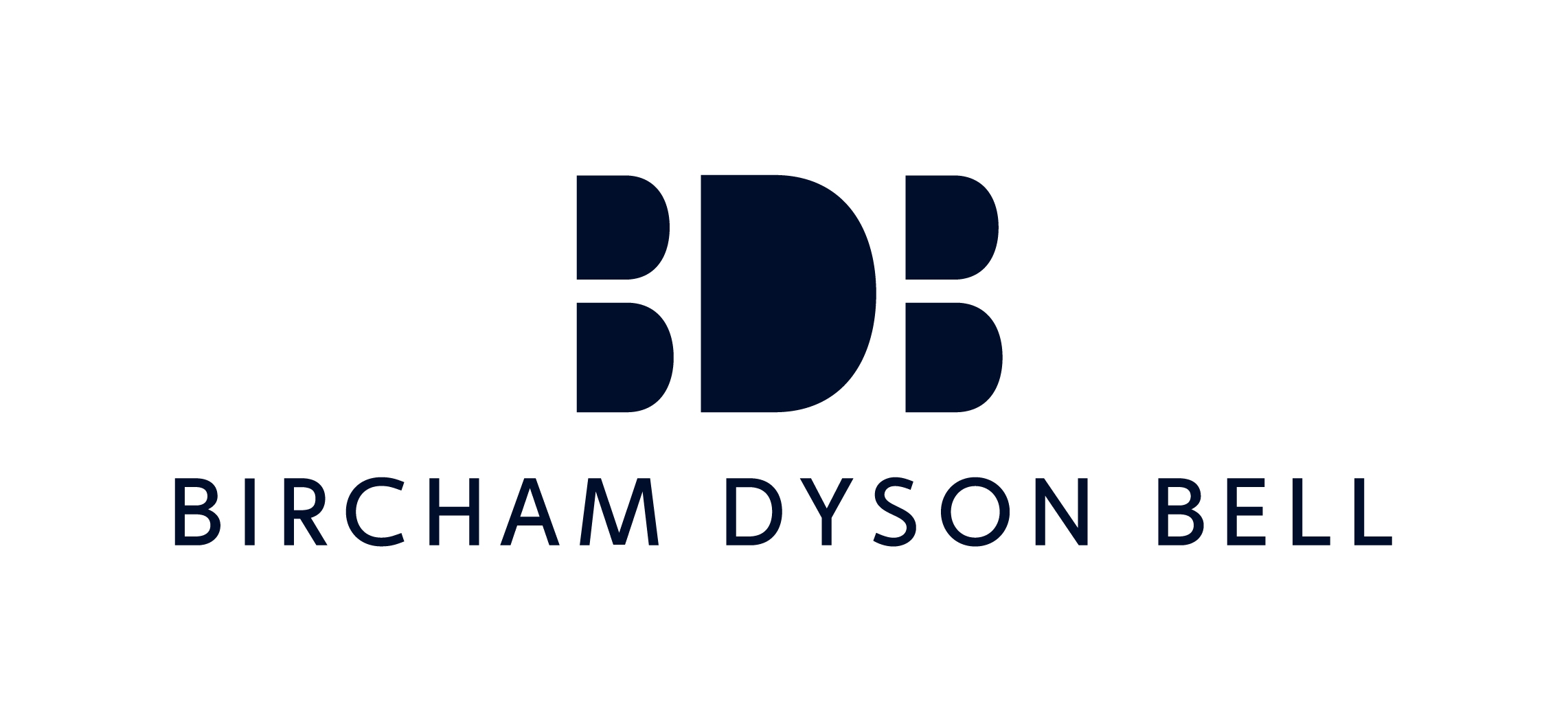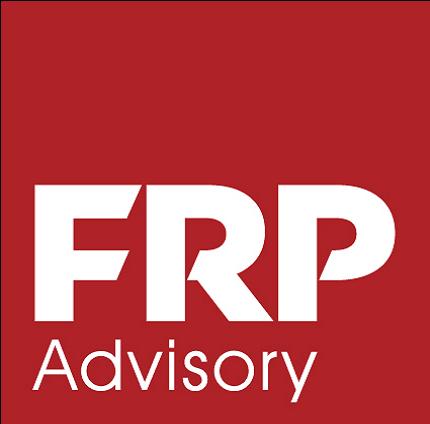 Presenting sponsors include:
| | | |
| --- | --- | --- |
| | | |
| | | |
| | | |
| | | |
| | | |
| | | |
|   | | |
|   |   | |
When & Where
200 Aldersgate
St Paul's
EC1A 4HD London
United Kingdom


Wednesday, March 18, 2015 from 9:00 AM to 6:00 PM (GMT)
Add to my calendar
Organizer
The Pluralists Investor Club www.thepluralists.club is operated by AngelNews which holds events on topics close to the hearts of investors and entrepreneurs.  These include the annual VCT and EIS Investor Forum and the Great British Private Investor Summit.
It also publishes news on its website and monthly AngelNewsletter, which is full of topical articles, knowledge and views.  You can sign up to receive it when you register at www.angelnewsletter.co.uk
For further information call: +44 (0) 1749 344 888