The Great British Private Investor Summit

Tuesday, March 18, 2014 from 9:00 AM to 6:00 PM (GMT)
Event Details
Come and join us at The Great British Private Investor Summit 2014
NB. This event is exclusively for private investors - any entrepreneurs or fundraising companies that book onto the event will be refunded or asked to leave on the day. 
Uncover: The best alternative & innovative investment models of 2014
Meet: All the investment providers that matter in the worlds of angel investing, early stage venture capital, crowdfunding and peer-to-peer lending
Get the inside edge: By questioning the key influencers in the early-stage investment industry
Network: With other like-minded investors
*EXCLUSIVE COMPETITION*
We are delighted to welcome Unbound to this year's Summit. Unbound has a revolutionary new way to get books published - authors pitch their book ideas directly to their readers. Readers choose the ideas that they like on the website and pledge their support. When an idea has enough supporters, the book is written. We think this is rather exciting and Unbound are offering YOU the chance to submit your ideas for a book of ANY genre. It can be fiction, it could be a memoir, it could be a guide - it's up to them. John Mitchinson, Publisher of Unbound and co-creator of QI will then read through the proposals and choose the one he thinks is the best. All we ask is they email 300 words on their idea for a book to angels@unbound.co.uk with the subject line "Angel Submission - Great British Private Investor Summit".


 Agenda
 Keynote Speakers: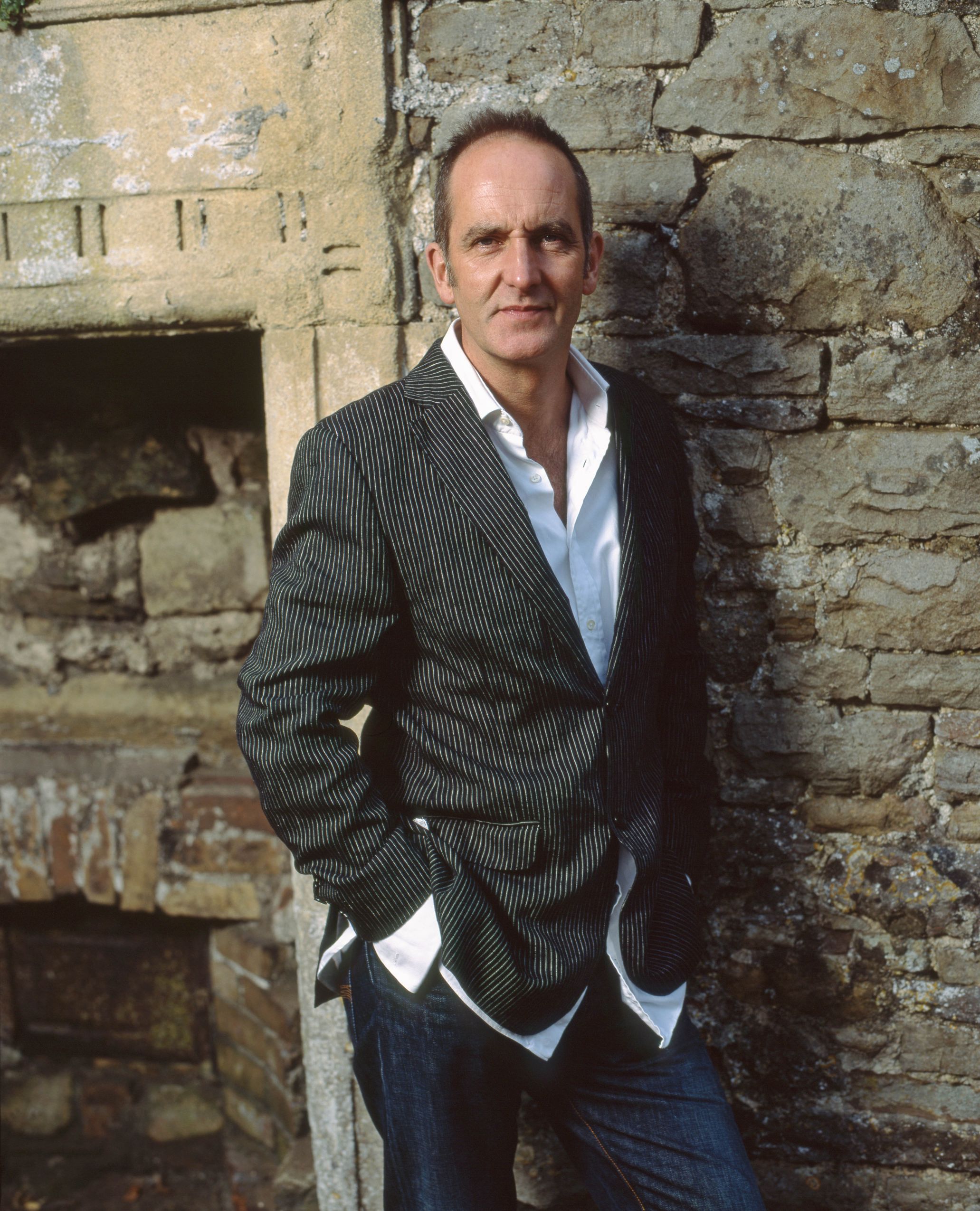 Kevin McCloud, Founder of Hab Housing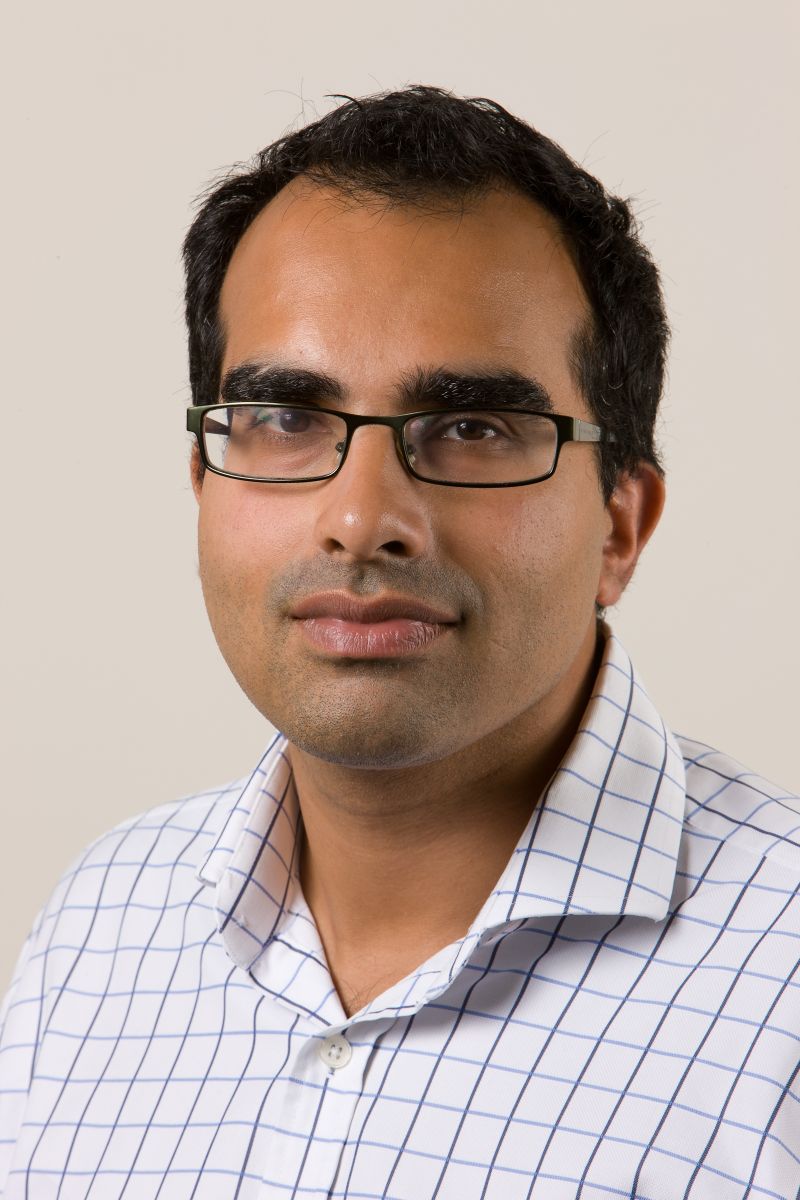 Rajat Malhotra, Co-Founder of Wren Capital
Rajat Malhotra is the 2013 UK Business Angels Association Angel Investor of the Year.  He runs Wren Capital, an early stage angel investor, which he co-founded in 2011.  Wren Capital invests across a number of sectors and is one of the most active super-angel investors in the market today.  Prior to starting Wren, Rajat worked as a solicitor specialising in competition law for two leading City law firms in London and Brussels. 
9.00

REGISTRATION, NETWORKING & BREAKFAST

9.30

Welcome from Forum Sponsor

Jonathon Norbury, Director of Private Banking at Lloyds Bank

9.35

Introductions from our Chair of the Day

9.40

Opening Keynote Speaker - Rajat Malhotra, Wren Capital and 2013 Business Angel of the Year - "Musings from the Cliff Edge"

10.00

Special Debate 1: Peer to peer lending – the hidden bullet in an investor portfolio.

 New trends in peer to peer lending; the true returns available to investors; shaping the regulatory framework; how P2P is helping fund growth

Panel: Nicholas Harding, LendingWorks; Stuart Law, Assetz Capital; Graeme Marshal, FundingKnight; Dan Rajkumar, rebuildingsociety.com; Steve Robson, Capital Stackers

10.45

Guest Speaker - Kelvin King, Marks & Clerk Consulting: How to recognise the true investment potential of your investment and improve your exit valuation

10.55

COFFEE BREAK

11.15

All about our fund! – 5 minute fund manager pitches followed by Q&A

Pitches: Jenson Funding Partners, Crowdcube, Flamingo Sky, Mercia Fund Management, Rebuildingsociety.com, JustInvesting, FundingKnight, ShareIn


11.55

Special Debate 2: Innovative alternative investment opportunites - fresh ideas for contemporary investors

 Pension led funding and investment, company asset secured lending, structured financing in the media sector, more sophisticated investment structures for EIS and SEIS companies

Panel: Rob Desborough, JustInvesting; Tom Kristensen, InvestingZone; Stuart Lucas, Asset Match; Christoph Sander, Unbound

12.35

Guest Speaker - Guy Vincent, BDB Law: How your lawyer can help you reach the summit

12.45

LUNCH & NETWORKING

14.00

INTERVIEW - Modwenna Rees-Mogg interviews Seonaid Mackenzie from Sturgeon Ventures: Private investing – other angles to think about

14.20

Guest Speaker - Tom Elliot, Crowe Clark Whitehill: Carpe Diem: How angels can SEIS the day 

14.30

Special Debate 3: Darling SEIS - why private investors and VCs LOVE the Government's new tax break

 What the statistics are telling us; who is investing and in what; why investors love SEIS funds; how SEIS is interacting with EIS in deals

Panel: Lucius Cary, Oxford Technology; Paul Jenkinson, Jenson Funding Partners; Simon Murdoch, Episode 1; Mark Payton, Mercia Fund Management

15.10

All about our fund! – 5 minute fund manager pitches followed by Q&A

Pitches: Assetz Capital, Angel Co Fund, Oxford Technology, Seedrs, Capital Stackers, Asset Match, InvestingZone, Lending Works, Halo

15.50

COFFEE BREAK

16.10

Special Debate 4: The rise and rise of Crowdfunding

 The incredible variety of crowdfunding sites now trading; the spread of companies succeeding with crowdfunding campaigns; the increasing uptake of crowdfunding by investors 

Panel: Jude Cook, ShareIn; Jeff Lynn, Seedrs; Goncalo de Vasconcelos, Syndicate Room; Darren Westlake, Crowdcube

16.50

Special Debate 5: Angel investing – the secrets to superior returns

Generation Angel – how investors are improving the chances of a profitable exit; hot sectors; deal strategies that enhance returns; 2nd round funding – should you reinvest?

Panel: Suzanne Biegel, ClearlySo; Tim Mills, Angel Co Fund; Eloise Morgan, Lark Insurance;  Robert Steele, Flamingo Sky;  Alan Watts, Halo

17.35

Closing Keynote Speaker - Kevin McCloud, Grand Designs and Founder of Hab Housing 

17.55

END OF FORUM. START OF DRINKS RECEPTION

18.30

CLOSE
 Headline Sponsor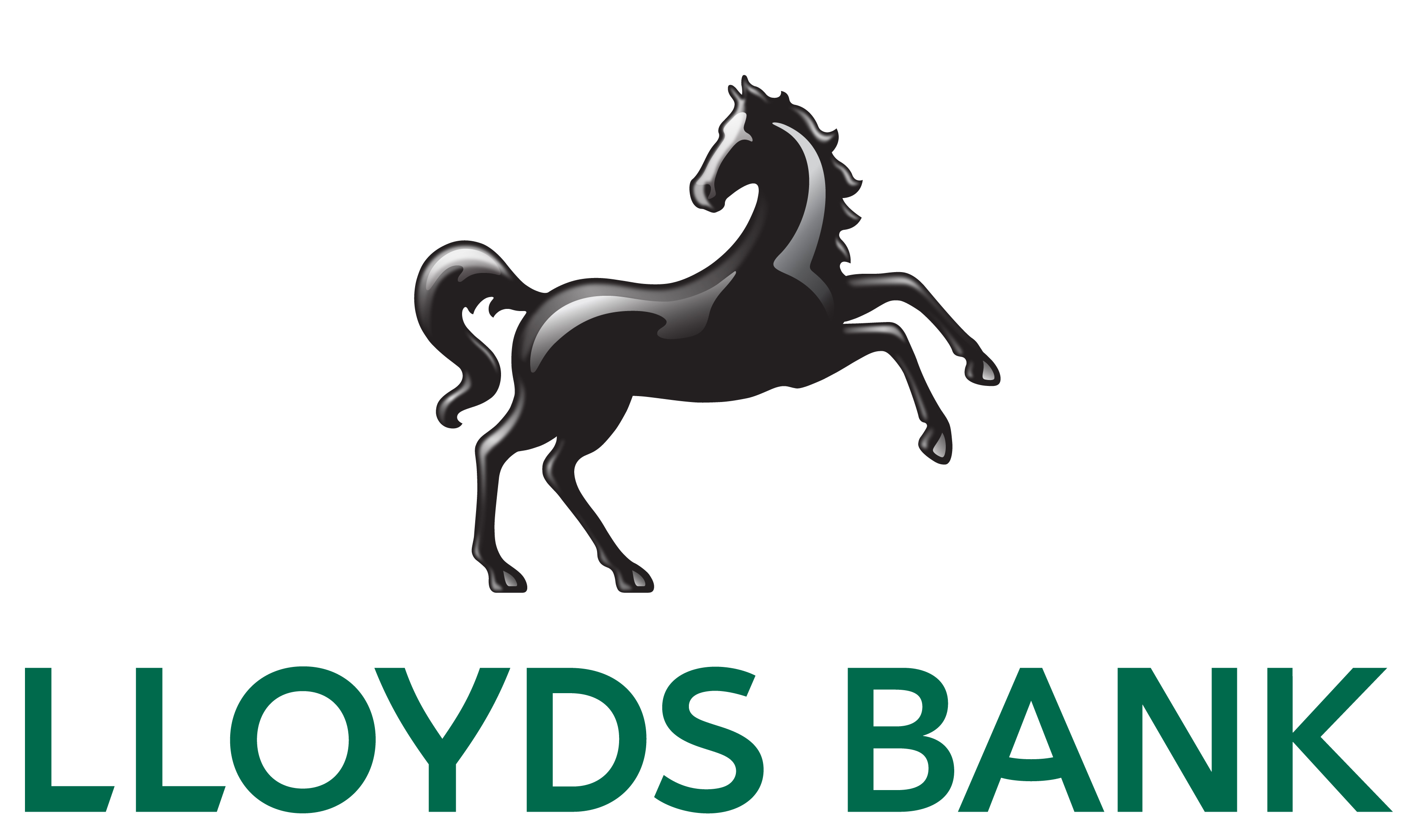 Lead Accountancy Sponsor

Lead Patent Attorney Sponsor

Lead Legal Sponsor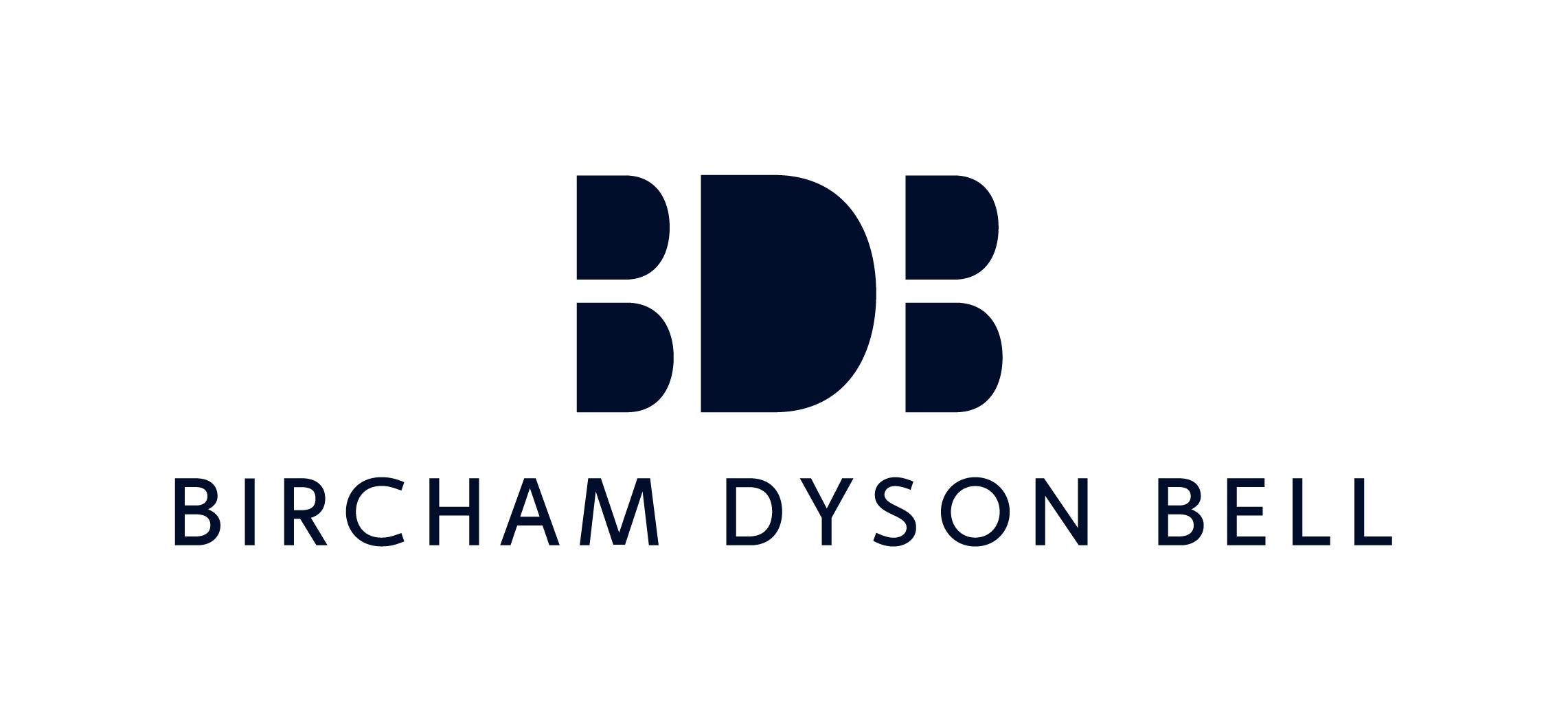 Presenting Platform Sponsors:
| | | |
| --- | --- | --- |
| | | |
| |   |   |
| | | |
| |   |   |
| |   | |
| | | |
|   | |   |
|   | |   |
Partners:

With support from:

When & Where
200 Aldersgate
St Paul's
EC1A 4HD London
United Kingdom


Tuesday, March 18, 2014 from 9:00 AM to 6:00 PM (GMT)
Add to my calendar
Organizer
The Pluralists Investor Club
The Pluralists Investor Club www.thepluralists.club is operated by AngelNews which holds events on topics close to the hearts of investors and entrepreneurs.  These include the annual VCT and EIS Investor Forum and the Great British Private Investor Summit.
It also publishes news on its website and monthly AngelNewsletter, which is full of topical articles, knowledge and views.  You can sign up to receive it when you register at www.angelnewsletter.co.uk
For further information call: +44 (0) 1749 344 888

The Great British Private Investor Summit