The Great Cluego Barford Treasure Hunt
A Treasure Hunt like no other!
About this event
Collect your family together, gather your friends around you and join us for several hours of competitive exploration around the historic village of Barford!
International events company ClueGO is bringing you an opportunity to learn, explore and have fun, whilst raising funds for the new Barford Youth & Community Centre.
Your family team, or groups of 4 will be able to log on to an interactive, high tech treasure hunt anytime from 10.00am until 2.00pm at the check-in point at the Village Green. You will have up to 3 hours to complete the course to compete for a medal. All you'll need is one smart phone* per team and a sense of adventure!
£20 per TEAM.
Completely Covid safe, this is great opportunity to get out and have fun.
*Please note: the phone firmware needs to be up-to-date and the phone itself no older than five years. Android and Apple phones will work fine. Huawei, Google Pixel and One plus phones are not compatible with the game.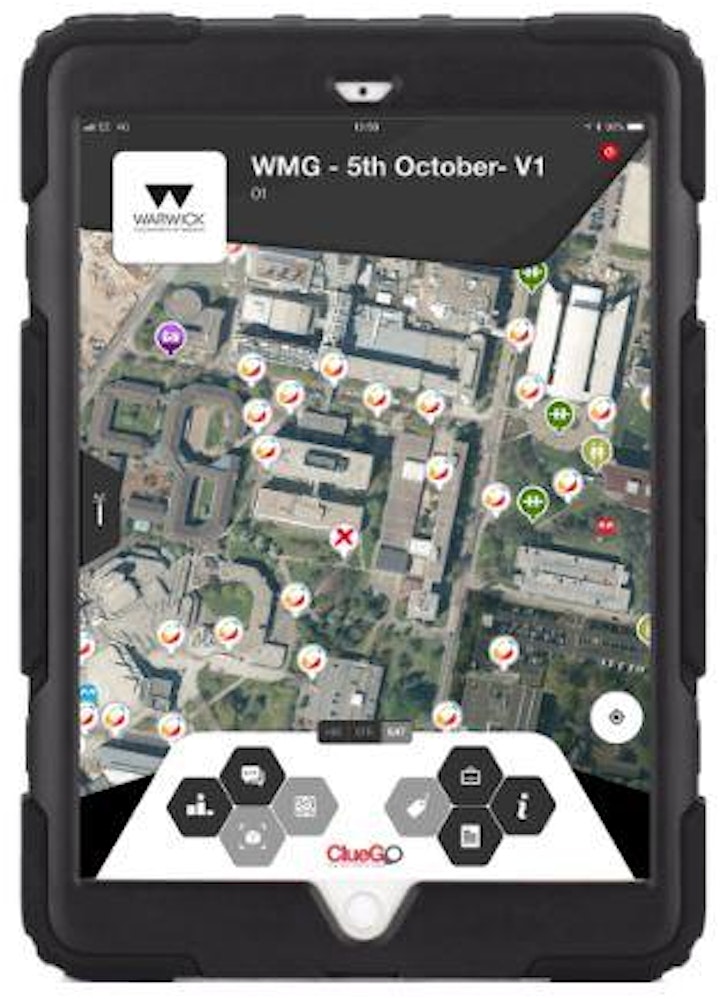 Organiser of The Great Cluego Barford Treasure Hunt