The Atmospherica concert series showcases the finest contemporary classical composers with blissful, uplifting and accessible piano music.
About this event
Atmospherica Concerts presents…
The Great Northern Piano Session VI
Friday 30th July 2021. Doors 7pm Concert begins 7.30 pm
Benjamin Fitzgerald/Philip Alexander/Steve Luck
The Atmospherica concert series showcases the finest contemporary classical composers. As part of the series, the great northern piano sessions celebrate piano based music. Experience blissful, uplifting, accessible, ambient, meditative, captivating music performed live by the composers themselves, inside this beautifully intimate theatre in the heart of Gosforth. For this long-awaited return to live performance, the focus is firmly on local talent.
Newcastle born Benjamin Fitzgerald is a pianist and composer, who combines contemporary classical, minimalist jazz, folk & electronica. Performing alongside his 6-piece ensemble, Fitzgerald utilises a mixture of transcendent strings, loops and beats, ethereal saxophone and intricate polyrhythmic piano lines. Together they produce a melancholic, trance-like sound to create a truly mesmeric and captivating experience for the audience.
Philip Alexander is making up for lost time. As a child he was classically trained on the piano, growing up in his hometown of South Shields. Despite his obvious talent, he put his musical ambitions on hold for the best part of twenty years before returning to playing regularly in 2016. His solo piano music is often melancholy in style but always with a glimmer of hope and he is rapidly developing a devoted fanbase following his debut EP release 'Blindsided' earlier this year. His critically acclaimed single 'Hope' swiftly followed, and the prolific pace of releases continues with a new EP called "Crystal Moon" which will be out later in the year.
Atmospherica founder and curator Steve Luck, is an award-winning composer. During lockdown, Steve has taken his live performances online. He played almost 200 lunchtime Peaceful Piano Sessions on Facebook live, which have been viewed 1.5M times with viewers tuning in from around the world. Steve will be performing pieces from his forthcoming album 'Small Songs Of Hope' which will be released in October 2021.
£12 full price, £10 concession.
Venue Information
Gosforth Civic Theatre is committed to providing a safe environment for everyone visiting us and have put in place strict and robust COVID19 compliance measures. You can read about our COVID measures and risk assessment here - https://www.gosforthcivictheatre.co.uk/covid-19-safety
We are monitoring all developments, official guidance, and advice from the government and will update ticket buyers if anything changes in anyway in relation to your ticket or the show itself.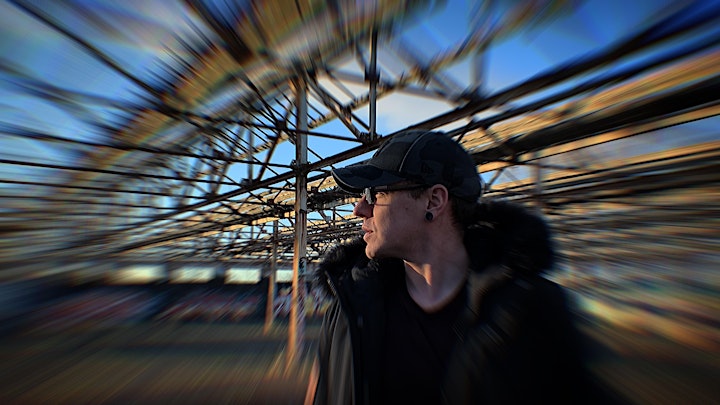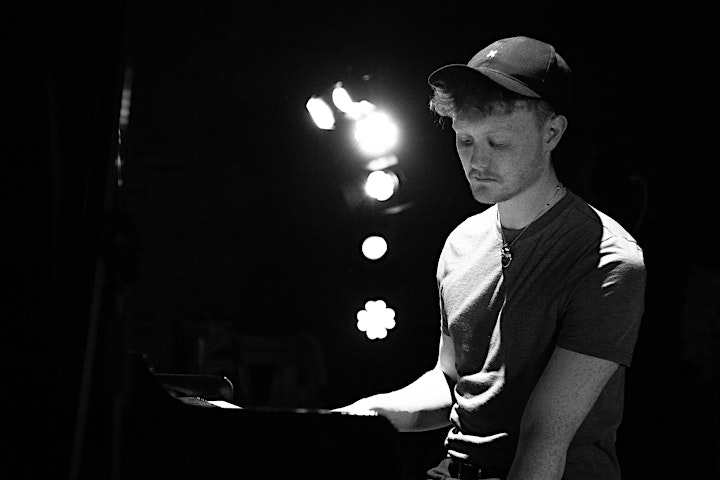 Organiser of The Great Northern Piano Session VI