Description
---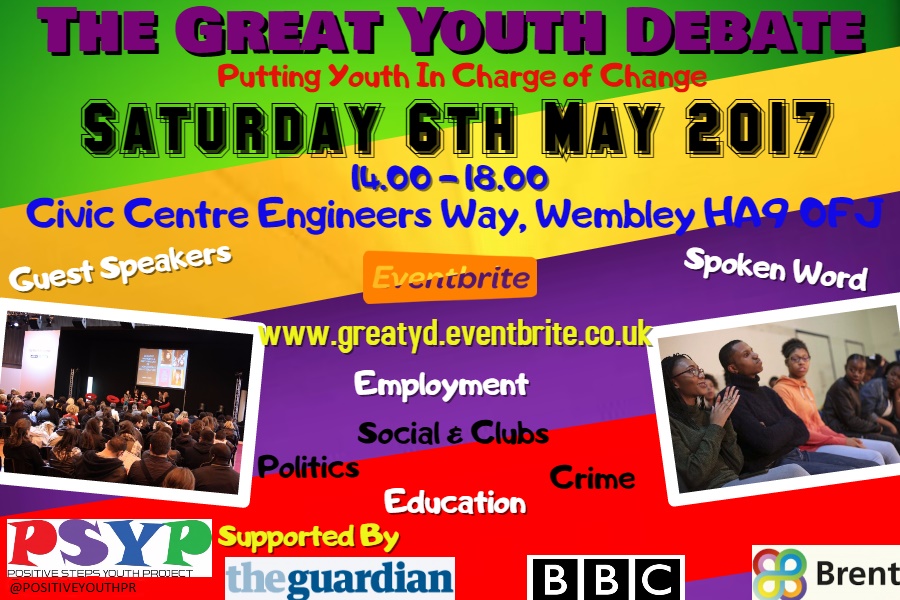 By combining a national perspective with on the ground delivery, we have a unique insight into the ecosystem required for young people to thrive.
Our Challenge
Right now, the prospects for young people in the UK are far from promising. Many young people face numerous pressures and challenges in various aspects of their lives. Many disadvantaged young people lack adequate access to training and employment, affordable housing, long term financial security, and technology. They also must cope with a fast changing work environment, all while striving for physical and mental well-being.
Evidence shows that the barriers young people face to achieving economic independence, well being and finding the right support, are disproportionate to the population as a whole:
Unemployment rates are

three times higher

for 16-25 year olds when compared with the rest of the UK population
However London is an ever changing environment with many things to consider, but young people feel strongly that their voices are not being heard.
This conference aims to address concerns and addressing opportunities raised by young people around issues of -
² Crime
² Education
² Apprenticeships
² Recruitment & jobs
² Social opportunities
² Youth provisions
² Entrepreneurship
² Sports
² Media
Young people want to address their concerns as to why they feel the system is failing them . This will be a raw, uncut and direct opportunity to hear and see first hand what young people really want and how they can work towards better solutions.

Leaving with Positive Outcomes
We will have some amazing inspirational speakers who will be providing workable solutions to map a solutions journey. There will also be
Workshops

Live tweets for your questions

Goody bags & giveaways

Corporate employers

Educational Establishments

Youth Club providers

and much much more to take away from the event
Two Hundred young people all under one roof.
What's not to like?!?!
For more information or to be part of this event please contact Cheryl Phoenix on 07856 473 039. Or email debate@psyp.org.uk
Free tickets can be booked via Eventbrite - www.greatyd.eventbrite.com