The Green Economy, The Green Deals, Green Economics- what do they mean? Where are they working today-? how do we understand them ?
About this Event
The Green Economy, Green Economics and Green Deals.
Green Economics Institute's 1 Day Conference. 2021 online.
Call for participants, research, papers, speakers, workshops:
The Green Economy, Green Economics and Green Deals- where are they implemented today- how are they working, what is their value, how do we provide valuation and evaluation- what are the challenges and what are the advantages, the criticisms, critiques and benefits. Get to know the literature and policy characteristics.
Come and contribute to this interesting and timely research and share in this special day.
If you wish to participate in our research on this subject please email us today. greeneconomicsinstitute@yahoo.com to join our lively research group.
The Green Economic Recovery, No More Business As Usual, Global Reset, Build Back Better. A Just Transition: Diversity, Holism, Sustainability, SDGs, We explore how to change economics, investment and finance to provide a future for humanity, other species, the climate and the Earth. The circular economy, Basic Income, The Green New Deal - no more business as usual. The future is in our hands! Reclaiming Economics from its small group of narrow interests in profit, growth, greed and destruction - and turning it into something beneficial where all the World flourishes.
Recalibrating our entire role in nature. Can we ever own the Earth? If we have destroyed one planet - do we have the right to go and muck up another one? Hurting nature - the cause of future pandemics? 143 Million people being climate migrants by 2020 - is not a change - It's a climate emergency! Species and people are all on the move towards cooler climates. The Arctic heatwaves signal warming unseen since before human civilisation began. We explore the climate science and facts and ask what does it take to convince people - that its finally time to act? 2021 The year of biodiversity and climate- United Nations- COP IPBES and UN COP 26.
Debates, experts, workshops, campaigns, research. We explore fact, truth reality, democracy and the current dilemmas of technology vs freedom and surveillance vs health which are affecting everyone on the planet. Do we want Factory Farmed Humans? Or do we want well-being and a work life balance exploring the cultural impacts in shaping a new human beyond homo economicus. Smart Cities, smart women, smart lives? Young peoples futures, older people care, indigenous peoples, we are all one humanity. Our future is their future. We must work together.
We are all in this together, if we hurt one person and keep them in poverty and injustice, they are far more likely to become ill and we can catch it - so never has it been so important to look after every person and every living being properly. We exploit anyone and we hurt ourselves. Everyone needs the same opportunities as everyone else - we cant have just 8 men to own half the world's wealth - its time to share properly.
Virtual visits to forests and trees. Exploring the Primal Forests of Europe, the cultural respect for Trees, the secret life of Trees and how they nurture us. Understanding the power processes which have sought to destroy trees and how we need trees for our survival and how to protect them and how to change the legal system so it supports life on earth, rather than endorses and reinforces its destruction in the name of law and order and the economy. Trees are life givers, oxygen creators, important habitats and climate regulators. We need them.
Global Reset, Grow your own! Ending Pollution, The New Normal, Reclaiming our own food, Fresh, Healthy, Life Giving Food, Locally Grown - the links between healthy food, avoiding pandemics, keeping safe and ending the power of corporations to skew our health, make us ill and then mend us all for a profit.We can grow our own food - all we need is light and a window sill, nature provides well for us. Lets not allow her to be destroyed in the name of profit and greed and economics. Virtual visits to farms, gardens and kitchens around the world.
The Green Economics Conference will host a wide range of speakers from across the world, delivering presentations on a variety of topics from wherever they are, including on responses to the latest challenges.
Call for speakers, papers, workshops, case studies and participants
-----------------------------------------------------------------------------------------------
For more information, speakers and program please visit our website: www.greeneconomicsinstitute.org.uk
You can also follow this event on
NB Disclaimer. * We reserve the right to refuse entry without giving a reason. We have zero tolerance, for heckling, baracking, racist, sexist or other harrasing and the team will not hesitate to remove any participants if they do not follow the conference etiquette for the benefit of participants overall. Thank you for your understanding.

Indicative Timetable
10.00 -19.00 Connection tech set up
Indicative Schedule:
10.00 Welcome and Introductions
Opening plenary Setting the scene in 2021 Where are we now and how on earth did we get here?
Setting- The Scene
Introducing the founding documents and literature
What is the extent, features and value of the green economy around the world What has been done and where and what are the challenges? What is the green economy, and what is the economy for? What are the features of the economy in a green economy? Avoiding Corruption, Misinformation and its impacts on Global Democracies
List of Speakers TBC :
11.00 -11.15 Break
11.15-12.45 Break out session
What will the economy look like in 2120- and 2220? And 2500 ?
Break
13.15- 14.00 Main Panel debate
What does the green economy need to achieve- Goals of the green economy how do we know when we have got there-? Mission and visions- where are we going? Meeting the extreme challenges of 2021- Health, economy, climate and biodiversity.
Leadership of the green economy -what does it look like? What are the features of green economic leadership?
Diversity, inclusion, survival, nature ? Supply Chains, Technology and Smart Cities : Recalibrating our role in nature and our relationship with biodiversity
Speakers TBC:
14.00-15.00- Green Economics and what it means
Break
15.30- 16.30- Woman Professors of Economics and women in Economics- and solving the pandemic-
Book launches - meet the authors and editors. Relaxing in lunch in smaller groups.
14.30-15.30 Panel debate What will the economy look like in 2120- and 2220? And 2500 ?Development, technology, nature -? Nature or Frankenstein or organics: food farming -education? Food and Farming: Industrialisation of Agriculture and the Role of Technology and GMOs. Reimagining Food and Farming for the 21st Century
Speakers TBC:
15.30-15.45 Break
15.45-16.45 Plenary speaker panel The Just transition, build back better, and many other initiatives- and how do we get there? Where and what are the main challenges- and where should focused plan be?
Speakers TBC:
Session - Participants introduce the concepts of the green economy, green economics green deals and green finance and the literature and implementations of each.
Session -Participants introduce the concepts of the green economy, green economics green deals and green finance and the literature and implementations of each.
Close and Next Steps
------
Themes of the conference:
- Green Climate, Green Deals, Building Back Better - Dr Alexandra Harrington
- Biodiversity - Extinction and Destruction of Nature (SDGs)
- Green Economy/Economics - Holistic View and Approach
- Philosophical and Anthropological basis - rewarding violence perpetuated by men in power - How sapiens behave and relate to the environment in the modern age
- New Code for the modern age - Nature as an object vs Nature as alive - Biosemiotics; Permaculture principles - Looking at nature and what it can offer us instead of fighting and damaging nature (pesticides, weeds etc)
- Danger behind the language of nature based solutions, ecosystem services and greenwashing - Growth, Sustainability, Ecosystem, Growth - Appropriation by corporates and mainstream economics - Progress is measured by GDP and control of nature - Ethics of terminology - How do we reclaim the terms, concepts and discourse?
- What happens when we strip nature completely? Who will run the planet? Where do we want to get to?
- Recovery of nature from its attack of sapiens
- Economy serves humans, humans serve nature - Economy as it exists now serves a small number of humans -
"It is easier to imagine the end of the world than to imagine the end of the capitalism (economy)" - Zizek?
- Indigenous languages - what terms were used to mean providing for everyone - Economia (housekeeping), Eudomia (good life)
- Proposing policy
- Diversity and Justice
- Contraction and Convergence - Reversal/ Correct distribution /Redistribution of wealth - Meeting everyone's needs vs profits for a handful
- Need for institutions which can meet human needs- what kind of institutions do we need? How is global governance defined, Global Governance institutions what are the trends and what are they working on, working with each other? How are they working towards SDGs
- Who are considered experts globally? - Diversity and inclusion - Power relations, allocation of resources and funding which maintains status quo
- Science Based solutions, Carbon Sequestering etc
Panels: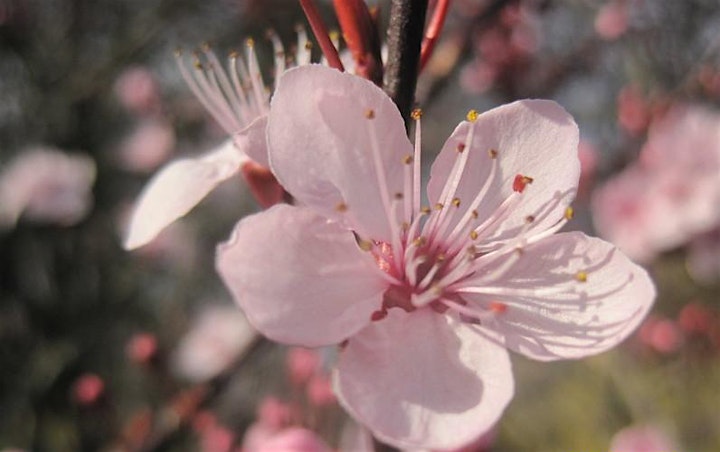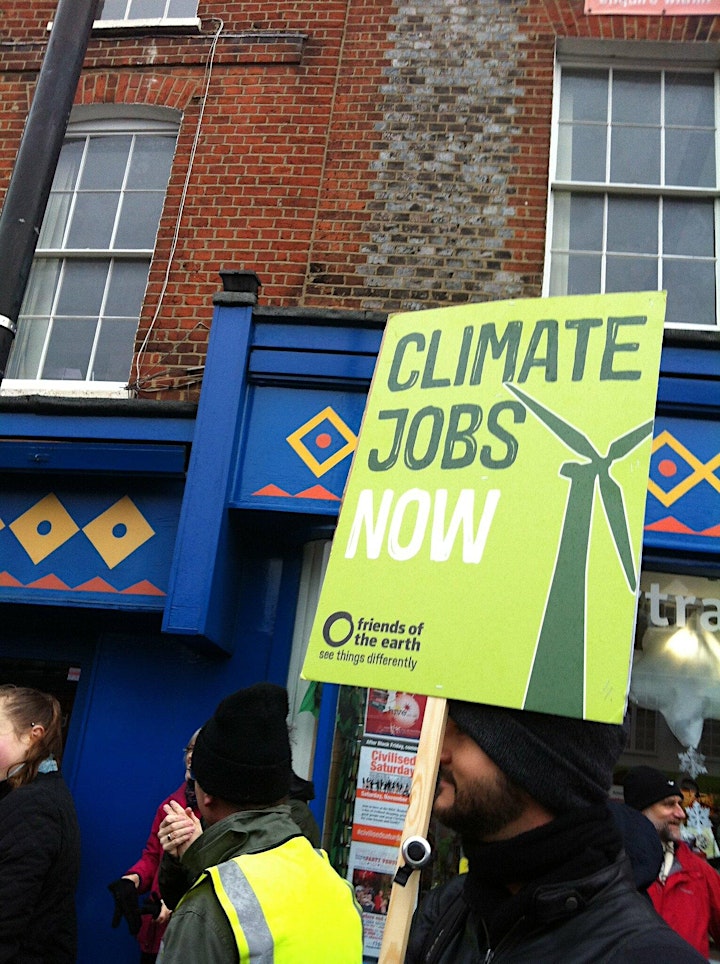 Disclaimers: Terms and Conditions
If you book this event you agree to the following Terms and Conditions.
N.B. We reserve the right to alter the sessions and speakers.
The above is for guidance only. Please check with us to avoid inconvenience.
We do our best in challenging times and we are very experienced in on line event provision but things will and can go wrong and we are no exception.
We also reserve the right to photograph, record or video the event if we think it will help. By participating you agree to this happening. However we cannot guarantee to provide photos of videos to participants after the event so please do not request this as it put huge stress on the team and it is simply too dificult for us.
We cannot and will not provide Certified Attendance or any other certificates at this event or during the pandemic and to insist on this after the event puts huge stress on the team and we therefore will no longer provide this under any circumstances so please do not ask us for this as it causes huge embarrasment and extra work which during these difficult times we cannot offer.
We cannot and will not provide References after attendance at this event, no longer provide this under any circumstances so please do not ask us for this as it causes huge embarrasment and extra work which during these difficult times we cannot offer.
Please note we have a zero tolerance for racism, sexism, bullying,ageism or any nastiness or any perceived disruption or deliberate derailment of the event and we reserve the right to take action without explaining or recourse, in the occaissional, unusual circumstance that we should feel it is necessary to safeguard participants, our team members, the health, mental health, or safety, on line secutity, GDPR, or enjoyment of other participants and to enable the event to keep running without hindrance.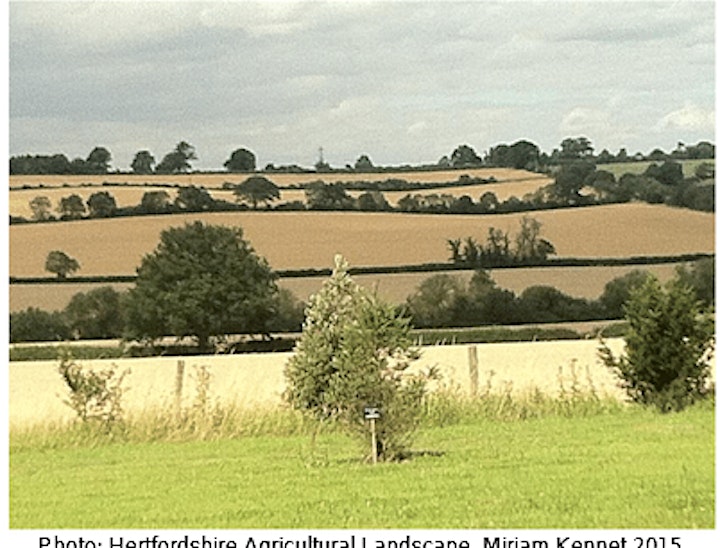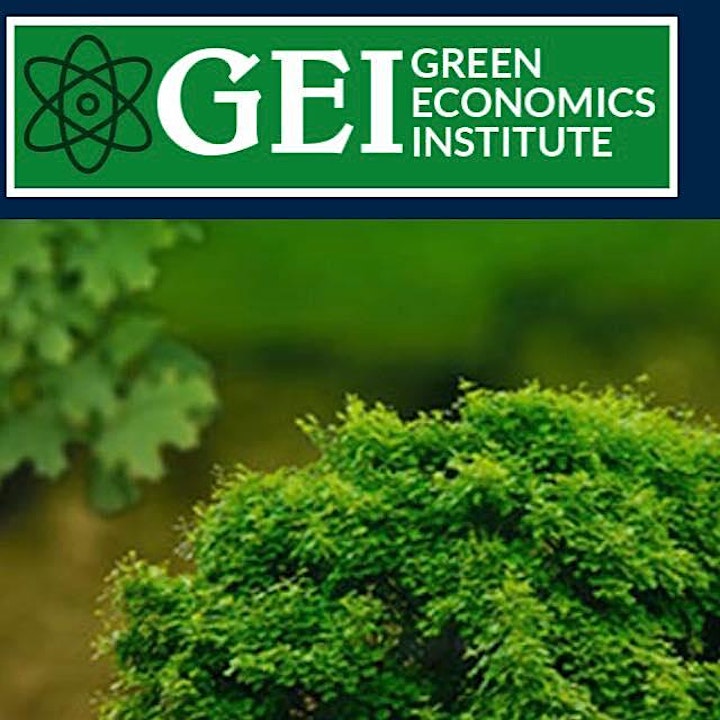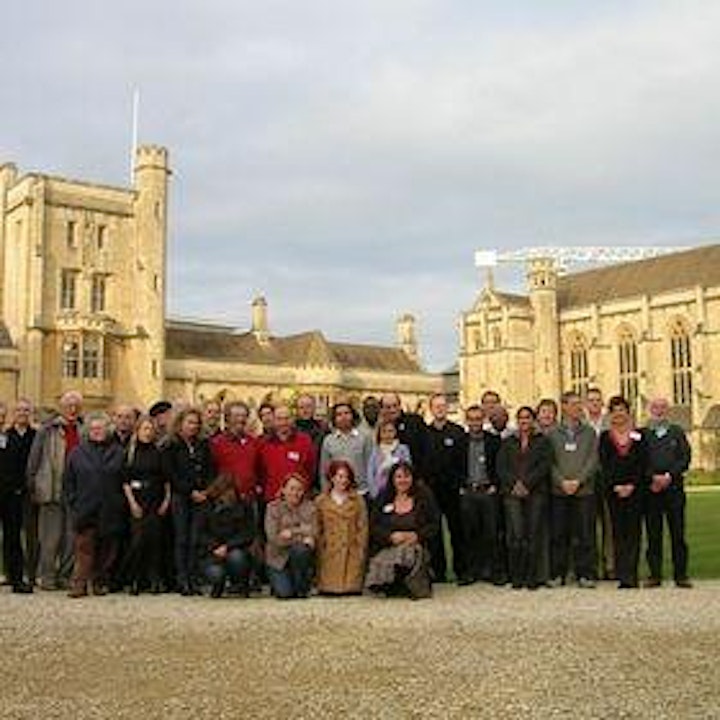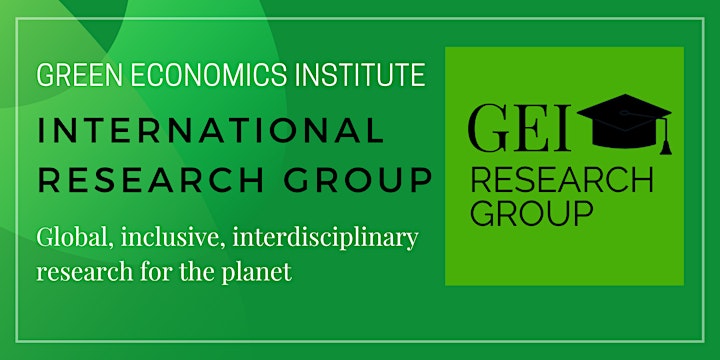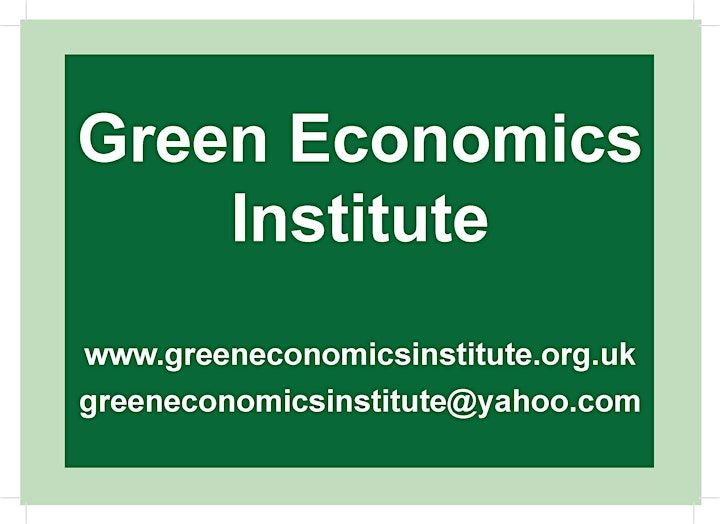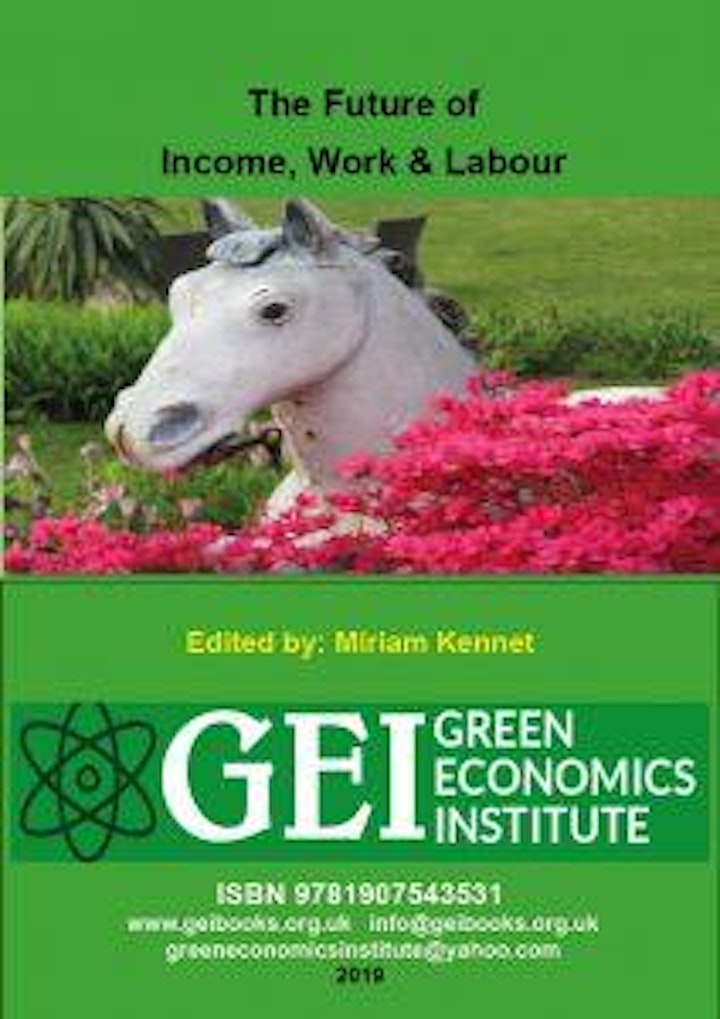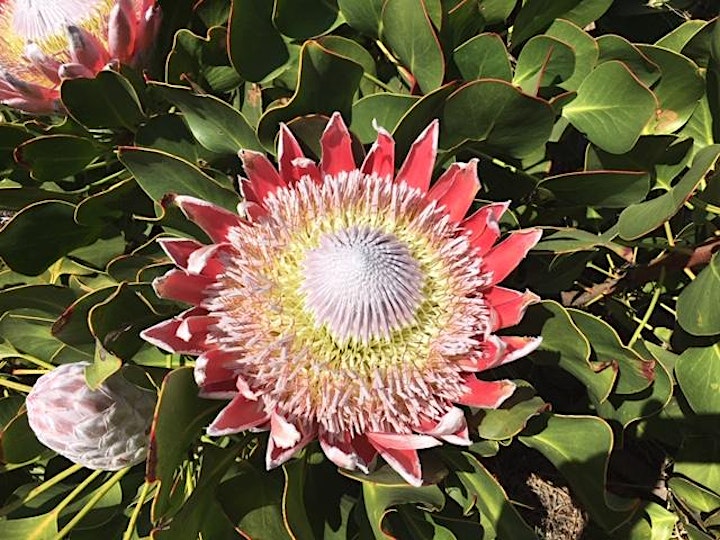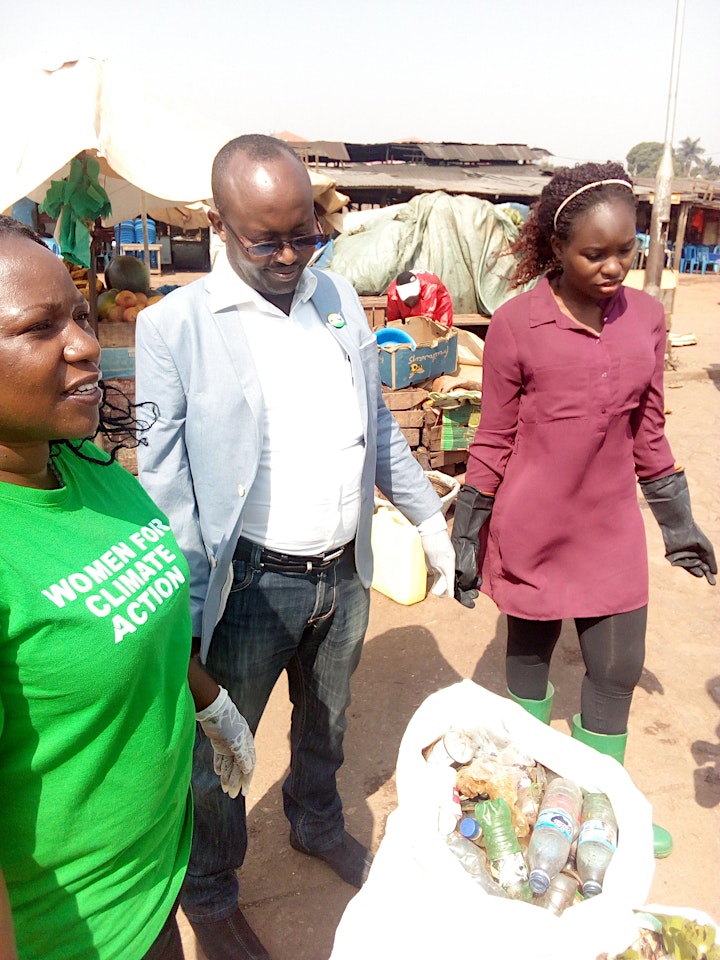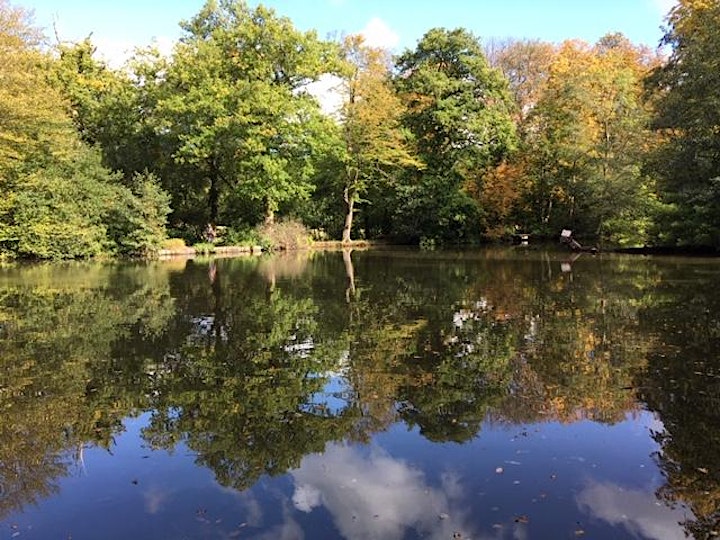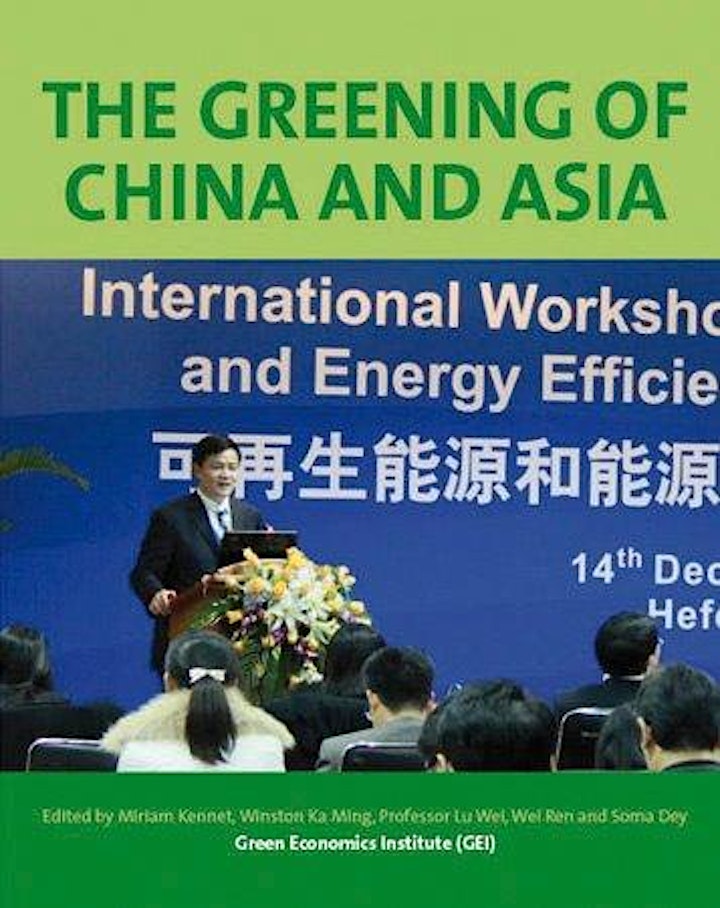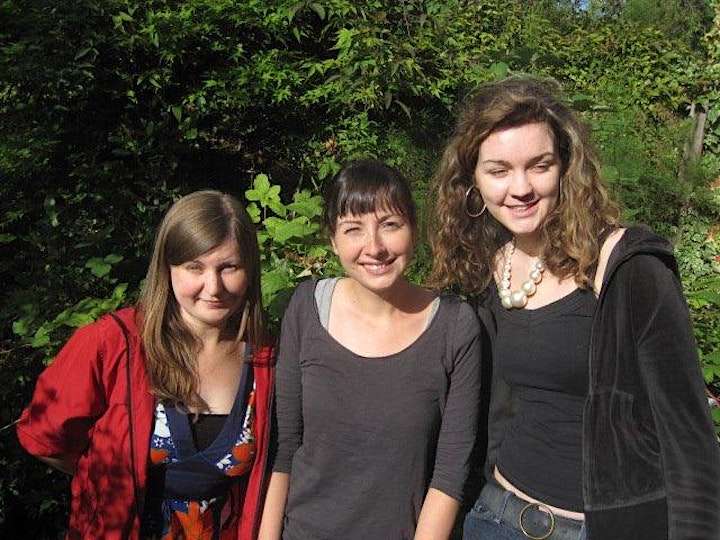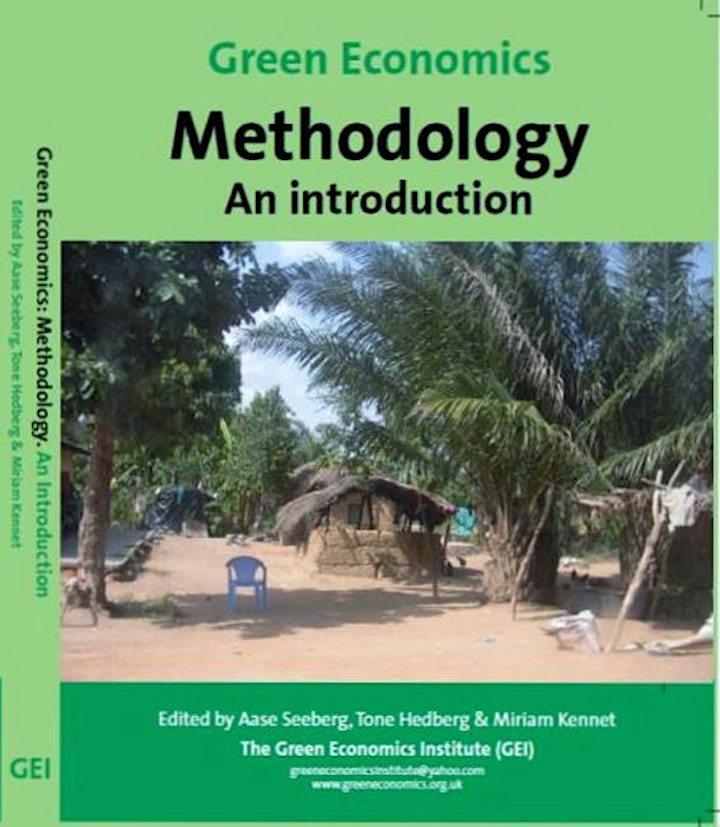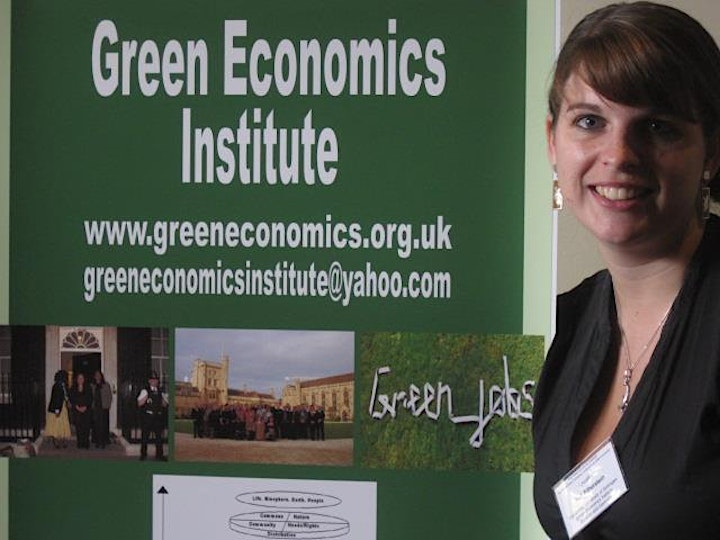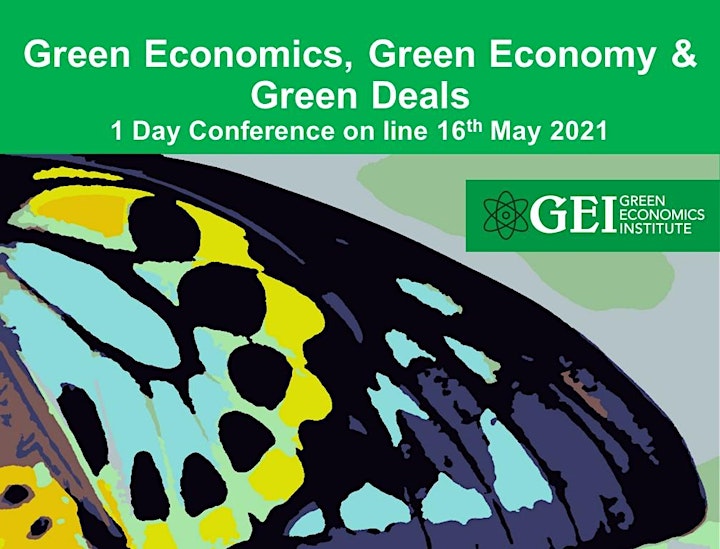 Possible speakers include:
Professor Maria Madi (Brazil )
Leena Ahmed
Sukriti Anand (India)
Ewa Suffin (Poland)
Bianca Madison -Vuleta ( Croatia Italy Denmark )
Michelle Gale (USA and Brazil)
Professor Peter Yang (USA and China)
Miranda Brown (Canada)
Anjilkwi Mshallbwalla (Nigeria)
Dorothy Nalubega (Uganda)
Chelangut Scholar (Kenya)
Koryo Suzuki (Japan)