The Green Lecture: "What's under a volcano… and how do we know?"
Description
The Green Lecture is an annual public seminar given by a world-leading researcher in Earth science.

This year, Professor Kathy Cashman FRS will explain what lies beneath volcanoes, the world's most exciting, dynamic and potentially dangerous windows into the Earth's interior.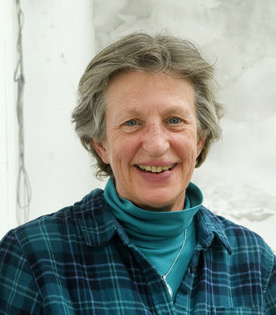 Book your place at the lecture on this page.

More information about the Green Lecture can be found on the Green Lecture page.