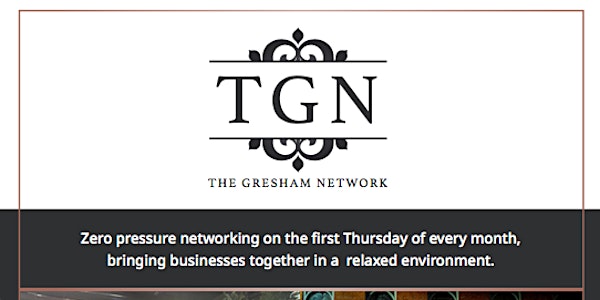 The Gresham Network (TGN)
Location
The Gresham
36 Market Street
Leicester
LE1 6DP
United Kingdom
Zero pressure networking on the first Thursday of every month, bringing businesses together in a relaxed environment.
About this event
Come and join a wealth of fantastic people, talk shop (or not), build new relationships and strengthen current ones too.
No speakers, targets or fees and no need to book.
Dates: Apr 7th, May 5th, Jun 2nd, Jul 7th, Aug 4th, Sep 1st, Oct 6th, Nov 3rd, Dec 1st.
For all of your questions answered visit: https://www.thegreshamaparthotel.com/tgn