The Grief Café aims to normalise the conversation surrounding grief. Lighten the load through listening and talking.
About this Event
What Can You Expect?
You can expect to meet with fellow people who have gone through a similar experience to you. While no two grief stories are the same, we want to build a steady grief community to learn from, and listen to, each other.
This time we are going to be speaking about the conflicting emotions that grief can create. Have you ever felt guilty, or shameful while you are grieving? Have you ever felt bad for feeling happy?
Grief can often feel isolating, lonely and overwhelming. We aim to create a space for individuals to share their stories, or listen to others' stories about grief. The Grief Café is an environment where everyone has dealt with grief in one form or another, and aims to share their stories and methods of coping within our vibrant online community.
Most importantly, we want to normalise the conversation about grief, and you will be heard.
If you know someone this could be a useful tool for, share it with them too!
Who can you expect to meet?
As with last time, the hosts will be Katie and Evee from The Grief Reality blog, and Arwa from YogaOfLife. We also have two new hosts this week who will be speaking at their own tables, Laura and Mac!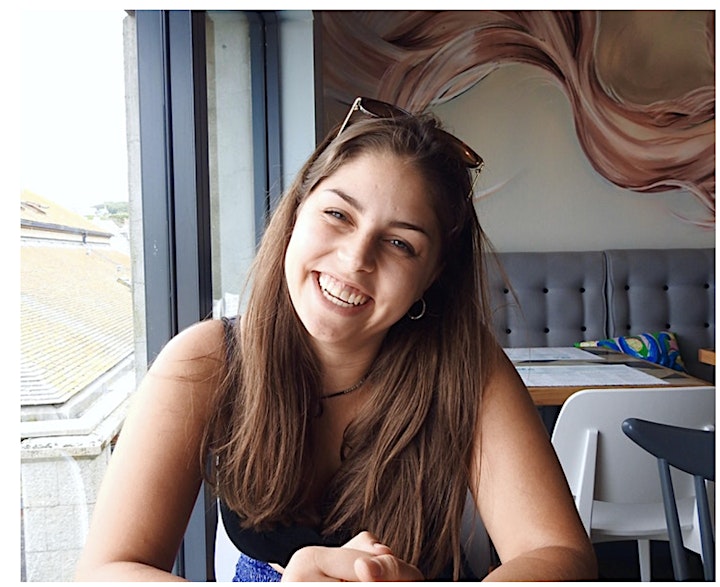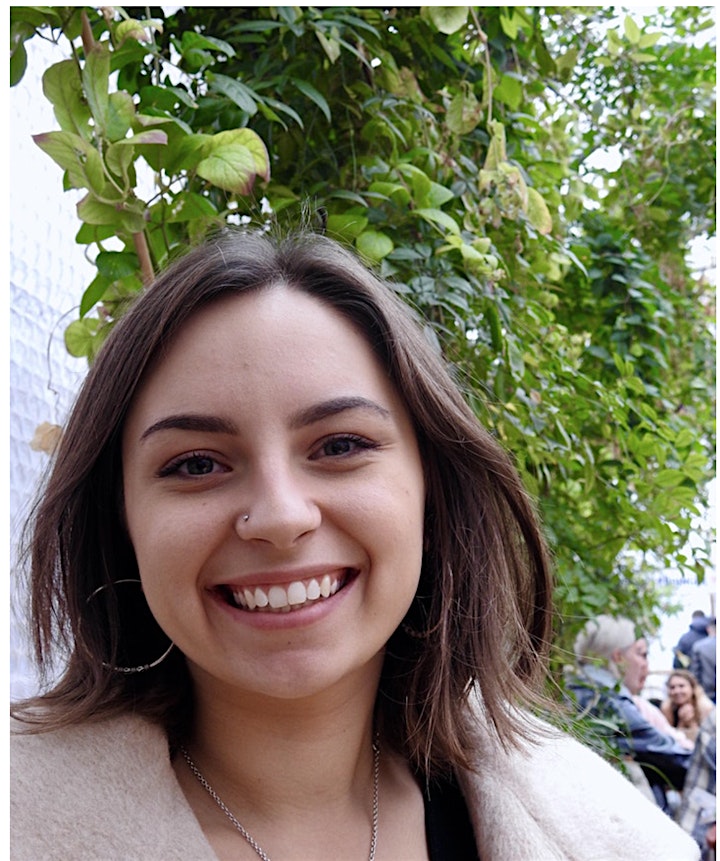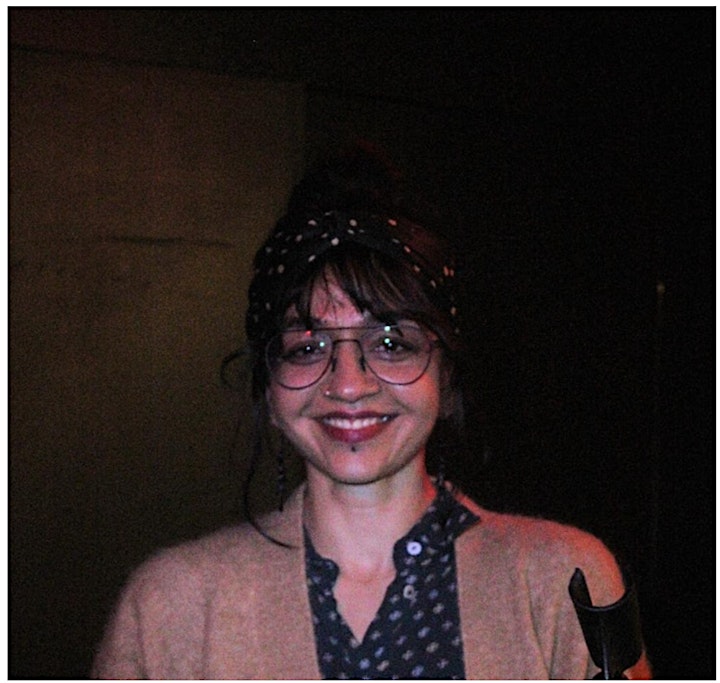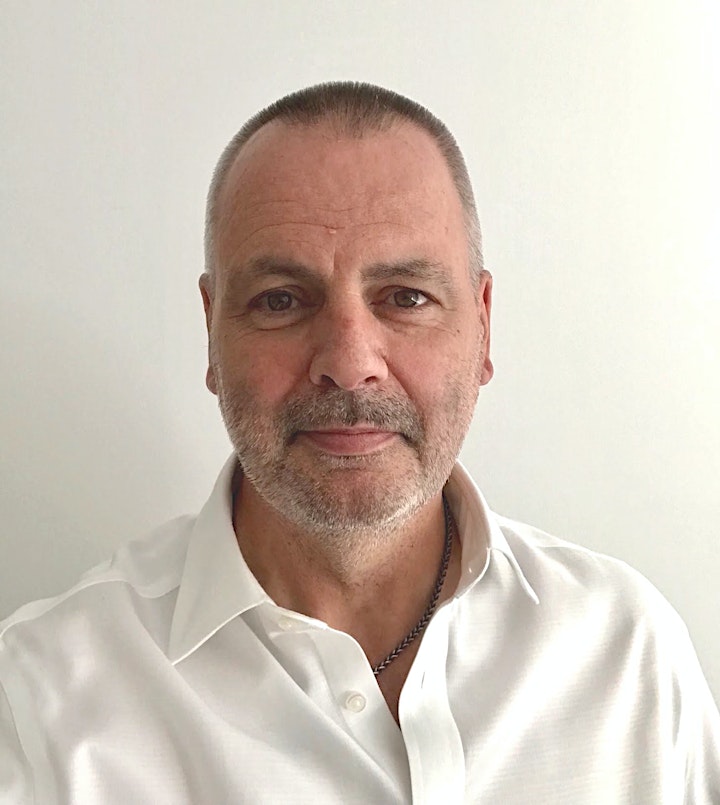 Mac:
"My own grief journey includes my parents, mother in law, army friends and my lovely wife Debs, but I'll focus on Deb.
We lost Deb on the 15th of Feb 2013 at 18:00hrs. The impact on us (our two kids and me) was enormous, despite knowing that Deb was terminally ill for some months.
To typify how considerate Deb was, our son pointed out that she couldn't die on his birthday on the 16th, and I pointed out that she couldn't die on the 14th as it was Valentine's day, so she died on the 15th.
I think it would be acceptable to say that grief consumed us all in different ways. We expressed it differently and handled it differently. Sometimes we handled it badly and other times much better. The key was we had, and still have, each other.
Grief is extremely personal to each person and much of the advice I received annoyed and frustrated me. Being autistic, perhaps had an impact too. Do what YOU need to do, and yes, it will probably be different to how other family members deal with it, but be you or otherwise it may come back to bite you later.
Lastly let's deal with the word "relief". If after losing a loved one after a period of illness, there is no shame in feeling relief, it is a natural and good thing that the brain pushes us to feel, as the pressure was just released. Happy to chat on any aspects you wish, and feel free to ask me anything. I am open to help in any way I can."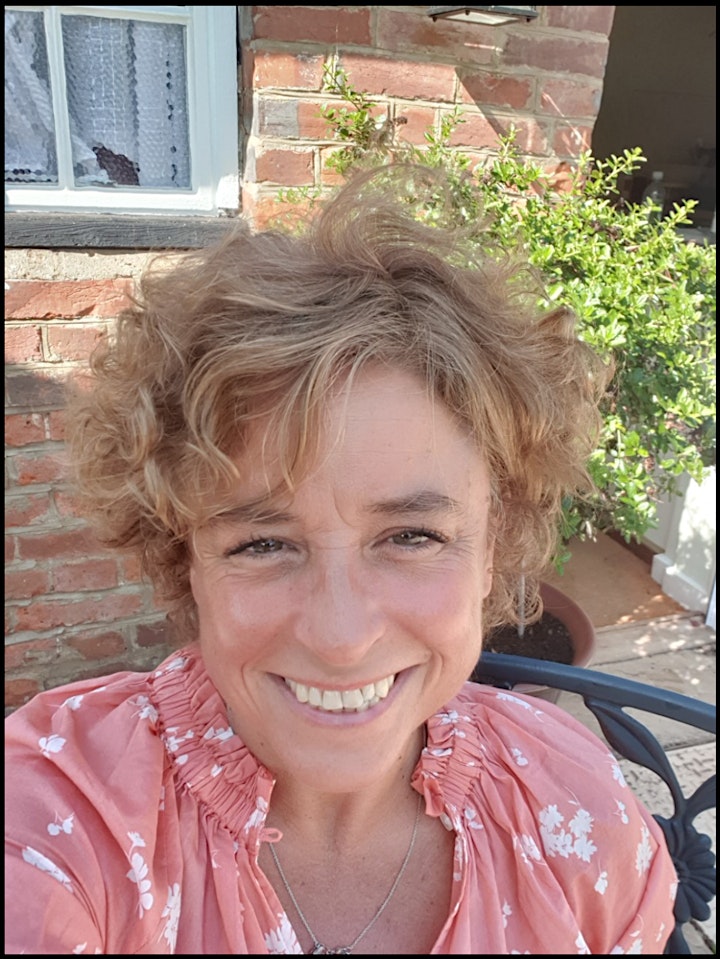 Laura:
"5 years ago, my life spectacularly imploded. I lost my husband, my health and my career in quick succession. Indeed, my then 4-year-old nephew said to me, 'Auntie Lollipops (a.k.a. Me), now that Uncle Chris is dead, you have nothing1" He did quickly follow it up with 'but I will look after you for 100 days'. Okay, so if you're four, 100 days is a long time, but at 42, it wasn't going to get me much passed March!
In the months that followed, I reached out for support to help me with the grief I was experiencing. Initially I reached out to counsellors, unfortunately in my area there were none who specialized in grief, but also, counselling didn't feel like the right fit for me and what I needed right then. I was, then, recommended, a therapeutic coach. She wasn't a grief and loss specialist, but her approach was the support I needed and felt I had been missing, something that looked forwards and offered practical steps to my achieving it. I had been inspired by my experience, so set about training to become one myself. I wanted to help others, gain clarity, rebuild their confidence and get back control with their lives, as I had been able to. I was motivated by the gaping hole in the services available to those who have lost and are grieving, so this was the starting point of my becoming a grief & loss coach.
Roll forward 4 years, and I have moved 90 miles around the M25, bought a house in a town I didn't know, renovated that house into a home, made friendships far deeper than I ever had before, and retrained & set up a business I am passionate about and offers a careful balance of work and 'me-time'."