'The Grim Hell-Hounds Prowling' - Myths and Realities of Cornish Wrecking
In this Virtual Café Sci, Dr Cathryn Pearce will be addressing Cornish wrecking in the Long Eighteenth Century
About this event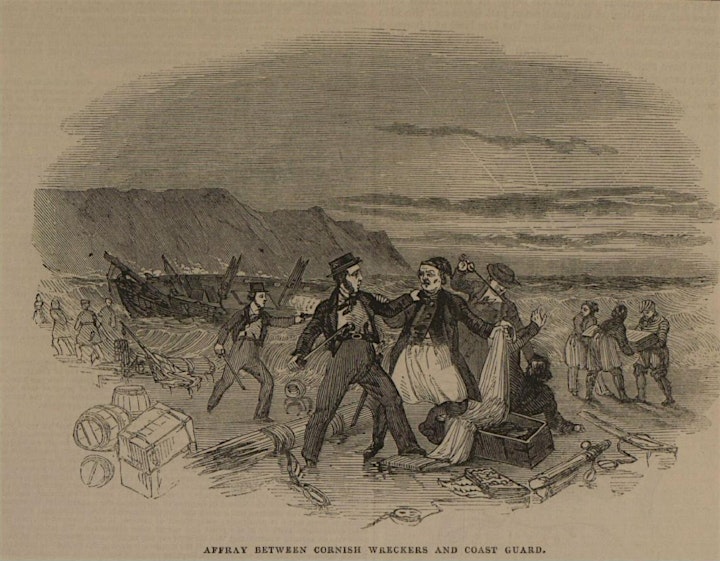 About the talk
'...the grim hell-hounds prowling round the shore...' – So poet and seaman William Falconer described the frightful crowds of wreckers plundered ships unfortunate to run aground on England's coast in the eighteenth century. The malevolent reputation of wreckers was popularized and sustained through similar descriptions and rhetoric in Victorian novels, short stories and opera, and by sensationalised stories printed in local and national newspapers. Wreckers, too, are found in legends throughout Britain and Ireland. However, the stereotype became solely applied to Cornwall. But who were they, really?
In this presentation, Dr Cathryn Pearce, Senior Lecturer in Naval and Maritime History at the University of Portsmouth, will share her journey uncovering the reality behind the notorious wrecker. She may even mention that most notorious of charges, deliberate wrecking!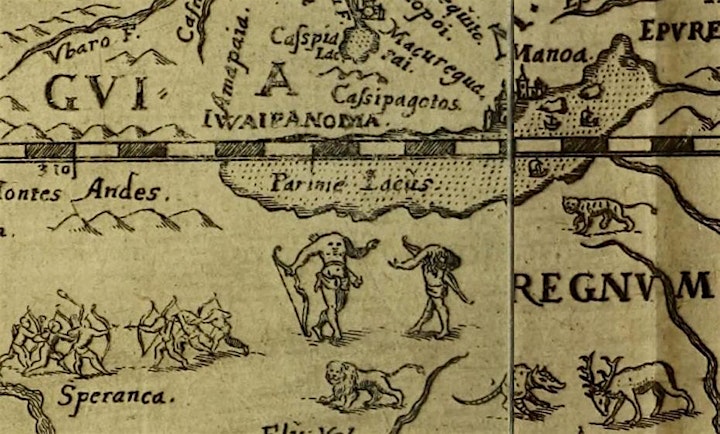 What is Café Sci?
A Café Sci typically consists of a short talk (around 20 minutes), followed by a Q&A /discussion which can last up to an hour. You are not obliged to stay for the full duration so if you're pushed for time or just want to see the talk do please come along for the first half hour.
Using Zoom
This event will be hosted through Zoom, if you are unfamiliar with the platform please take a look at this guide we have put together - Virtual Cafe Sci, using Zoom - a beginners' guide.
---
If you sign up to our mailing list we will email you the Zoom link for each Virtual Café Sci and save you having to register each time. You can sign up to the mailing list here: https://cornwallsciencecommunity.org/contact/
Donations
Our Virtual Café Sci talks are entirely free to attend. Should you wish to donate any amount, the proceeds will be split by 25% to Cornwall Science Community towards the running of these and similar events, and 75% to a designated charity.
---
Keep an eye out for more events on our website: www.cornwallsciencecommunity.org
If you have any questions please contact us at: info@cornwallsciencecommunity.org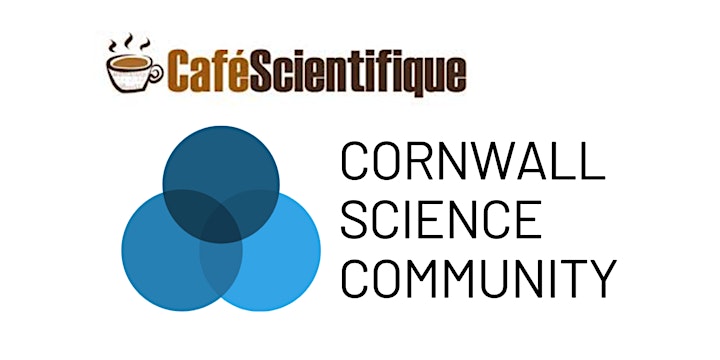 Organiser of 'The Grim Hell-Hounds Prowling' - Myths and Realities of Cornish Wrecking