Description
Northumbria TRF brings you two days of some of the finest riding that England has to offer, from the grand open vastness of Northumbria to the rocky mountains of Cumbria. The highest and longest lanes in England and some of the friendliest guides you will find... probably.
One year older, one year wiser, we have built on last years event and this October will see 60 trail riders enjoying some of the best of what the TRF has to offer, as well as 20 ADV riders being taken on a road and gravel tour of the most remote parts of England.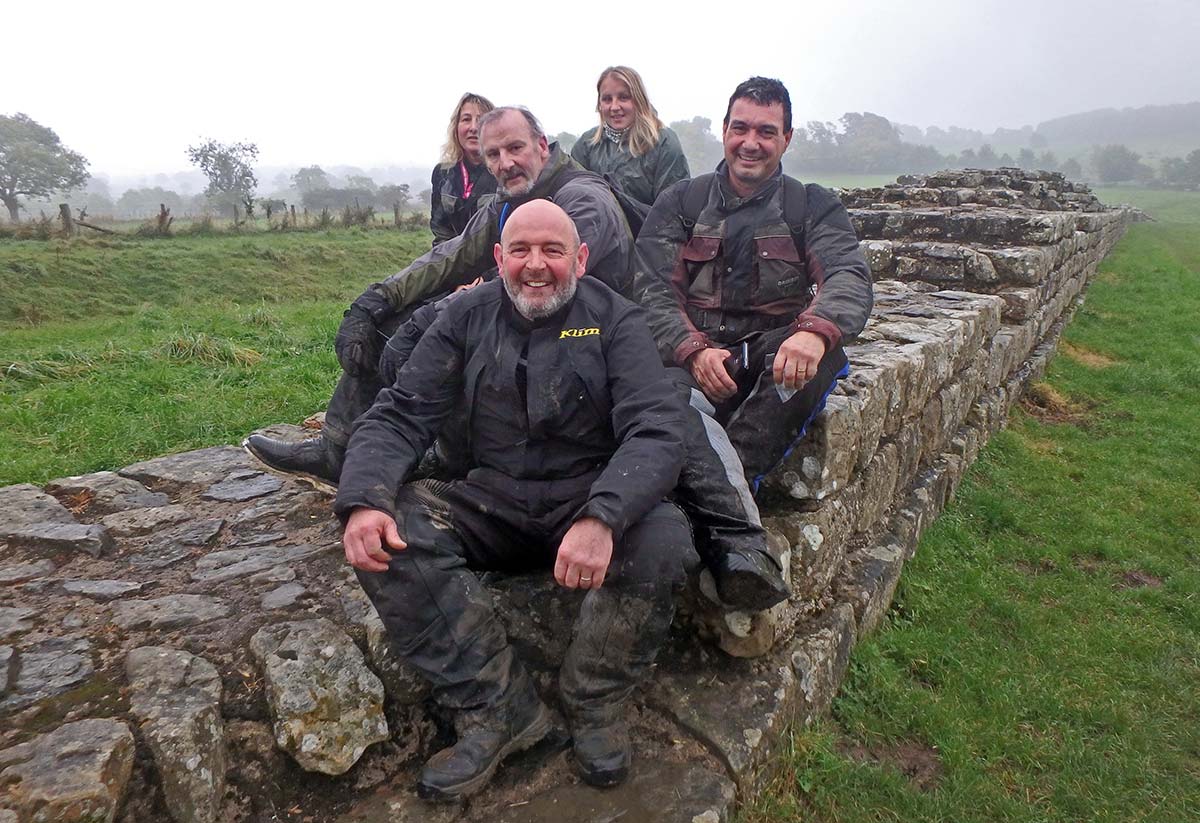 Your ticket gives you access to 2 days of guiding by a local TRF rider. Purchase of your ticket confirms that you agree to ride within the TRF code of conduct which you can view here.
Accomodation is not included in the ticket price and you are free to make arrangements at a number of local campsites or B&Bs. We are happy to make some reccomendations to help you, more information is included in your confirmation email.
The proceeds of the Hadrian Adventure Weekend will be put towards Green Road Conservation projects within the north east. Currently Northumbria TRF are aiming to raise £5000 towards the repair of Doctors Gate, a sensitive lane in County Durham that is at threat of closure due to damage.
For more information about last years Hadrian Adventure weekend please visit the Northumbria TRF website.
Thanks and see you in October!
The Northumbria TRF Team.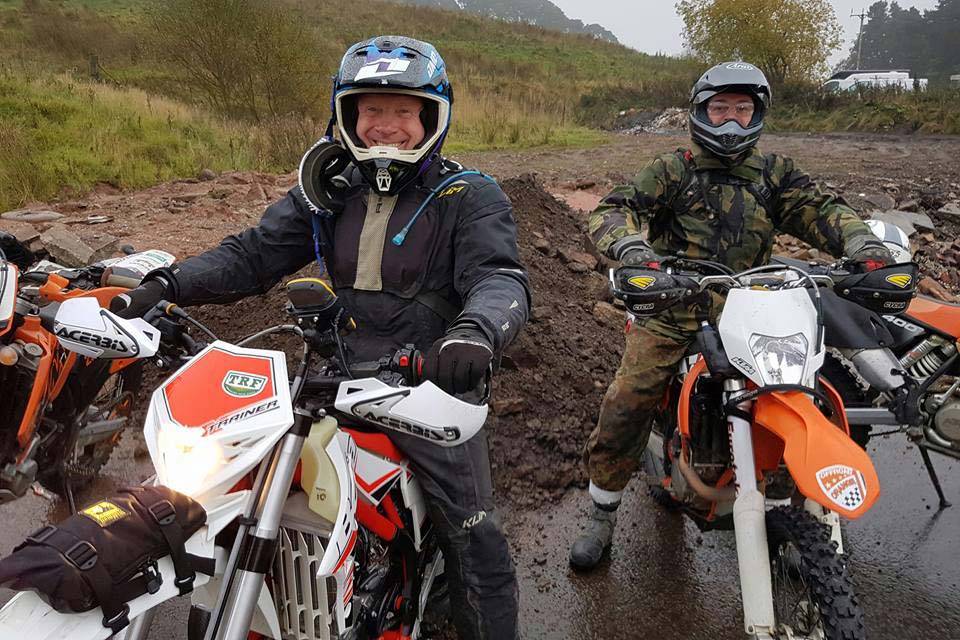 NOTE:
Full details of the event meeting points and times will be sent to you in your confirmation email
The trail ride event is exclusively for TRF members and you will need your TRF membership number to book
The ADV ride event is open to all
Don't forget to get your Hadrian Adventure Weekend T-Shirt!