Description





The Happy Me Project was launched in November 2017 to adults online and in LIVE workshops. These workshops sold out every date in 2018 and soon The Happy Me Project KIDS online was born. The online course is packed full of audios to help children with their confidence and positivity.
As a Mum of two girls (Brooke 7 and Texas 5) I work with them using positive mindset games and activities everyday. My daughters were unfortuante enough to lose their Dad in 2017 and so these techniques have hugely helped them to stay on track and feeling as good as they can.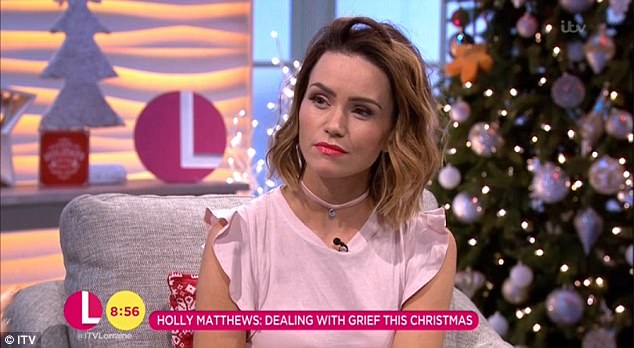 I am passionate about helping children to know their own power, to feel confident being wheover they want to be and giving them tips to bounce back. I also appreciate that as parents we need a guidance with this (and often need help in this area ourselves!) so this workshop has been designed to be for both parents and their children. We work together and play some games, learn some skills and leave with some tools to use in our every day lives.

My daughters will be helping out on the day and have helped to design this workshop based on what they enjoy and find helpful. If you are looking for something different to do with you and your little ones during the Easter Holidays, this is just the thing for you!

With every ticket you will also get access to The Happy Me project KIDS online course FOR FREE, to continue you work after the workshop.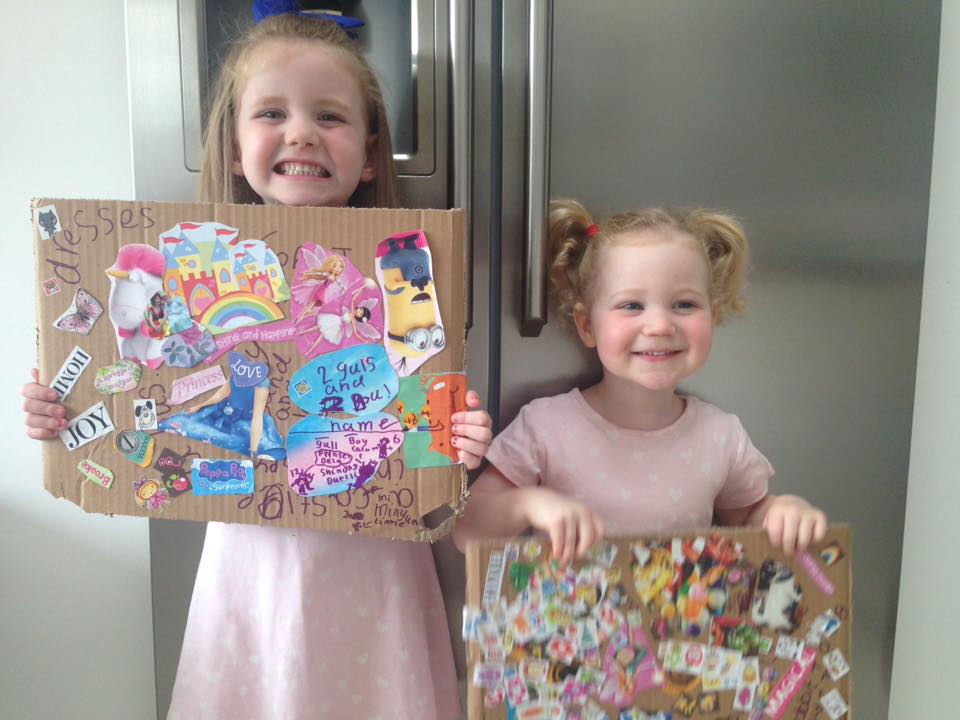 There will be space in the middle of the workshop to have a packed lunch and they will be read a positive story during this time. If you have opted for the UNLIMITED teas, coffees and snacks option as the parent, these will be on offer throughout our time.

This workshop is meant for children 5-11 (primary school age) and they must be accompanied by an adult.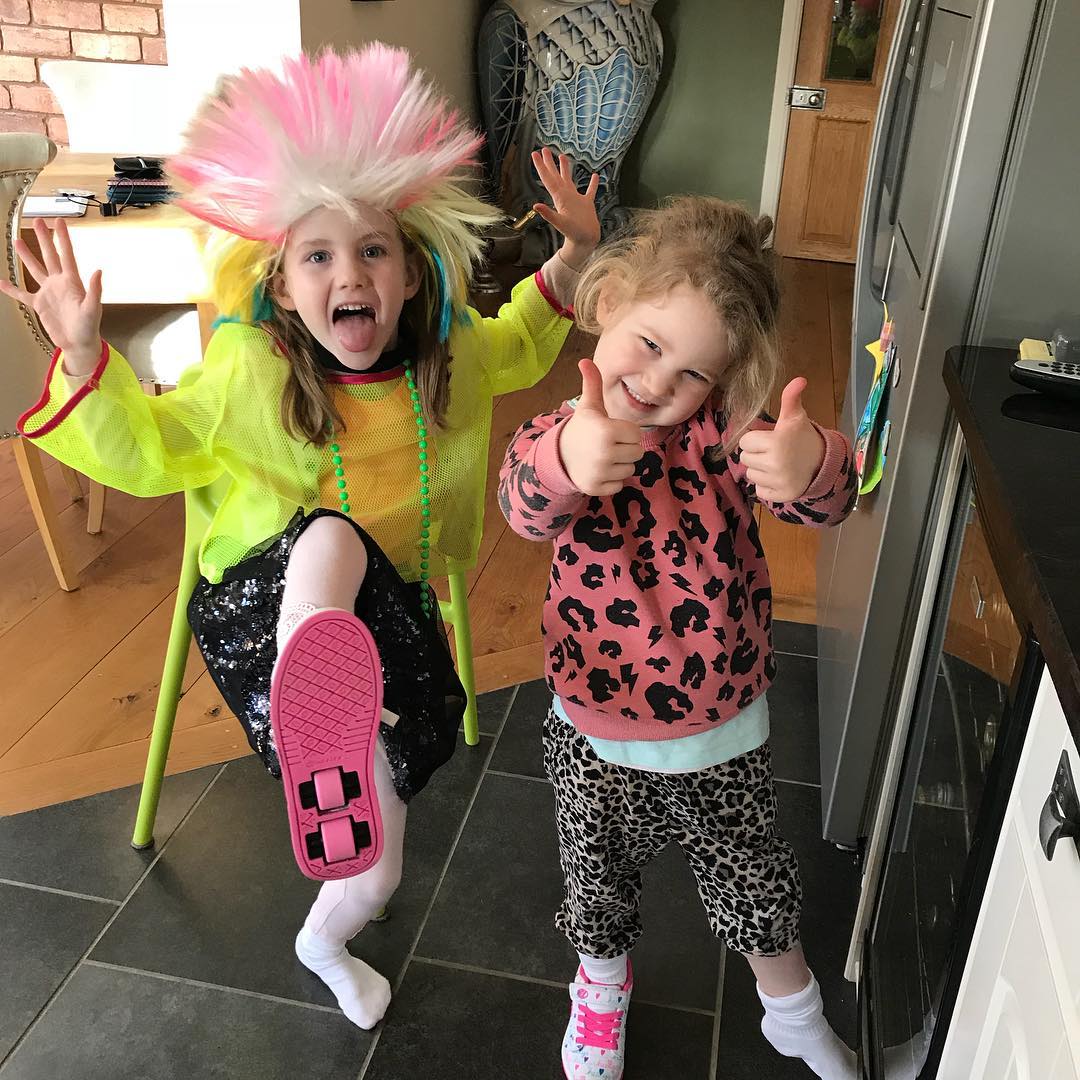 We will finish with something creative and the whole workshop will be fun, lighthearted and active.

I look forward to meeting you all.

Holly
x