Description
Art Against the Grain brings one of the new and rising voices of Black America.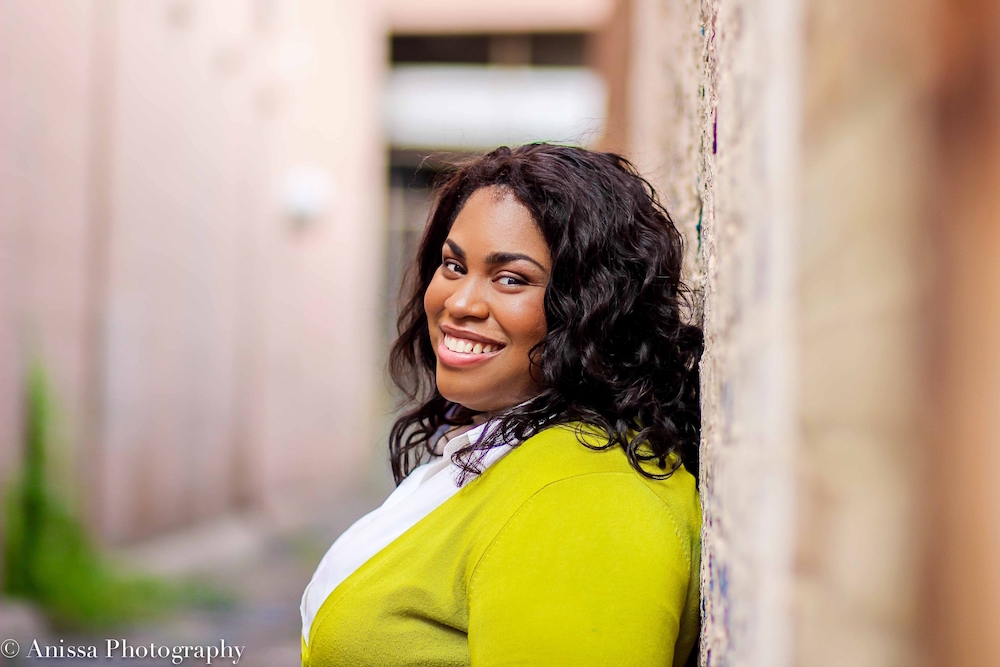 Angie Thomas is an exciting and powerful new voice in Young Adult fiction and her debut novel, The Hate U Give (THUG). THUG is a story of a 16 year old Starr who balances life between 2 worlds. She becomes the only witness to the fatal shooting of her unarmed best friend, Khalil, by a white police officer. Now Starr must fight for justice, using the most powerful weapon she has – her voice. (copies of THUG will be on sale at this event and Angie will be signing books at the end of the evening).

The event will include a screening of 50 Shades of Melanin followed by a discussion with the film director Naomi Grant and Siana Bangura. There will also be performances Janel Antoneshia who is a musician and spoken word artist Damani Dennisur. The evening will culminate with a panel discussion with Angie and members of the Black Lives Matters UK movement on why does BLM belong in the UK as well as discussing the relationship between BLM US and BLM UK.
Curated by: Aliyah Hasinah
You can either attend the whole event or just the panel discussion with Angie and members of UK Black Lives Matter.
If you are a young person, there will be a limited number of scholarship tickets available. If for whatever reason you are not able to purchase a ticket, please drop us an email and we'll see what we can do!
You can also purchase a Pay it Forward ticket to enable someone else to attend the event. Your ticket will benefit a young person from participating in an event focussing on one of today's most pertinent issues; Black Lives Matter.
#TheHateUGive
#ArtAgainstTheGrain