Multiple Dates
The Haunted Museaum, Poltergiest House Ghost Hunt with Haunting Nights
The Haunted Museum Ghost Hunts with Optional Sleepover The Poltergeist House, South Yorkshire with Haunting Nights
About this event
The Haunted Museum Ghost Hunts with Optional Sleepover The Poltergeist House, South Yorkshire
The house is said to be haunted by a poltergeist, previous occupants have witnessed objects move and on occasions be thrown by unseen hands, a radios would frequently turn on the house This 9 roomed house with a dark and foreboding cellar was once home to the local pit workers, and it is believed that someone tragically lost their life in a fire at the property. Several years later the house became a commercial property and the hauntings continued which was documented in the local press The property is now home to some famously haunted items which include a "Bridal doll and The Sinster - Crying Boy and much much more Will you be joining us on a ghost hunt sleepover as we attempt to experience the hauntings of at The Poltergeist House? Ghost Hunt from 9:00pm Until 3:00am with an option to sleepover until 9:00am For those brave enough to sleepover you will need to bring a sleeping bag, pillow and something to lie on Think indoor camping!
Your event includes working with the Haunting Nights Psychic Medium and Paranormal investigators. During your night you will be taking part in various methods of Ghost Hunting to include Ouija boards, table tipping, glass divination, Psychic seances and along with modern day ghost hunting techniques. Tea/coffee and squash along with crisps and biscuits will be available. The Haunting Nights team are really looking forward to taking you closer to the Most Haunted stories in history!!!
The Haunting Nights team are really looking forward to taking you closer to the Most Haunted stories in history!!!
Halloween  & Special Ghost Hunts
Friday 29th October 2021
Saturday 30th October 2021
Sunday 31st October 2021
Tuesday 28th December 2021 (Ghost of Christmas Past Event)
Friday 31st December 2021 ( New Years Eve Toast with a Ghost)
Ghost Hunt are for the ages of 18 & over.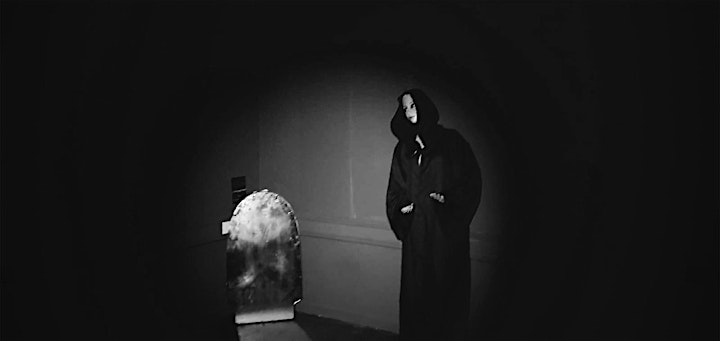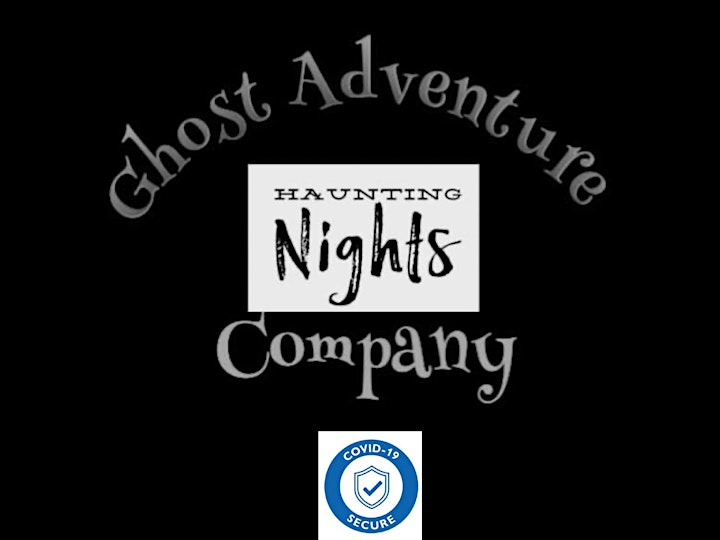 Organiser of The Haunted Museaum, Poltergiest House Ghost Hunt with Haunting Nights
Haunting Nights Ghost Hunts are a team of experienced event facilitators, ghost hunting mediums and historians who have joined forces to bring you this brand-new concept resulting in the ultimate ghost hunting experience.
The Haunting Nights team have researched and investigated many alleged hauntings and are now ready to take you to the most active locations that we have experienced.
Haunting Nights aim is to bring you the best possible opportunity to experience the paranormal at some proven haunted locations across the country.
By keeping our overheads to a minimum we can reflect this in the price that you will pay for your haunted adventure.
Join the Team for a night to remember (or maybe one that you will want to forget!)
Your Haunting Nights Ghost Adventure Starts NOW!
Just head over to our events page and choose your first experience.
We also offer a range of ghost walks, which can be booked through our sister site Interactive Ghost Walks and psychic evenings that can be booked through Psychic Nights UK
No matter what type of haunting experience you are looking for, we have an event for you.
If you require any further information at all then please do not hesitate to contact us either by telephone on 07387 226 700, by email to team@hauntingnights.co.uk  or by completing a form on the site.
We look forward to meeting you soon.
The Haunting Nights Team