Description
Two authors, inspired by the sinister landscape of Morecambe Bay, are in conversation about their haunting new novels.
A charismatic stranger appears to offer hope to a dying woman in Jenn Ashworth's Fell. A Catholic family, on pilgrimage to the coast, encounter pagan horrors in The Lonely, Hurley's award-winning debut novel.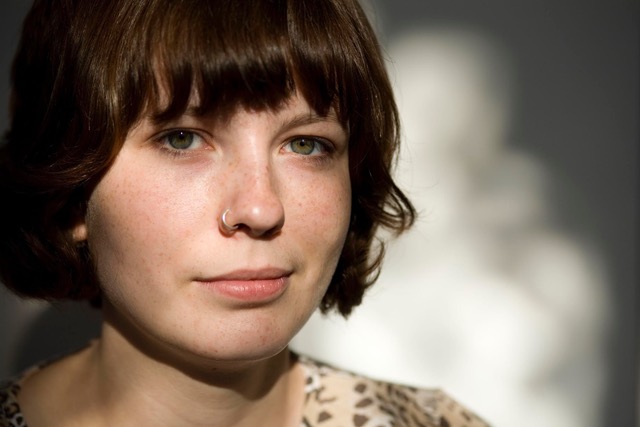 Jenn Ashworth (above) was born in 1982 in Preston, Lancashire. She studied English at Newnham College, Cambridge and Creative Writing at the Centre for New Writing at the University of Manchester. In 2009 her first novel, A Kind of Intimacy was published. It won a 2010 Betty Trask Award. On the publication of her second novel, Cold Light, in 2011, she was featured on the BBC's
Culture Show as one of the UK's 12 best new novelists. The Friday Gospels was published to resounding critical acclaim in 2013, and her fourth novel, Fell, was published by Sceptre in 2016. Her novels have been translated into French, Italian, German and Turkish and they are published in the US.
Andrew Michael Hurley (above) has lived in Manchester and London, and is now based in Lancashire. His first novel, The Loney, was originally published by Tartarus Press, a tiny independent publisher based in Yorkshire, as a 300-copy limited-edition, before being republished by John Murray and going on to win the Costa Best First Novel Award and Book of the Year at the British Book Industry Awards in 2016.