Self-make up tips: Enhance your inner beauty
About this event
The last year, many of us have mastered "Work from Home" chic, as 2020 gave a whole new meaning to "business casual". As the nation went into lockdown back in March, many of us ditched our makeup routines going 'au naturale' as we relocated to our home offices.
Personally, I really indulged in skincare, taking the time to pamper my skin and to get more confident in my natural, bare-faced appearance. For months, it was nothing but a slick of SPF on my daily walks but, as something of a self-confessed beauty addict.
I cannot deny that sometimes I enjoy putting on makeup just for the fun of it. There is something undeniably therapeutic in playing around with new products, trying out new looks or techniques, after all, who can deny the power a flick of mascara and a swipe of red lipstick can have on your mood and self-esteem from time to time.
Usually, there would be a lot of cause for getting "glammed up", and whilst this year might be a little different than we had imagined that does not mean we cannot still indulge in a bit of self-care, pampering, and glamming. For many of us, it might be a while since we cracked out those trusty old make-up brushes, so we are providing a series of makeup tutorials. Over the course of 5 sessions, you will learn simple make-up tips, tricks, and hacks that you can integrate into your current routine or use to create a whole new beauty regime. This course is all about indulging in a bit of time for self-care something which many of us neglect during stressful times, but which is essential for our mental well-being.
We hope to see you on Zoom!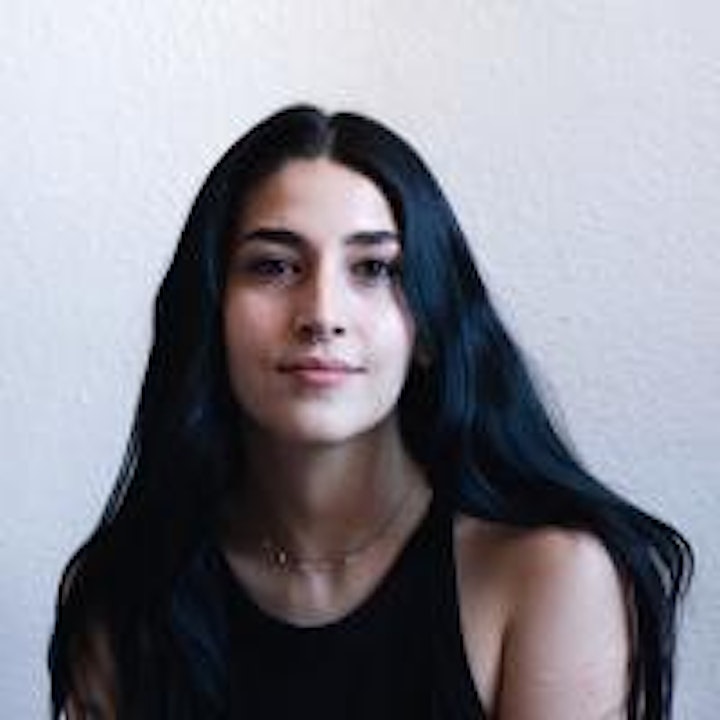 Organiser of The Healing Hub Community-Make Up Class (FREE)
We are launching FREE HEALING PODS (SEEDLINGS). This is designed as an entry point and it is free for everyone as part of our commitment to helping support others due to the pandemic. They are a series of educational and healing virtual communities that will help you to find quality and accurate information about mental health and wellbeing during the current situation, guidance on keeping safe, bereavement in difficult times, boundaries, and self-care.
SEEDLING- Weekly healing pods ( Yoga, women circle, Make-up, etc)

SAPLING – Tailored support in the shape of educational Healing pods and tailored 1:1 support.

TREE - These Healing Pods allow you to use your own experience to support others.

FRUIT – Pursue a career in mental health and wellbeing.

MEMBERSHIP FEE FOR AS LITTLE AS £10.00 PER MONTH OR PAY AS YOU GO AS LITTLE AS £3.00 PER SESSION.

"In times like these it's more important than ever to look after your mental health – please remember you're not alone and that we're here to help."