This is a six-week programme online free of charge that will help men to open up about their mental health and wellbeing.
About this event
The Warrior´s Path
This is a six-week programme online free of charge that will help men to open up about their mental health and wellbeing.
What will you get?
You will join a community of like-minded men who provide a safe, non-judgemental, and confidential space to explore your mental health and wellbeing.
Structure
We will have live online meetings on Thursday afternoon at 1 pm. Each meeting will start reviewing the working agreement. Then we will have a short presentation followed by practical exercises. Each session will last between 60 and 90 minutes. The maximum number of attendees is 8.
Programme
Week 1 – Myths about manhood and womanhood
Week 2 – What is anxiety?
Week 3 – What is complex trauma and PSTD?
Week 4 – What is depression?
Week 5 - Strengths-based approach in mental health
Week 6 - Skills and tools to improve your mental health and wellbeing.
Target group
Society has been pushing men towards a subtle, unique type of emotional isolation. Men don't feel comfortable talking about their lives or how they feel about things that are happening. Even guys that are self-aware and more open-minded have trouble sharing in this way.
This may sound like you. If so please know that it's no fault of your own! Guys have had "don't talk about it" beaten into their psyches over generations. So, most guys go through life without ever having the opportunity to talk about what's happening or how they feel.
What to expect
Once we have had a brief introduction to the week´s topic, then the men in the group meeting will have the opportunity to share an issue or opportunity he is facing and receive empathy, feedback, and guidance from the other guys in the group. These conversations are engaging, moving, and highly impactful for everyone involved – even those who are just listening in.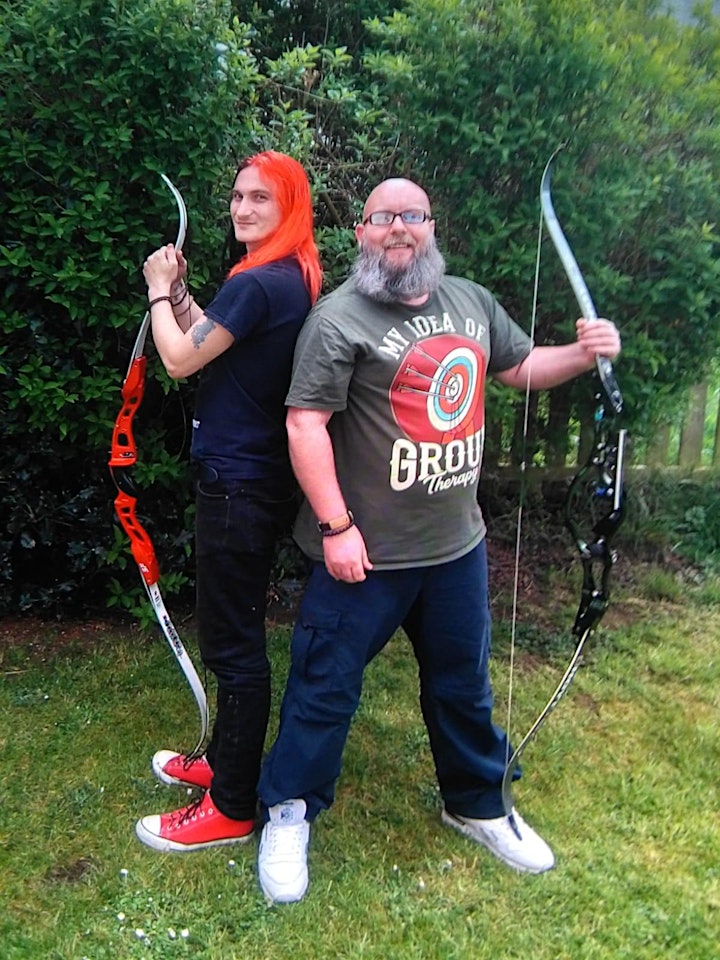 Organiser of The Healing Hub Community Men's Warrior Path (FREE)
We are launching FREE HEALING PODS (SEEDLINGS). This is designed as an entry point and it is free for everyone as part of our commitment to helping support others due to the pandemic. They are a series of educational and healing virtual communities that will help you to find quality and accurate information about mental health and wellbeing during the current situation, guidance on keeping safe, bereavement in difficult times, boundaries, and self-care.
SEEDLING- Weekly healing pods ( Yoga, women circle, Make-up, etc)

SAPLING – Tailored support in the shape of educational Healing pods and tailored 1:1 support.

TREE - These Healing Pods allow you to use your own experience to support others.

FRUIT – Pursue a career in mental health and wellbeing.

MEMBERSHIP FEE FOR AS LITTLE AS £10.00 PER MONTH OR PAY AS YOU GO AS LITTLE AS £3.00 PER SESSION.

"In times like these it's more important than ever to look after your mental health – please remember you're not alone and that we're here to help."