Description
The Health Elevator presents the most influential minds from the British and Irish chiropractic profession coming together to teach you the secrets of how they achieved exceptional success in practice and how you can do the same. Bottom line; no matter at what stage you are in your career this seminar will have something to teach you how to take your business to the next level.
Each LION will speak about their area of expertise. Including...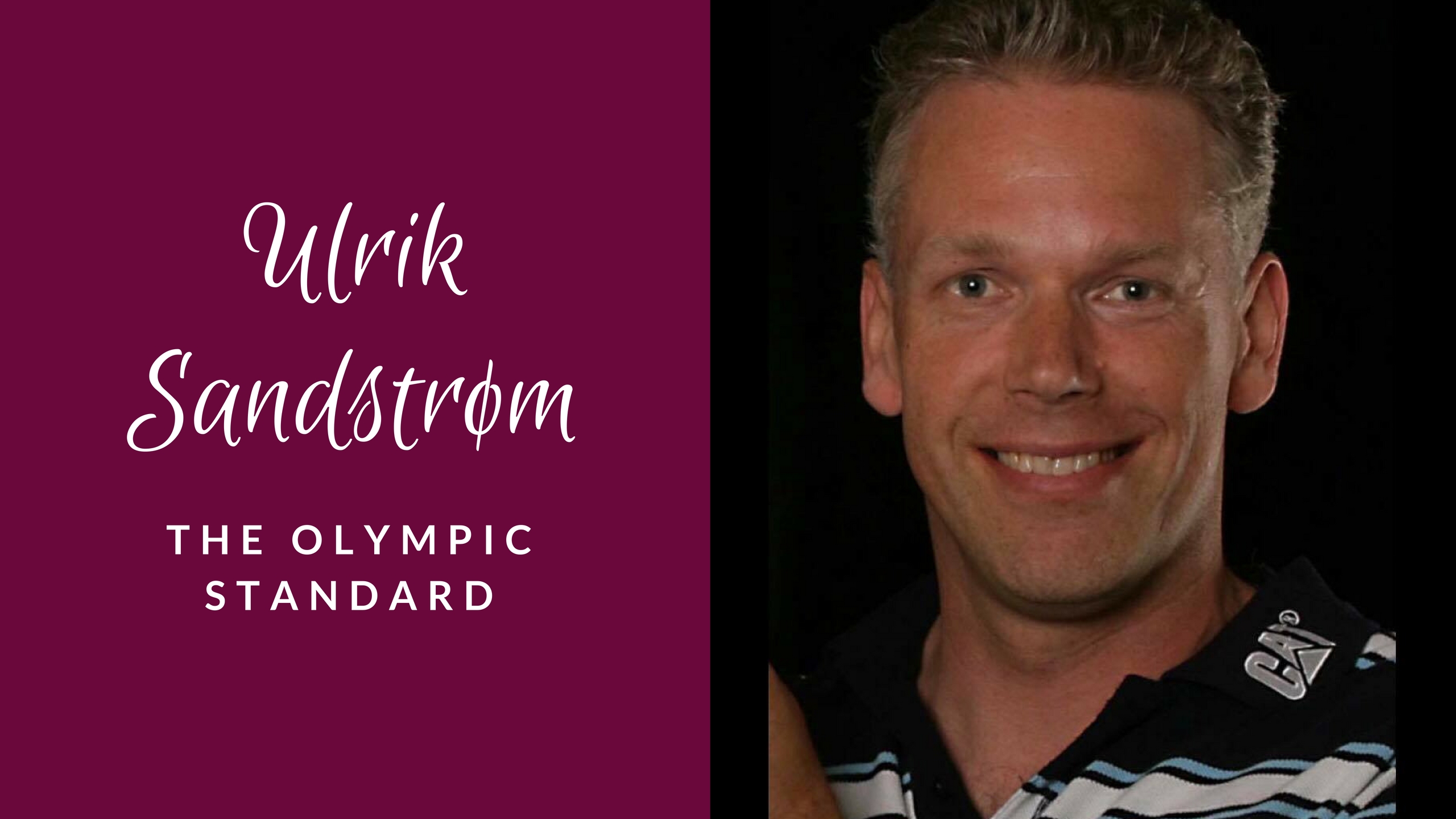 Ulrik is chiropractor to the Leicester Tigers and Derby County FC AND was personally invited to take care of athletes at the London 2012 and Rio 2016 Olympic Games. He has worked tirelessly to carve a reputation as a sports chiropractor who can get the most out of the athletes he takes care of. He will speak of his journey along this path and how you can get more involved with your local teams.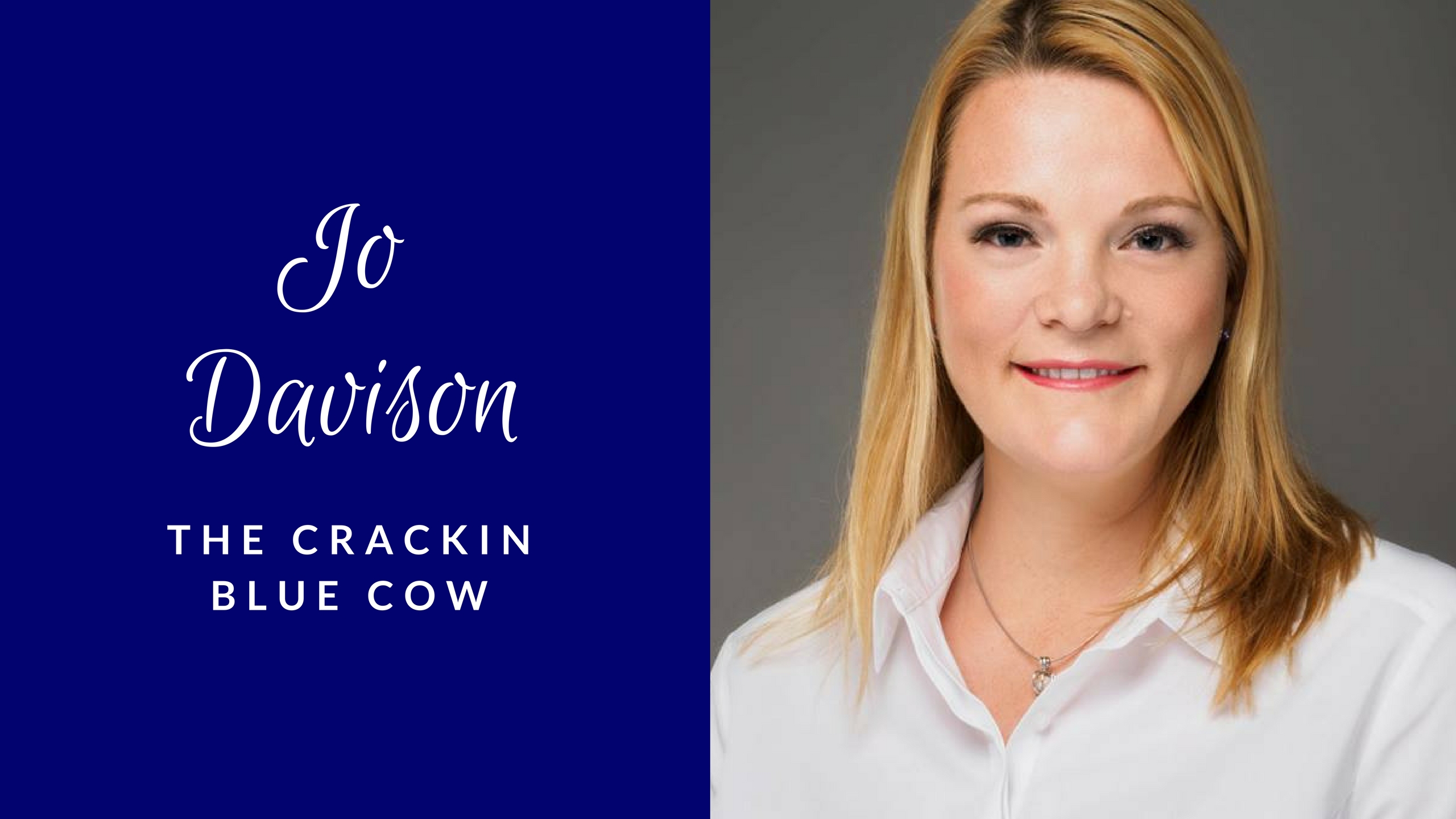 Jo and her husband Steve have been receiving rave reviews for the "Crack It" training system they developed to allow you to be a success in the UK market. She will be talking about what she considers the most important aspect to successful practice life; developing a team culture in clinic to grow your clinic from the inside out.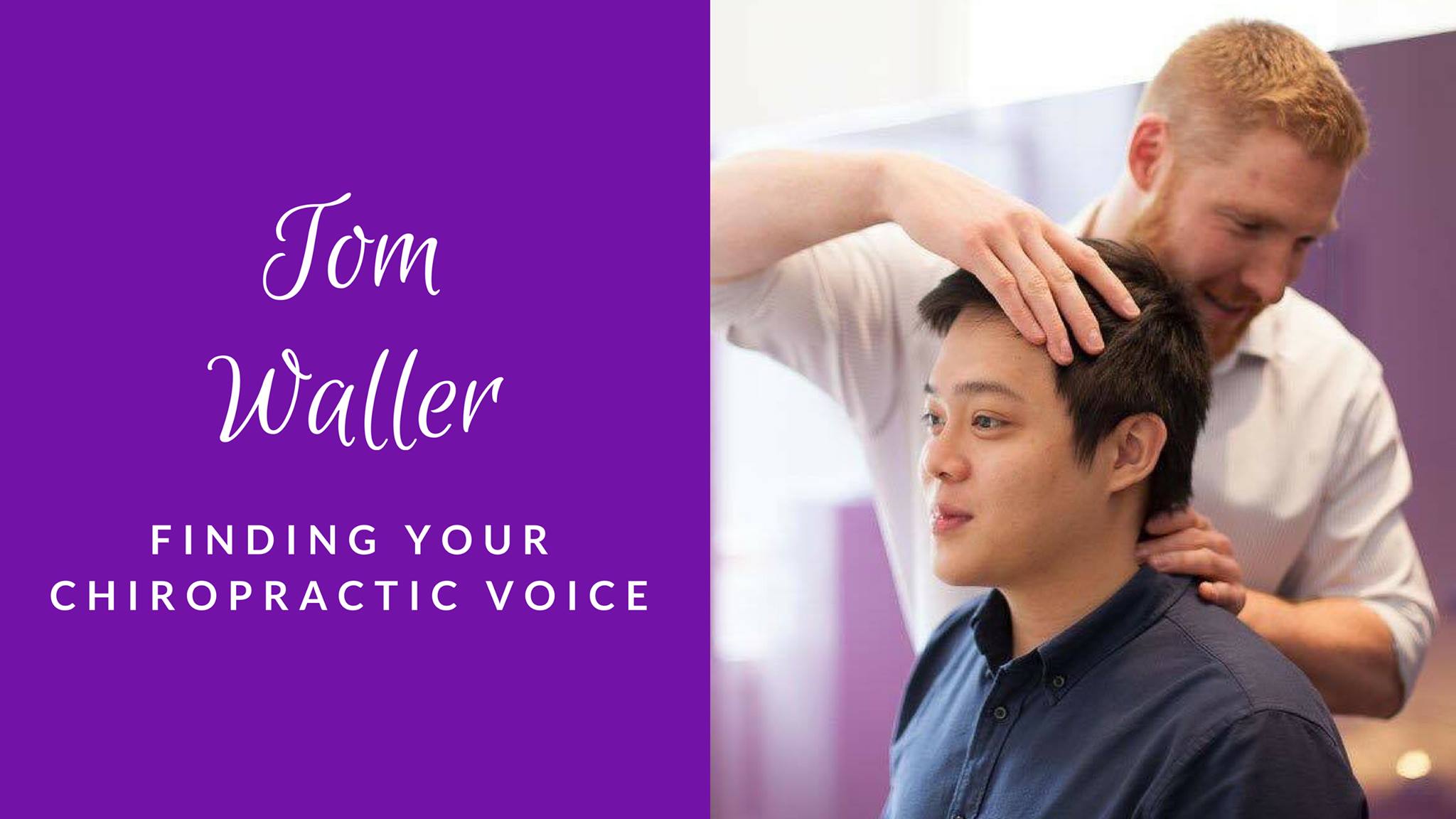 Push marketing is dead, advertising can be expensive and waiting for people to stumble upon your clinic is an ineffective use of time. Tom will share his experience from stepping up on stage and promoting chiropractic to his community and why you should do the same to see explosive growth within your practice. More than ever people are gravitating towards personality and looking for a leader in their health care. Tom will show you how to accomplish this for small to large audiences.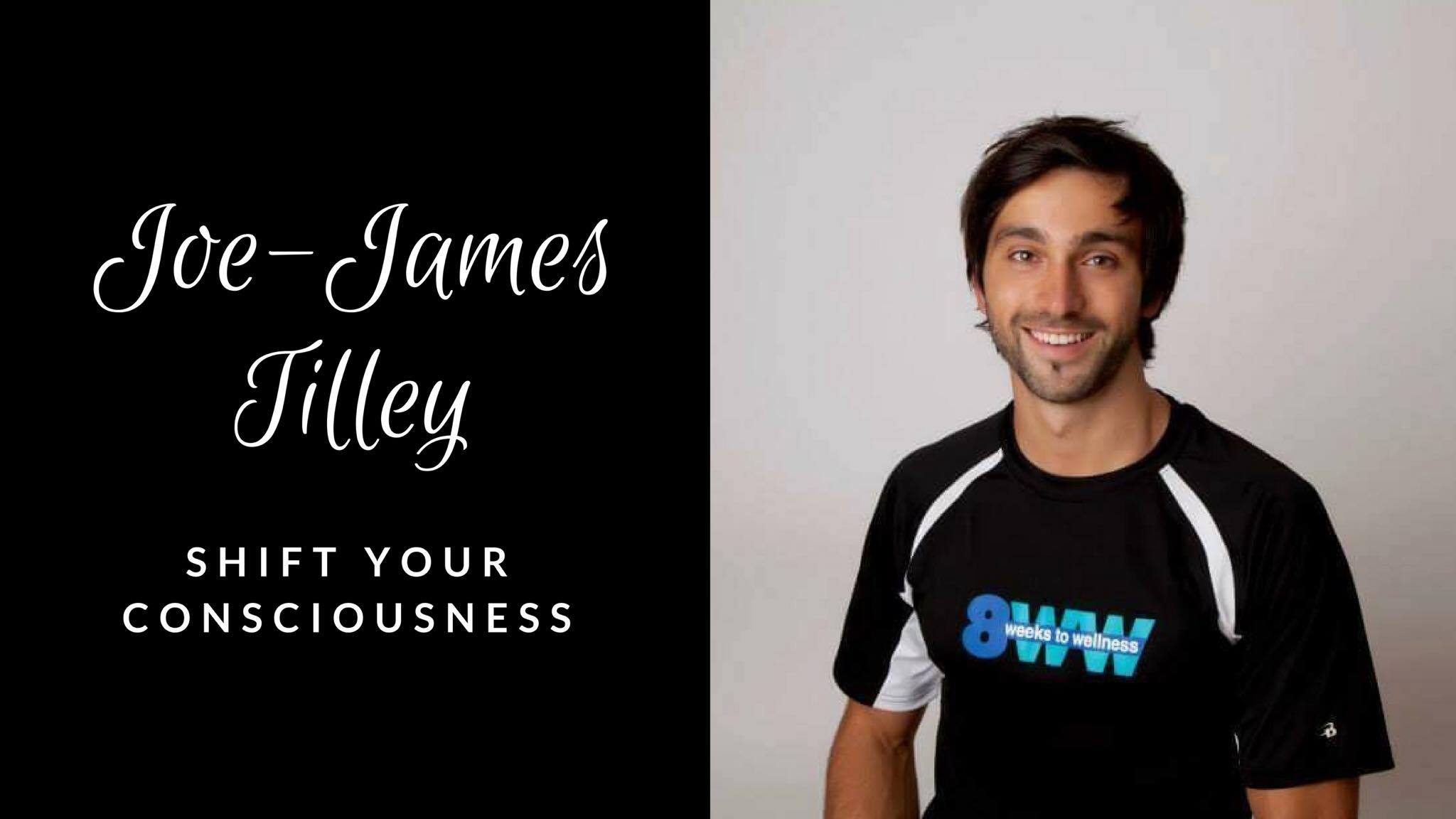 Since graduating from the AECC Joe has quickly become recognised within the profession for his passion and dedication to human wellness. Joe's vision is to shift the conciousness of our health care system in the UK by educating people on the cause of chronic disease and how to prevent it. With his comittment and drive Joe set up his first practice in September 2009 and now owns one of the largest wellness facilities in the UK.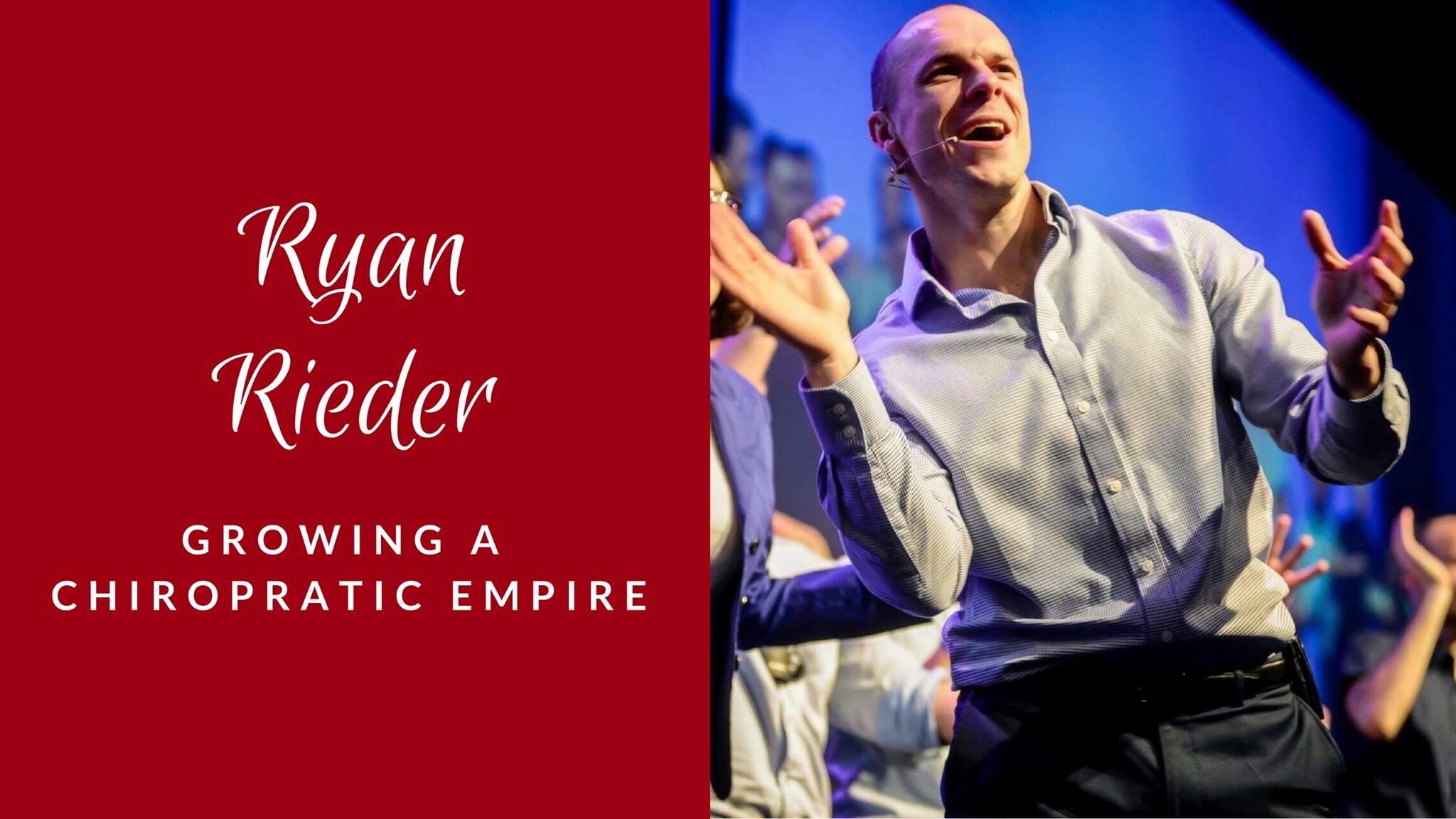 Think running a clinic is tough, how about 9? Ryan and his partners at Halsa have grown the company to the largest chiropractic and physiotherapy group in Europe. Referred to as a gazelle company it has grown more than 20% annually for the past 4 years and now employs over 100 staff. He will share the stages of growth that need to happen to allow the effective management of so many people and clinics.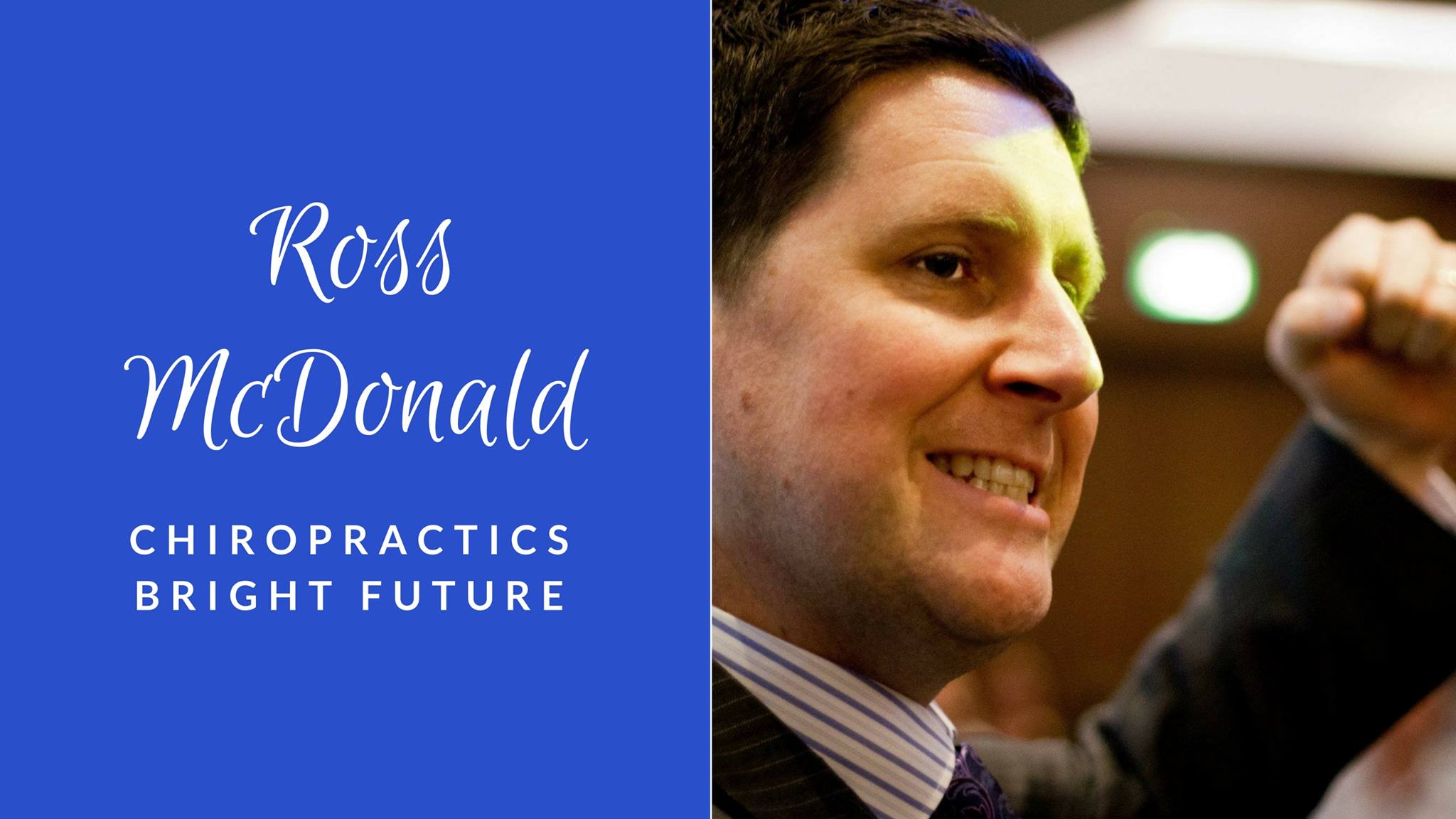 One time chiropractor to the South African and currently taking care of the Scottish Rugby Team Ross had a dream to open The Scotland College of Chiropractic. The college is now a near reality and will help drive forward the chiropractic profession on home soil and around the world. Ross will share his vision, his passion and his great sense of humour with you as he tells how a vision can be manifested.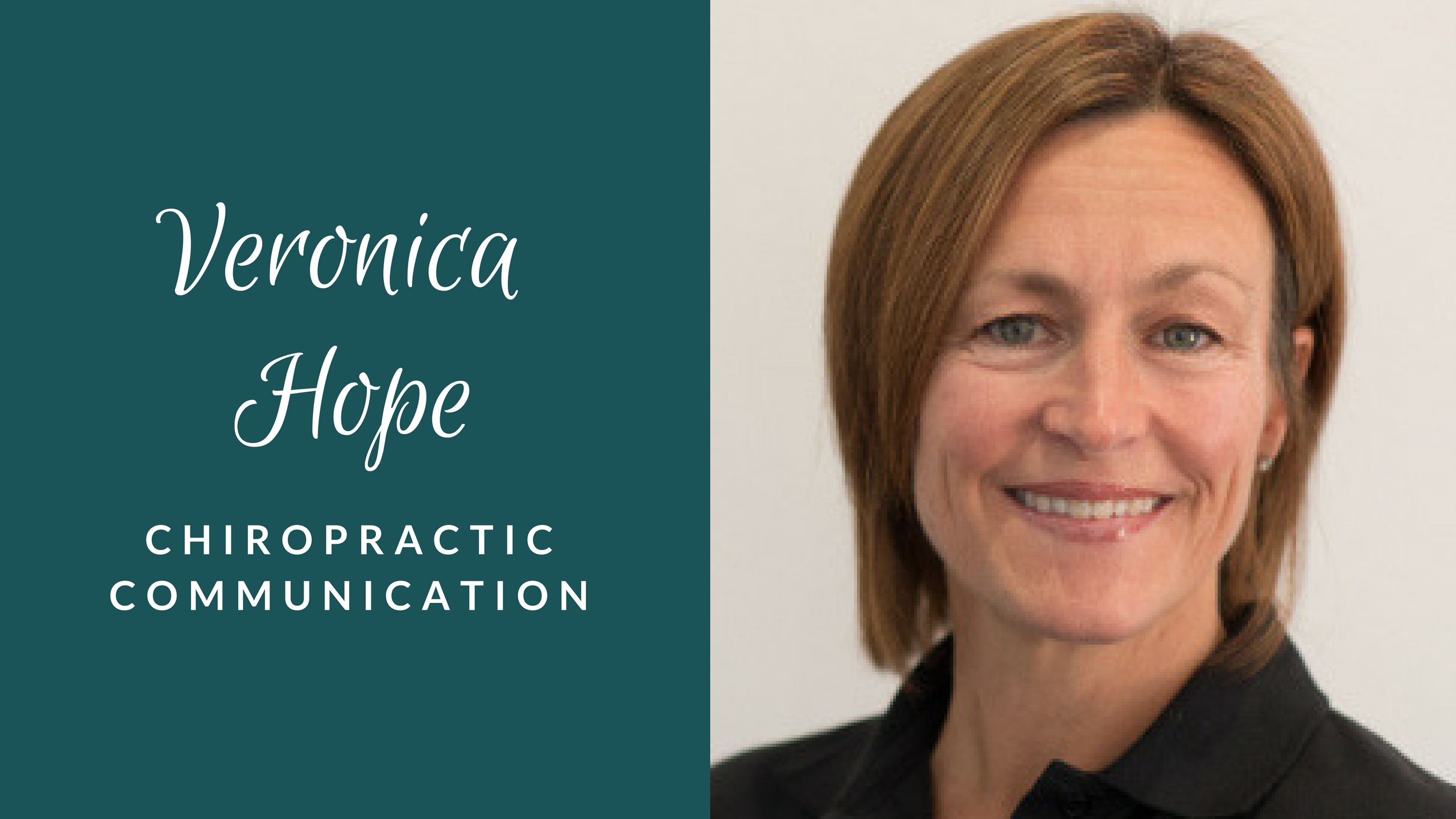 Veronica has built a highly successful clinic catered to seeing entire families. Her success is based upon clear and concise communication about what she does and why she does it. She will teach you the secrets to opening up he right conversations in your practice to shift the conciousness of the people you see.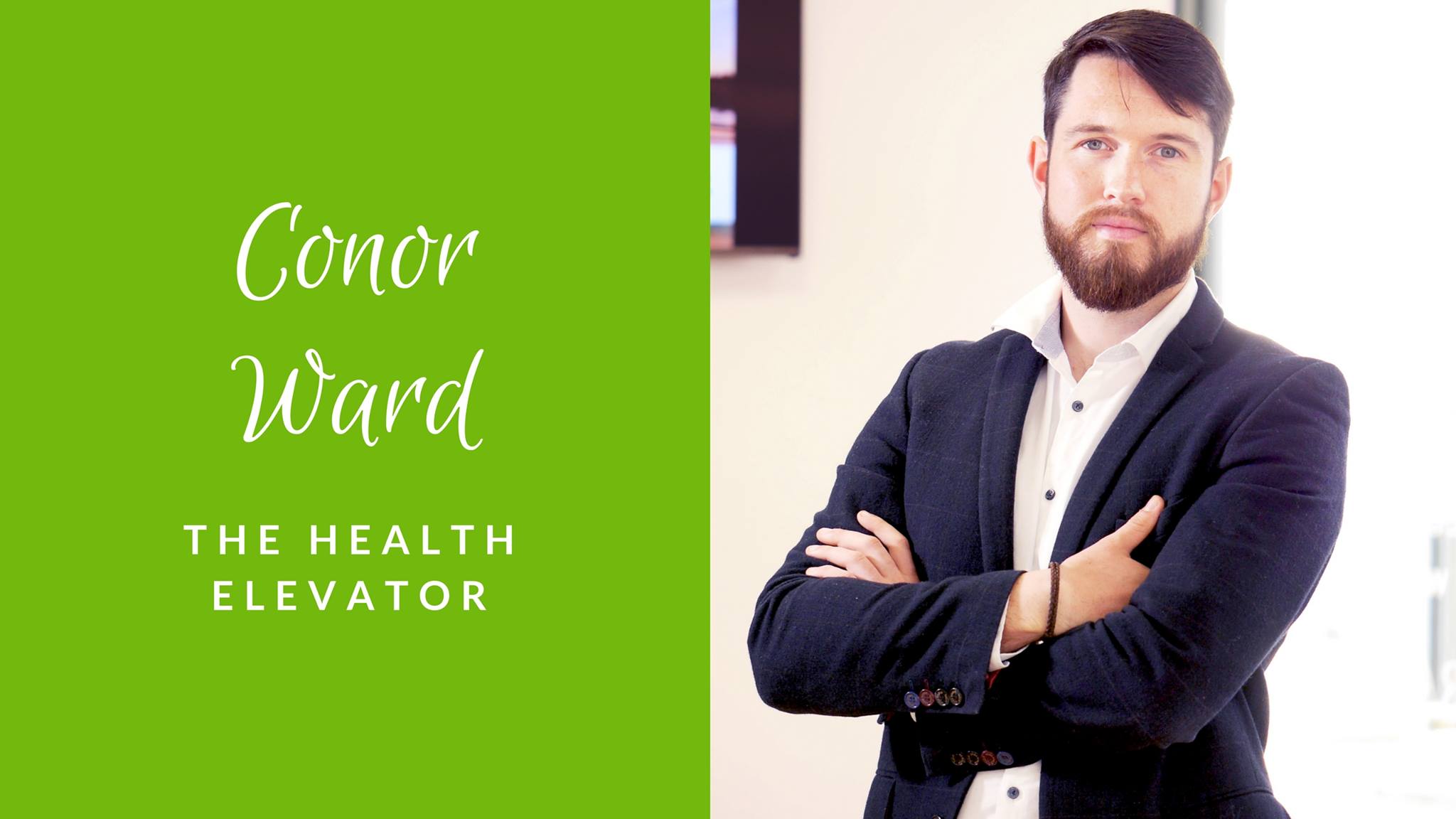 Having worked for 3 exceptional companies on 2 continents, spreading chiropractic in 2 languages Conor has uncovered the secrets to be successful in the unique business of being a chiropractic associate. He will share golden nuggets of information from his soon to be released book "The Associates Approach" and will give you an sneak peak into how his personal brand "The Health Elevator" is going global as he continues on his personal mission to push chiropractic into the mainstream within the UK.
These extraoridinary chiropractors come together with some carefully selected health industy experts...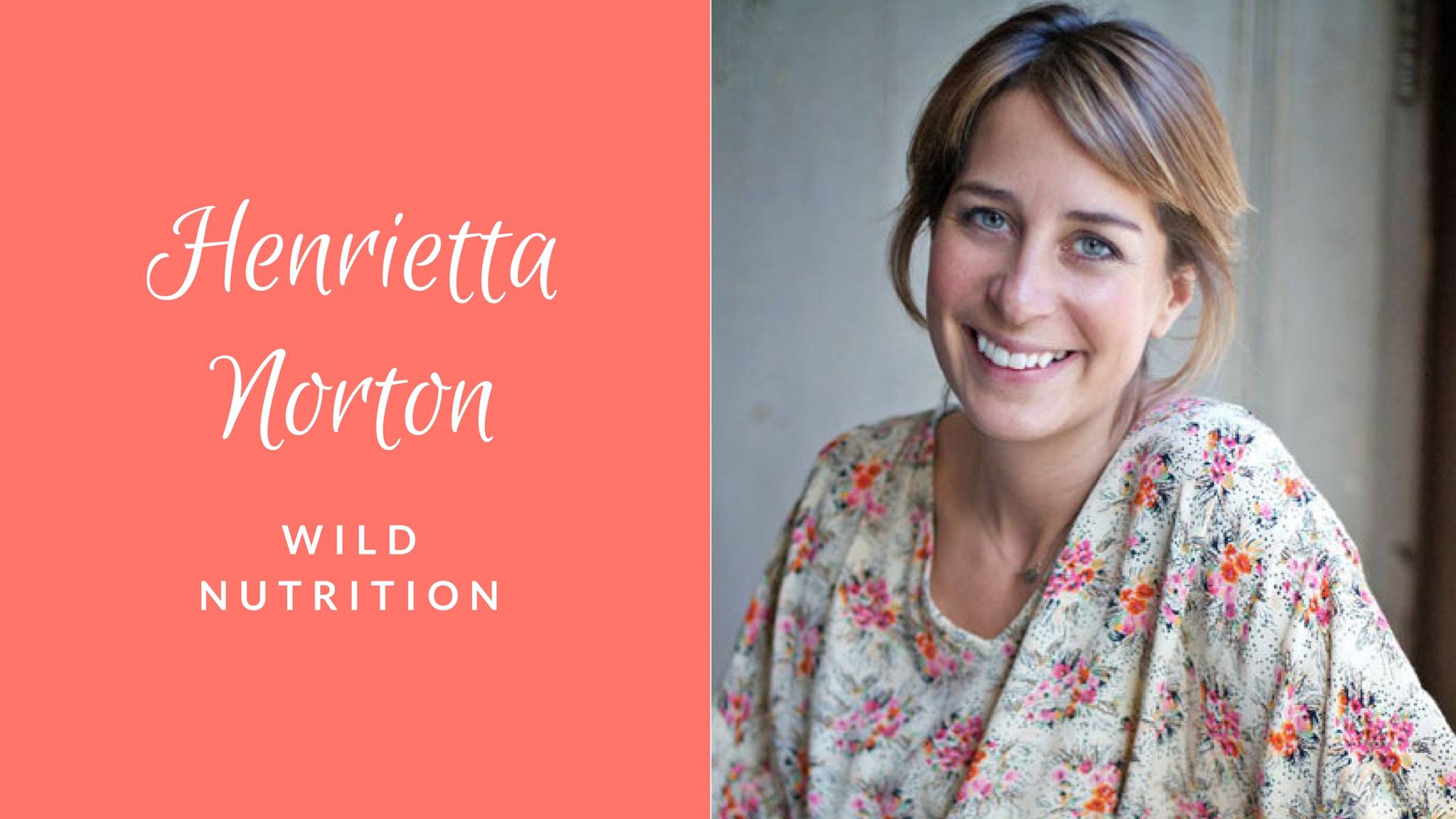 When Henrietta started Wild Nutrition it came from a desire to produce something she would be happy to give her kids. Wild make supplements the way they are supposed to be; whole, natural and from a plant rather than a petri dish. Their mission and ethos is so genuine you will resonate with them. They will be talking about why your clients will most likely need supplements and how you can integrate them into your practice.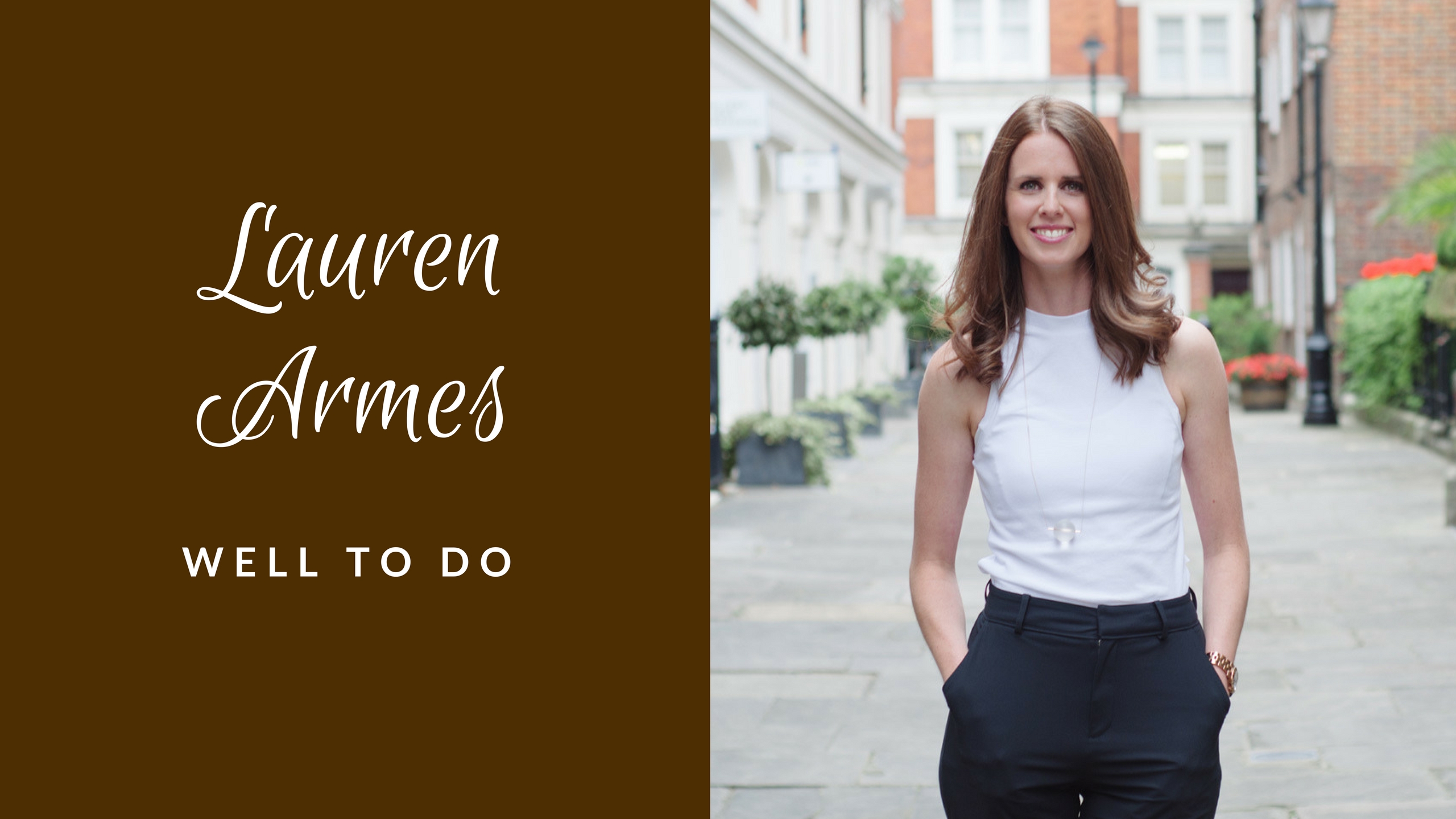 Founder of Welltodolondon.com a collective insight into the newest and coolest brands associated with health. From bespoke gyms, to athleisure, to gluten free nibbles this lady has her finger on the pulse and will be bringing you her insights into worldwide changes in the publics perception of health and what trends we can expect in the UK in coming years.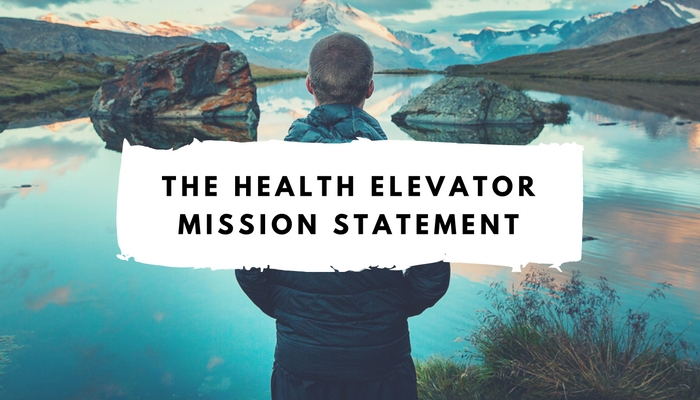 THE stands for "The Health Elevator" which is Dr Conor Wards personal brand and mantra. His mission is to elevate our profession through unity and positive celebration of chiropractic. The driving force behind this seminar is to push our profession forward and to grow the number of chiropractors in the UK. For that reason he has created the Best Value Seminar in the UK. You will not find such an exceptional group of UK and Irish based speakers anywhere else who will tell you what tried and tested strategies actually work within our culture, for our people, in our market. Hence the British and Irish Lions theme!
THE VIP Service
Everybody likes to be treated like a VIP right? At this seminar that will be taken to the next level.
VIP tickets include...
- A amazing lunch at The Greene Oak with Special Guest dinner speaker
- A VIP welcome pack with goodies
- VIP parking at the conference venue
- A signed copy of the newest chiropractic must read "An Associates Approach"