Author and expert gardener Sally Morgan will discuss how to grow healthy, resilient and nutritious crops in your garden or allotment
About this event
In her new book The Healthy Vegetable Garden, expert organic gardener Sally Morgan explains how to use natural approaches to cope with the challenges of a changing climate and to grow healthy, resilient crops. In this talk and Q&A Sally will cover the fundamentals of her new book, including:
How to start growing organically and why it's important to stop using pesticides & fungicides
How to boost your soil health with compost, mulches and more
How to combat disease and keep pests at bay with natural predators, companion planting, and trap and barrier crops
How to select the right seed and plants
What crops are the most nutrient dense & beneficial to your health
How to rewild parts of your garden by creating a range of habitats
Sally believes a healthy, productive garden should work in harmony with nature to produce and protect delicious fruits and vegetables and build a rich soil that is full of life.
Sally will be taking audience questions, and signed copies of her new book The Healthy Vegetable Garden will be for sale.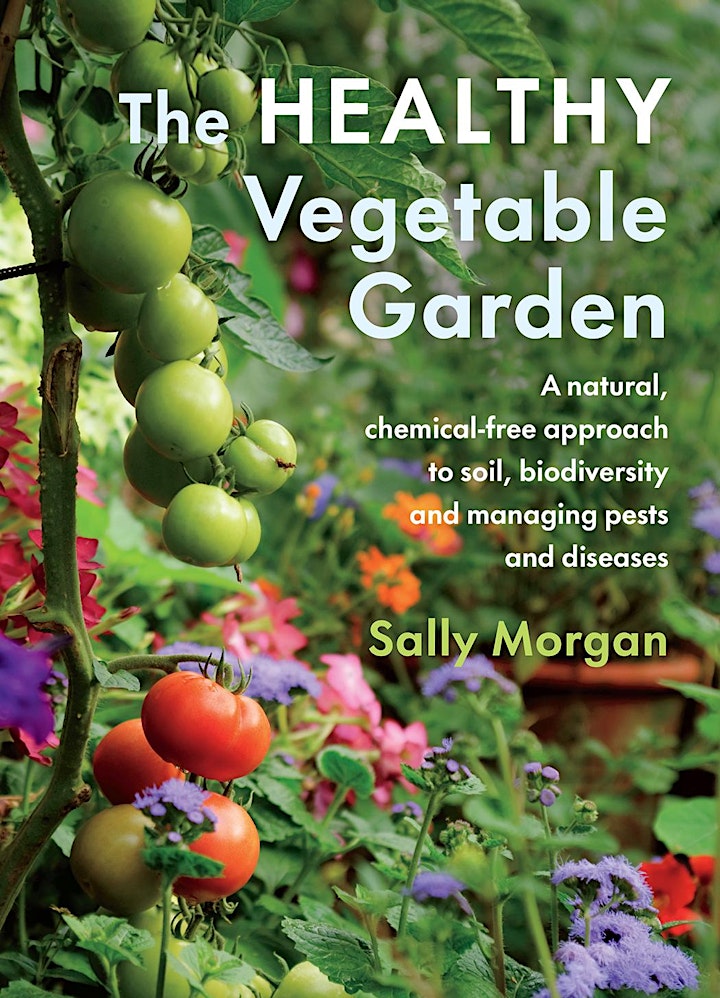 About Sally Morgan: Sally is the editor of Soil Association's Organic Farming magazine, writes regularly for gardening and smallholding magazines and is a member of the Garden Media Guild. Sally's blog was a finalist in the Garden Media Guild Award 2019, and she also runs smallholder courses on her organic farm in Somerset. Find out more: sallymorgan.co.uk
Her previous books include The Climate Change Garden with Kim Stoddart (Green Rocket Books, 2019) and Living on One Acre or Less (Green Books, 2016).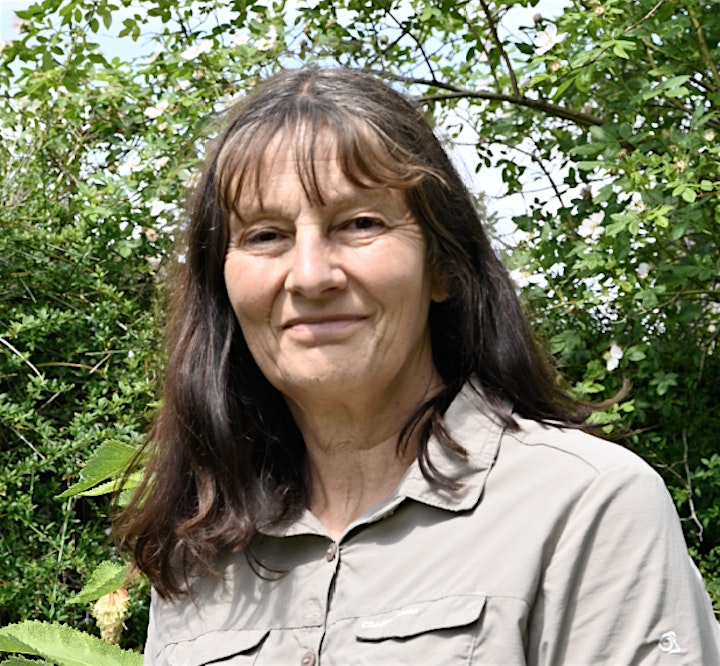 Organiser of The Healthy Vegetable Garden
Founded in 1984, Chelsea Green Publishing is a 100% employee-owned leading publisher of books on the politics and practice of sustainable living. We publish authors who bring in-depth, practical knowledge to life and give readers hands-on information related to organic farming and gardening, ecology and the environment, healthy food, sustainable economics, progressive politics and most recently, integrative health and wellness.
Chelsea Green Publishing UK Ltd was created in 2018, with an aim of developing a new publishing programme in the UK, as well as partnering with like-minded, progressive organisations in the area of sustainable living. Find out more: chelseagreen.co.uk.