The Heart of Buddha's Teachings: Mahamudra and the Four Seals - Weekend wit...
Description
The Heart of Buddha's Teachings: Mahamudra and the Four Seals
Weekend course with Kadam Lucy James | Sat 6 July 10am - 4:30pm & Sun 7 July 10am - 1pm
Everyone has within them the potential to experience permanent freedom from all suffering and problems- and the methods to accomplish this can be found in the profound teachings of Buddha. In general, all Buddhists accept four essential views, known as "the four seals" through which we can come to find ultimate peace. This practical weekend course offers a rare opportunity to deepen our experience of these essential topics and combine them with the sublime meditations on Mahamudra that Buddha revealed in the Tantras. We will learn to take the teachings to heart through meditation and how to integrate this wisdom into our daily lives.
ABOUT THE TEACHER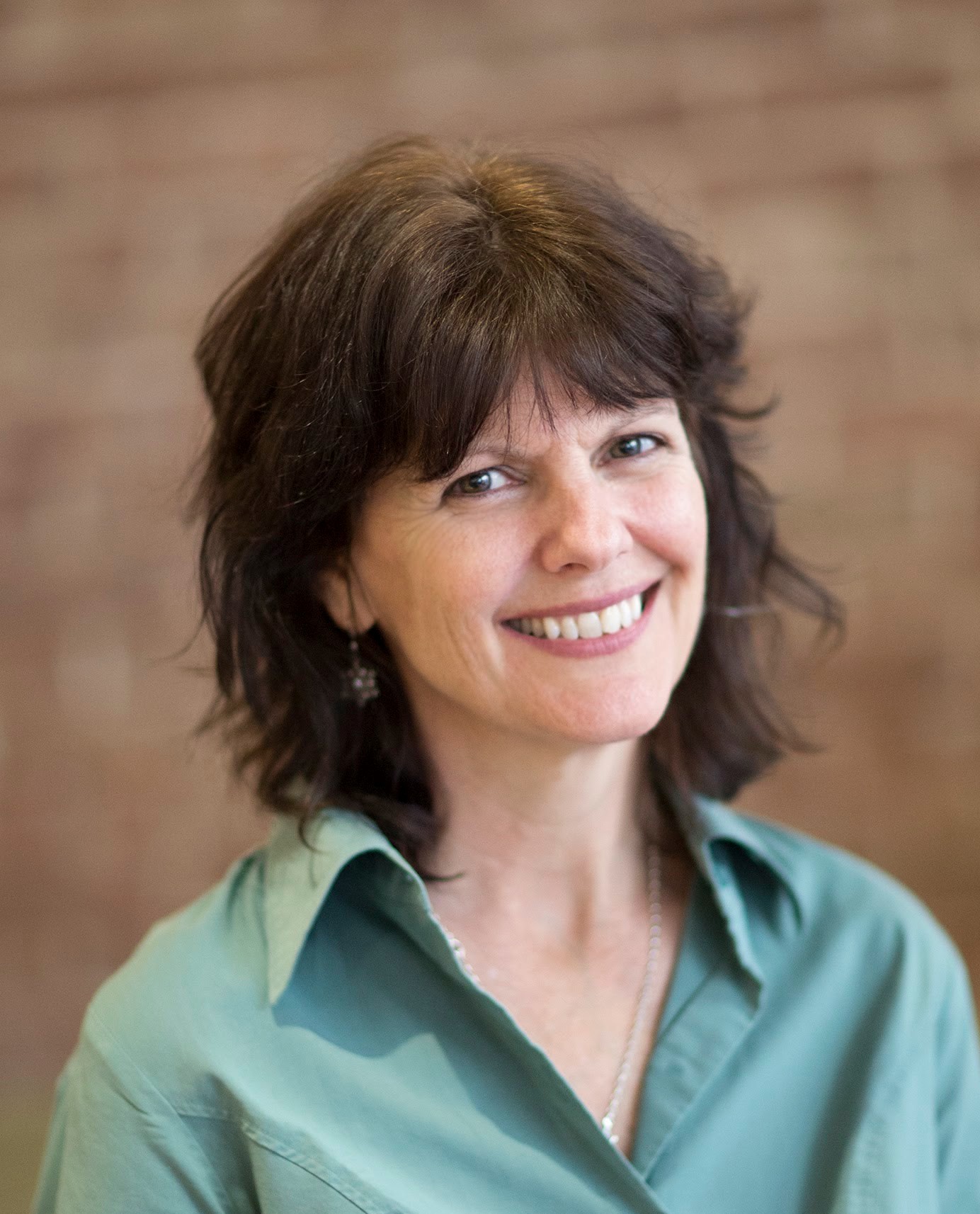 Kadam Lucy James is the Resident Teacher of Kadampa Meditation Centre Colorado and she has been a close disciple of Venerable Geshe Kelsang Gyatso Rinpoche for over 35 years. Kadam Lucy is appreciated for her clear mind and inspiring yet practical presentation of Buddha's teachings and meditations, showing how to make these immediately effective in our modern daily lives.
This course is suitable for everyone from complete beginners to experienced meditators.
What will each session consist of?
Each session will include a combination of teachings and guided meditations with an opportunity to ask questions at the end and socialize with like-minded people during the break time.

Do I need to bring anything or wear anything special?
No. All sessions will take place on chairs but there are optional cushions if you prefer to sit cross-legged. You don't need to bring anything else with you, but some people like to take notes during the session, so feel free to bring a paper and pen.

What if I'm new to this?
Everyone is welcome to participate in this course and will benefit both new and experienced people alike. Our reception staff will happily recommend some follow on reading or classes after the course if you are interested.
More questions?
Contact info@kmclondon.org and someone will happily help you with your query.