Location
TheStudio
67 Hope St
Glasgow
G2 6AE
United Kingdom
Description
Trustees' Week Conference 2018
The Heroes' Journey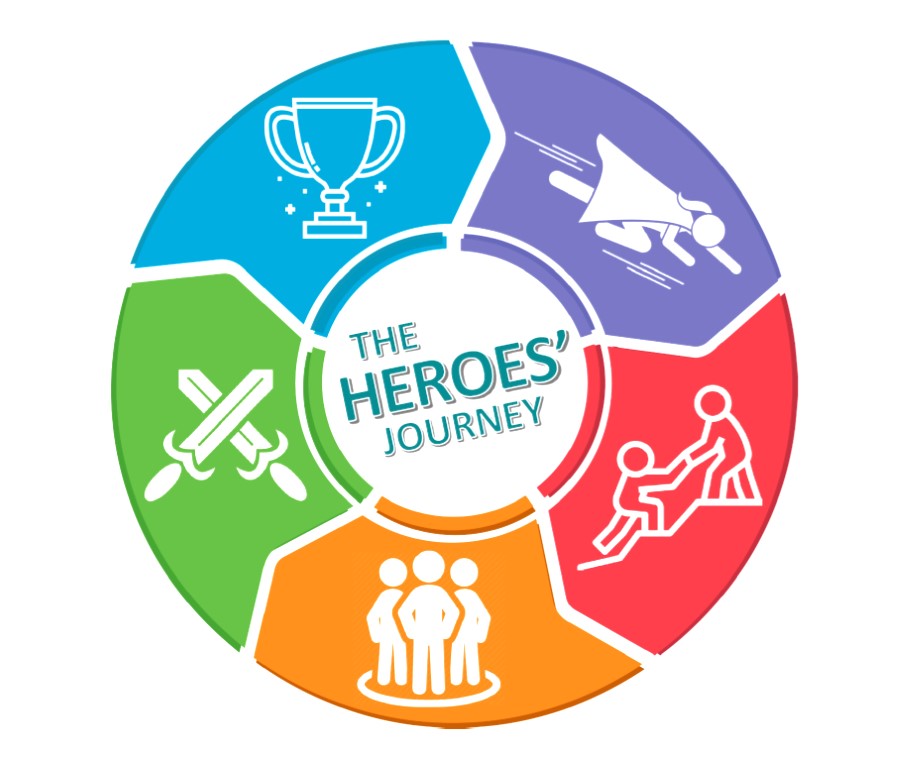 Scotland's Third Sector Governance Forum are proud to present our Trustees' Week conference on the 12th of November at TheStudio, Glasgow. Our quest is to provide you with tools, stories, and connections to inspire you to the next stage of your own journey.
We'll have inspirational speakers, and informative workshops; but most importantly you'll have the opportunity to talk with other trustees, hear their stories and experience peer-to-peer learning and support.
The Heroes' Journey describes the common stages that heroes go through on their epic adventures... stages which are reflected in the work that charity trustees do on a regular basis:
"A hero ventures forth from the world of common day into a region of wonder: fabulous forces are there encountered and victory is won: the hero comes back from this adventure with the power to bestow boons..."
-Joseph Campbell

#HeroicTrustees #TrusteesWeek
---
Opening Speaker: Cordelia Sampson, Chair of Edinburgh Student's Charities Appeal
Workshop Topics:

The Call to Adventure

(ensuring boards have clarity of purpose)
Meeting the Mentor

(ensuring clarity of roles and responsibilities)
Tests, Allies, Enemies

(embracing integrity and accountability)
Seizing the Sword

(developing methods of control)
The Elixir

(acting effectively in the interests of beneficiaries)
More info to follow in coming weeks...
---
Kindly Supported by: