Our COVID Secure wedding expo's are back and we look forward to meeting you albeit with some changes as you would expect.
About this Event
As you expect there are some changes to ensure the event is COVID Secure. The key change is that you book your tickets you will need to choose a time to arrive. Tickets are limited in 15 minute intervals so that we get a good flow of couples into the venue.
The rest of the changes you will recognise from visiting shops and restaurants and will include providing your temperature on arrival and wearing a face covering as you would if you were shopping.
Of course if any of this changes before the wedding expo we'll be in touch.
The Herts Wedding Expo is located in the Garden Marquee at Hunton Park and will showcase over 70 local wedding venues and suppliers, providing you with a wealth of choice and ideas when planning for your special day.
Empirical Events are wedding industry specialists and produce engaging events that are relevant to couples looking at the particular venue we are at, but are equally good if you have your venue and are looking for ideas and professional wedding suppliers to support you on your day.
Our aim is to make your wedding planning as simple as possible. All our shows are free entry and include a comprehensive goodie bag. The goodie bags include wedding magazines, special offers and a selection of pampering goodies.
Of course the team at Hunton Park Hotel will also be on hand if you wish to view our host venue. They will be ready to provide tours and discuss available dates, but we will also have other venues on hand in the Garden Marquee so you can really see what is available in the area.
With 22 Acres of parkland, a Queen Anne Mansion and several banqueting and ceremony spaces available this venue really has got the ability to tailor your day to suit you. From the smaller orangery and Hazelwood suites to the Terrace Marquee and vast 500 seater Garden Marquee they are all unique.
Larger Wedding can be accommodated on a dry hire basis in the Garden Marquee with space for 500 seated for a meal or 700 for an evening reception. With a wide range of trusted suppliers attending the wedding show you can discuss how to tailor the marquee to suit your style and customs.
More intimate events can be provided within the Queen Anne Manor House, with up to 150 seated for a wedding breakfast in the Terrace Marquee. The supportive team at Hunton will be on hand at the show to provide tours and talk you through the details to make your day special.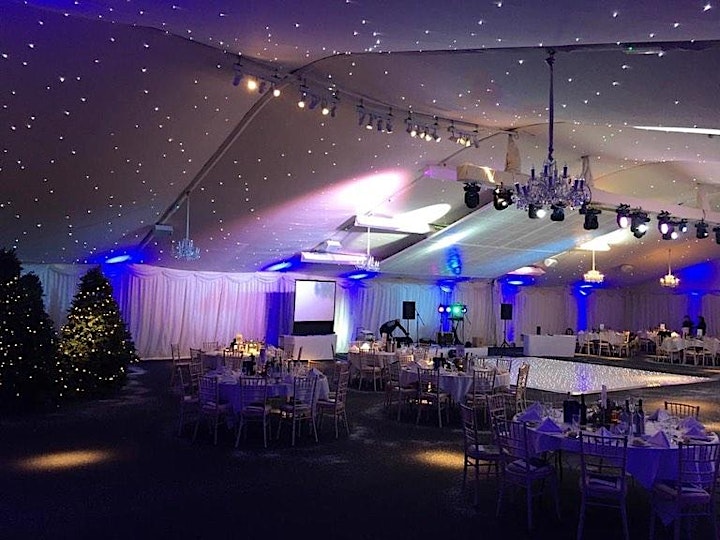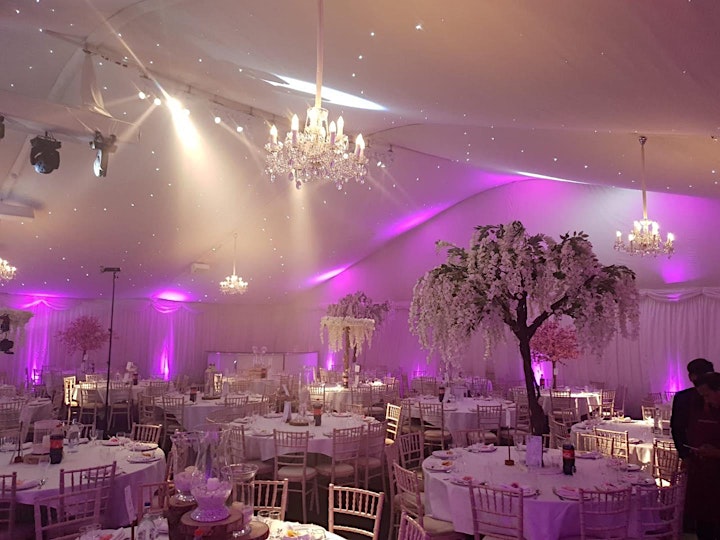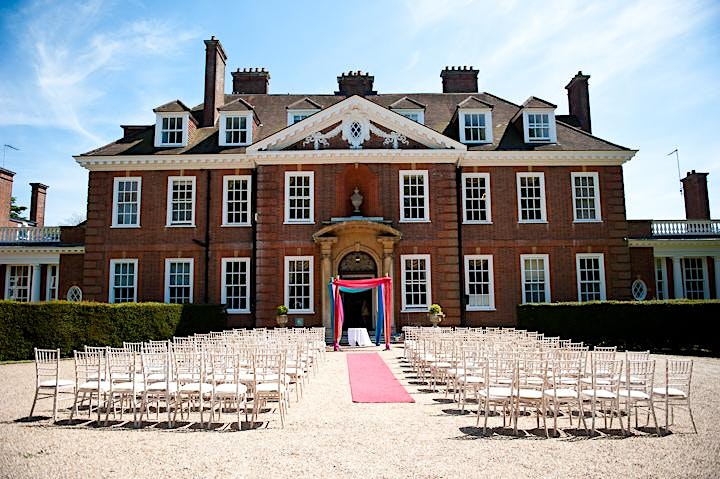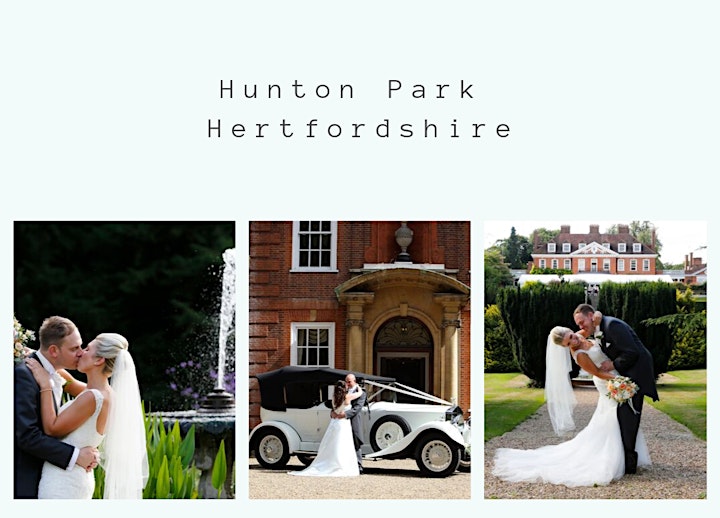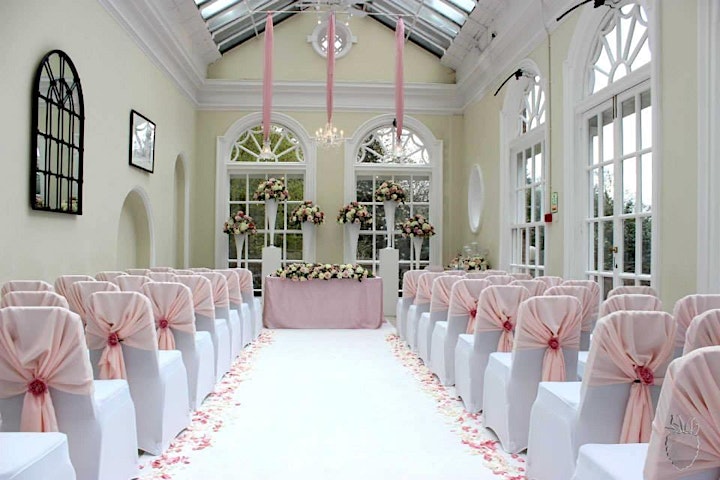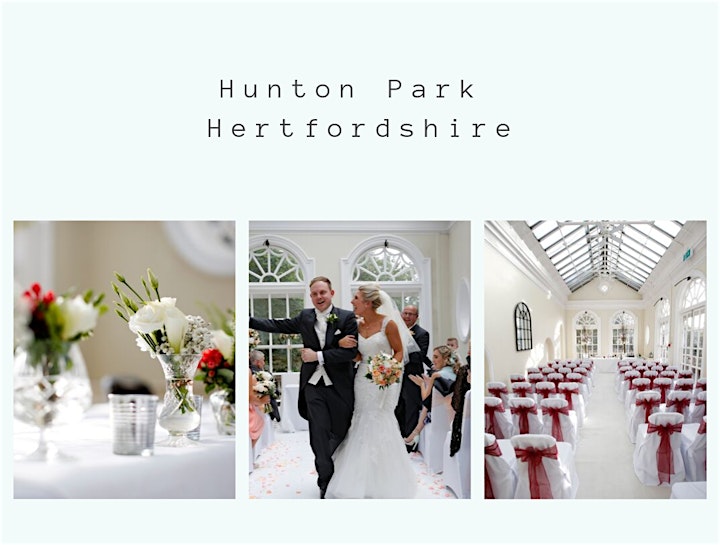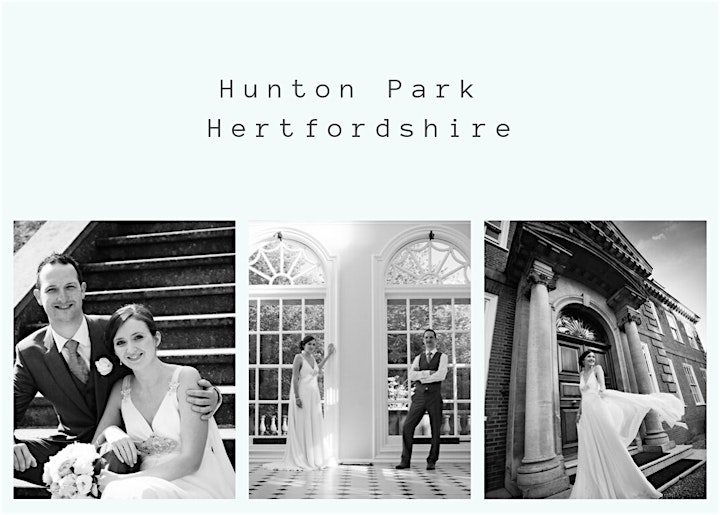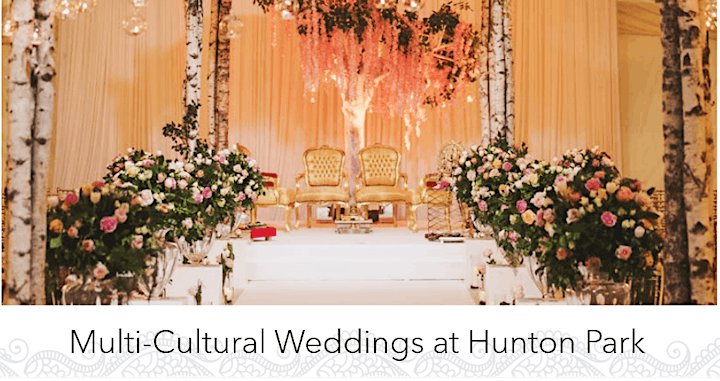 The Garden Marquee with its 500 Banqueting capacity and 700 evening reception capacity is an ideal space for larger families to come together and celebrate. With the options of dry hire and using the support of the fabulous trusted suppliers at Hunton you really can make it your event.