The hidden harm of insecurity. The healing power of authentic confidence.
Meditation Class. In person. Live on Zoom. Video Catch Up. Guided relaxation meditation, a talk and transformational meditation.
About this event
Enjoy an uplifting and relaxing guided meditation class with Kadampa Buddhist Meditation Teacher Ian McGlade
In person at Kadampa Meditation Centre, Cityside Retail Park, York Rd, Belfast.
Via Zoom. Participants are muted and you are free to keep your camera off. A link will be send to your email when you book
Video Catch Up. A link sent to your email when you book that will remain active for one week.
Suitable for all levels of experience.
Suggested donation to Potala Buddhist Centre Charity is £6 per class or £3 if you are struggling financially. No one is turned away for lack of funds.
Plentiful free parking just outside. 5 mins walk from Yorkgate Train Station. 20 mins walk from City Hall.
This large venue with high ceilings allows easy social distancing and every measure is in place to create a safe comfortable environment.
No previous experience or special clothing necessary. Seating is provided on both chairs and meditation mats and cushions.
Book here or call/text 07597773096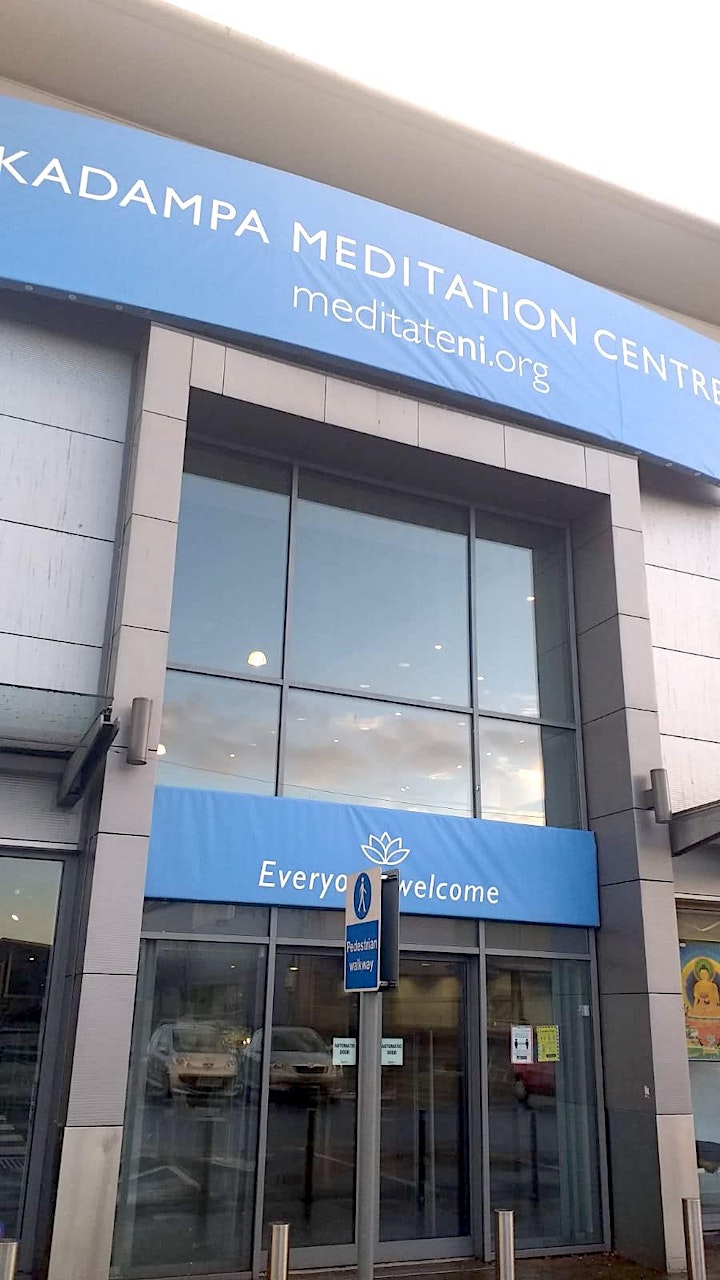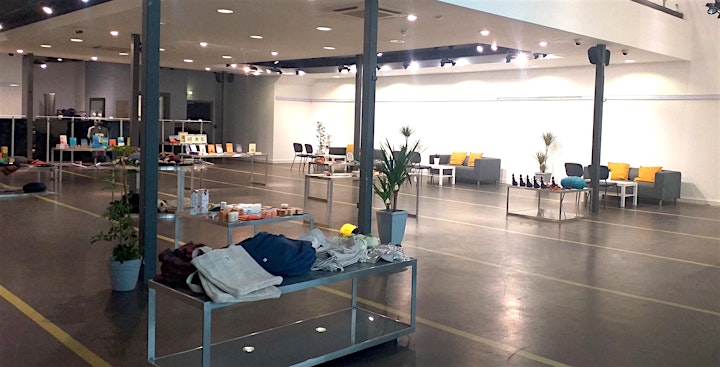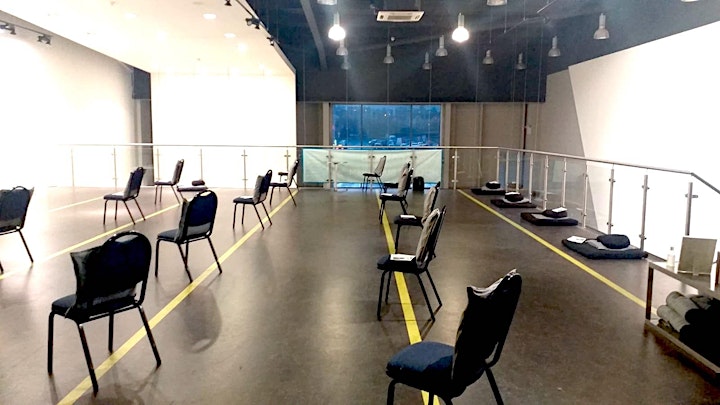 Organiser of The hidden harm of insecurity. The healing power of authentic confidence.
Potala Kadampa Buddhist Centre, based in Belfast, is a beautiful space where people can learn to develop the ability to make their mind calm, spacious and peaceful.
It is frequented by a diverse cross-section of the community who share a similar wish to make their lives meaningful, by finding lasting peace and happiness from within, and by helping others to do the same.
Potala Centre offers a variety of meditation classes, workshops and meditation retreats that are suitable for everyone, from beginners to more experienced meditators.
Our bright and spacious meditation room offers scenic views over Ormeau Park and the Centre is only a short distance from Belfast City Centre.