How can you access the Hidden Job Market to hear about vacancies that employers aren't advertising?
About this event
How can you access the Hidden Job Market to hear about vacancies that employers aren't advertising? How can a Career Coach help you access these opportunities to secure your ideal role?
Our panel of executive coaches, all listed the diverse coach directory, share their insight and experience.
Ideal for ambitious, driven leaders and professionals who want to keep ahead of the game, this event will provide valuable insight, new perspectives and challenge your thinking.
**Tickets are free. However we'd be delighted if you would like to make a donation to Rocking Ur Teens CiC, a social enterprise that inspires teens and increases their aspirations.**
Your Host: Jenny Garrett - Leadership Development Consultant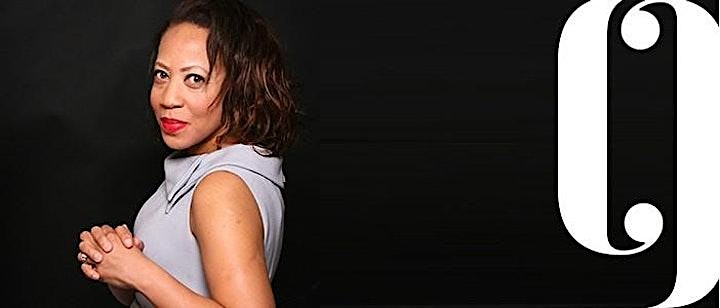 Jenny Garrett is a Leadership Development Consultant, specialising in executive coaching, facilitation and research in the area of leadership and change.
She is experienced facilitator of programmes for Managers, Directors and CEOs from a variety of organisations, including private and public sector.
Prior to this she held senior Marketing Roles for organisations such as Ashridge Business School, Hamptons International and Schroder Leasing.
Jenny's specialist areas include:
Diversity – 'no longer counting people, but making people count', exploring and appreciating difference, culture and beliefs to provide the best organisational solutions.
Leadership Coaching – providing the challenge and support that can be missing for executives at the most senior levels of an organisation to keep them on track.
Team Performance – through team coaching, enabling improved lines of communication, increased self-awareness and an understanding of others perceptions.
Jenny has a Masters Degree MA (Management Learning & Leadership) Lancaster University. BA Honours Business, University of Westminster and Coaching Qualifications with Ashridge Business School and Lancaster University. She has the highest honorary award of ' Companion' from the Institute of Leadership and Management.
Speakers:
Jayne Saul-Paterson - Executive & Career Coach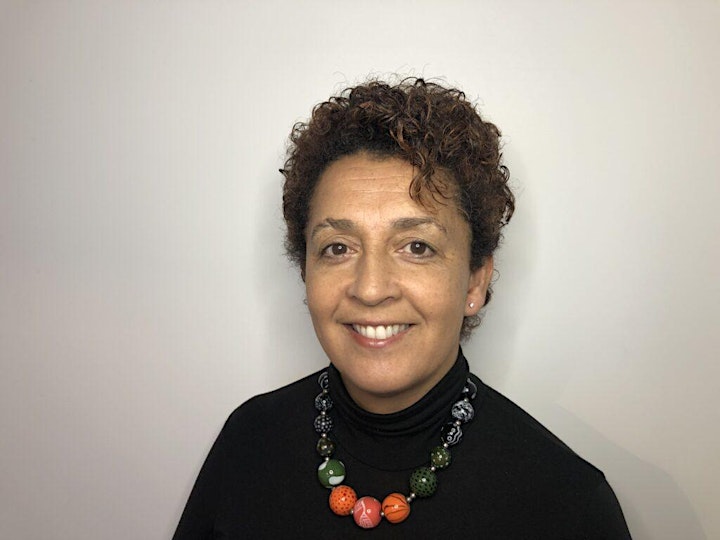 Jayne is an executive and career coach who has 30 years of professional experience working in teaching, training, and career consultancy in public sector organisations.
She is a qualified Careers Adviser and a Registered Career Professional with the Careers Development Institute. She is currently Co-Director of GSP Coaching Ltd, who deliver coaching, training, and pastoral services to a range of organisations.
Since training as a coach 20 years ago, Jayne has coached hundreds of managers, executives, professionals, employees of all levels plus university students to achieve successful career transition and progress in a wide range of careers. She has delivered training and coached senior managers in the Civil Service, plus managers and staff in the Environment Agency, charities, social enterprises, and small businesses.
After an initial career in HR, Jayne spent many years working as a primary and secondary school teacher including as an Advisory teacher working across 25 schools in Easton and St Paul's specialising in training teachers in Emotional Intelligence. She then worked as a Manager on award-winning employability and mentoring programme for university students and graduates of all ages from diverse backgrounds.
Jayne set up and led the first employer mentoring programme in UWE Careers which involved 30 mentoring partnerships with law firms and businesses across Bristol, which she continued to manage over several years. In addition, she has worked as a Career Coach and Consultant across all faculties at UWE Bristol and given large scale lectures and delivered workshops in all aspects of career planning and development.
Jayne has a particular interest in the intersectionality of race and gender, has delivered personal development programmes and retreat days for women and is currently completing her MSc Career Development dissertation in the career experiences of BAME women.
Joseph Ogbonna - Leadership Coach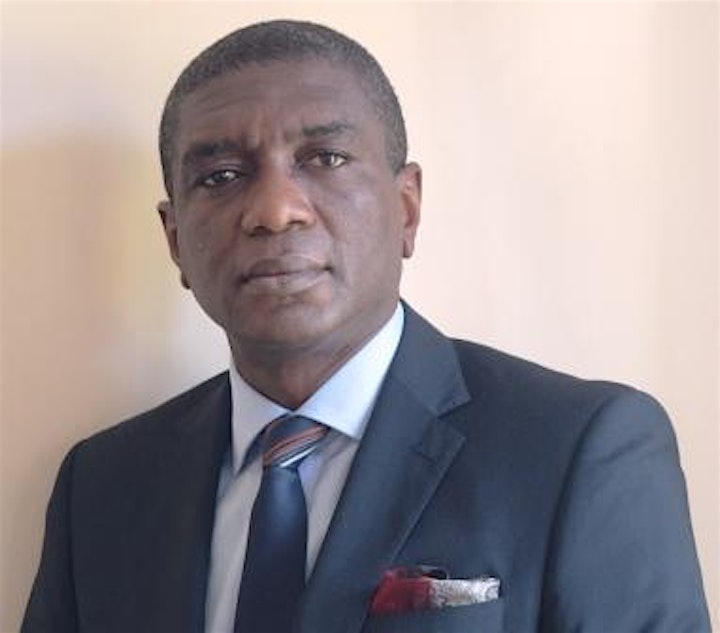 Joseph is a London-based versatile, experienced coach, with excellent supporting skills in strategic thinking, accessing inner wisdom, mindfulness, organisational development, project and programme management.
These skills are available for supporting leaders and aspiring leaders to achieve success in a range of public and private sector organisations.
He has a special interest in working with people of Black heritage, who he believes have much more to offer to employers and to society by trusting their inner wisdom.
Working through Ruuvand Ltd, he receives clients from a belief in infinite possibility, the client's and his. This belief has come from experimentation in his career, studies, sport and life.
He employs curiosity and listening as his core tools to trigger mindset shifts, unlock insights, solutions and challenges. This is because he has discovered that "Who you are being" is often the key to success in any situation.
Joseph's presence is experienced as calming. He forms a true partnership with the clarity that here, the client has the larger stake and is encouraged to embrace this fact, however daunting. His full commitment is devoted to the client's success and beyond. He builds rapport quickly and remains light but challenging in conversations to help keep clients on track and to stretch.
Strategic thinking with clear purpose comes naturally to Joseph and has been especially useful in being a sounding-board for clients, in his management and non-executive Board roles during the past 18 years. He is currently a Non-Executive Director of the British Acupuncture Council where he leads on Supervision and Mentoring.
With a Bachelors degree in Psychology and a Masters degree in Business Administration, he led organisational development projects and taught Strategy at Masters level in Middlesex Business School. Seeing a meeting point between strategy and coaching, he developed a set of "Strategic leadership cards" as a tool for leadership teams to enhance individual and collective strategic thinking and wisdom.
Lisa Leonce - Career & Leadership Coach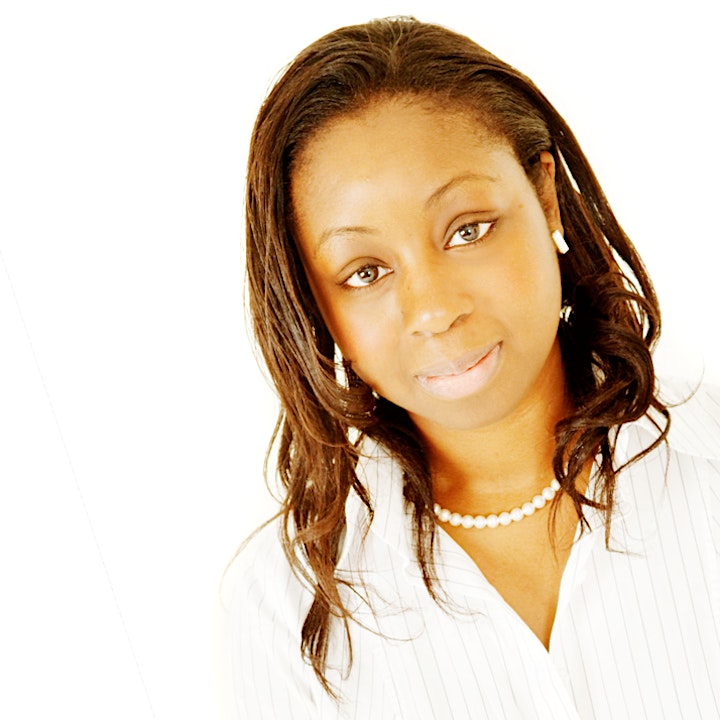 Lisa coaches individuals at all levels of leadership in private, public and charity sector organisations worldwide. She is an engaging speaker and trainer, as well as an inspirational host and panellist.
Author of "Successful Leadership: An A to Z Guide," she provides tailored talks on leadership, women in leadership, coaching, communication, diversity, cultural differences, self-care and healthy leadership.
Lisa is passionate about supporting and empowering those who are subjected to prejudicial treatment such as women/men in various fields of leadership, ethnical challenges, ageism challenges, people with a disability, ex-offenders).