The Historic Landscape of a Medieval Moated Manor Site in the Vale of York
The genesis of a community project that grew through Lockdown. A look at the project as it stands at the moment and what to do about it!
About this Event
The local history group at Skipwith (south of York) has been working with community archaeologist Jon Kenny to develop an archaeology project looking at the history of the moated site in the village. This webinar will look at the beginnings of a community archaeology project and what we have managed to learn about our local historic environment, and the moated site in particular, before applying for funds to carry out more detailed archaeological research. This will be a look through the local history of a Yorkshire village what we know now and what we hope to learn more about.
Thornton-le-Street History Group - RTTP is delighted to welcome Dr Jon Kenny for an hour long webinar to give his unique insight into this community archaeology project.
Jon Kenny is a graduate of the University of York and Lancaster University (PhD). He has been working as a Community Archaeologist since 2006 and has run his own business (Jon Kenny - community archaeology) since 2015. Jon has worked on many community projects with a variety of people in that time, either helping groups to develop their own projects or as a consultant for archaeological organisations delivering community archaeology. In 2015 Jon won the CBA Marsh Community Archaeologist of the Year.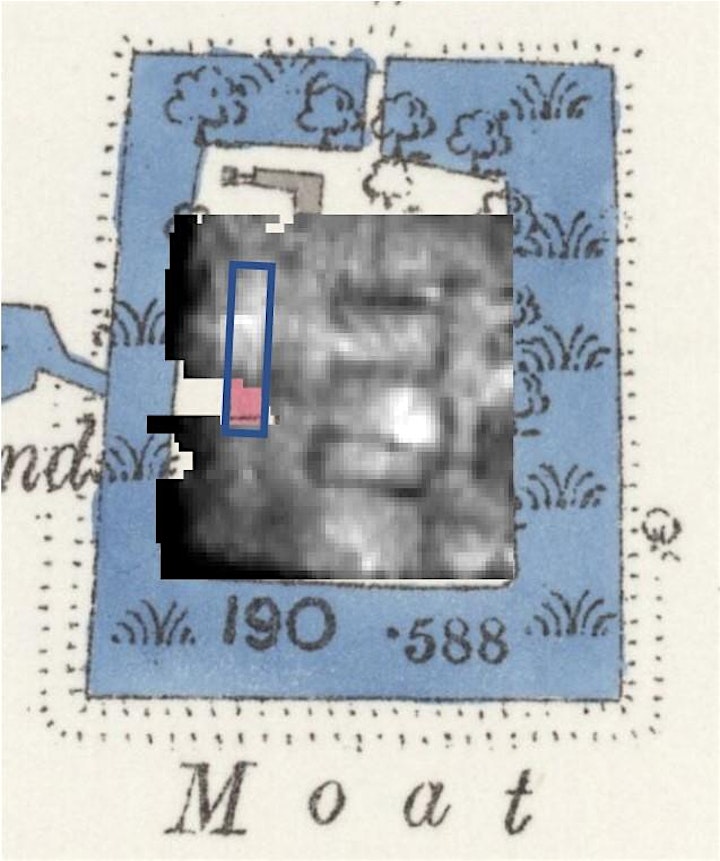 Roads to the Past book now available - Thornton-le-Street - The History and Archaeology in its Landscape (40 pages).
If you'd like to order a copy/copies (£5 each or £6.50 incl. p&p) please contact us giving your postal address and saying how many copies. We can then send you payment details.
We hope you enjoy reading about our journey through time in Thornton-le-Street!
Social - visit our website or follow us on twitter
www.thorntonlestreetbigdig.com
https://twitter.com/TLSBigDig