Location
Manchester Central Library
The Performance Space
St Peters Square
Manchester
M2 5PD
United Kingdom
Sales Have Ended
Ticket sales have ended
Ticket sales have now ended.
Dr Michael Nevell & Ian Miller discuss the history and impact of the Manchester Ship Canal on communities, global trade and the environment.
About this event
The Manchester Ship Canal opened in January 1894, a hugely ambitious infrastructure project that created one of the largest river navigation canal in the world. The remarkable 36-mile long waterway enabled ocean-going vessels direct access to the city, and the new Port of Manchester became Britain's third busiest port despite its location 40 miles inland. It provides a fascinating historical case study of the drive for global trade and growth of capitalism.
Join two of the country's leading archaeologists, Dr Mike Nevell and Ian Miller of the University of Salford as they discuss the commercial and social impact of new the canal on the towns along the route, and consider its role in affecting climate change issues of today.
Dr Michael Nevell
Dr Michael Nevell, FSA, MCIfA, is the Industrial Heritage Support Officer for England, based at the Ironbridge Gorge Museum Trust, and an Honorary Research Fellow in Industrial Archaeology at the University of Salford. He has more than 30 years of experience as a field archaeologist, and taught undergraduates and post-graduates as a senior lecturer for 18 years, being founding Head of Archaeology at the Centre for Applied Archaeology at the University of Salford (2009-2020).
Mike's research areas include industrial buildings, vernacular architecture (especially timber buildings), buildings archaeology, community archaeology, industrial, and contemporary archaeology. He has run a variety of community archaeology projects including the Tameside Archaeologic Survey, Dig Manchester, and Dig Greater Manchester.
He is the author of many books and academic papers including Industrial Archaeology: A Handbook (Council for British Archaeology 2012); Archaeology for All: Community Archaeology in the early 21st Century (University of Salford 2015), The Birth of an Industrial City: Glasgow and the Archaeology of the M74 (Society of Antiquaries Scotland 2016). 'The Dig Greater Manchester Community Project, 2011 to 2017: Archaeology for All?', Memoirs of the Manchester Literary & Philosophical Association Volume 156 (2019), 77-89; Manchester at Work (Amberley Publishing, 2018); Heritage Under Pressure: Threats and Solutions (Oxbow books 2019); and The Archaeology of Manchester in 20 Digs (Amberley Publishing, 2020). He is a past Chair of the Association for Industrial Archaeology (2017-20) and is a past editor (2009-17) of the international journal 'Industrial Archaeology Review'.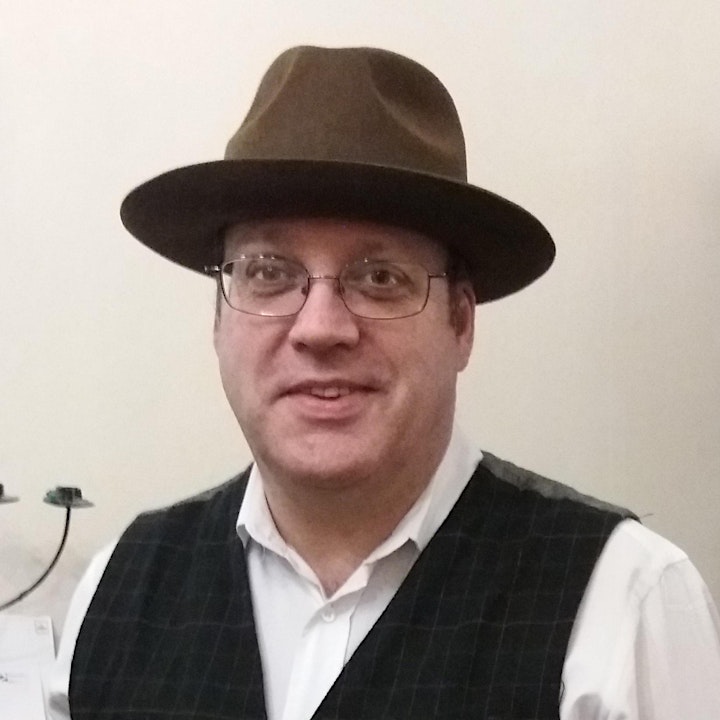 Ian Miller
After securing his first job as a professional archaeologist in 1989, Ian spent the following ten years at the 'coalface' of archaeology, working on excavations of all periods across England and North Italy, where he developed a particular interest in Roman archaeology. Working for the former Lancaster University Archaeology Unit in the 1990s allowed Ian to build on this interest with numerous further opportunities to direct the excavations of Roman military, industrial and domestic sites across the North West. He also worked for English Heritage during the 1990s, supervising a series of excavations along Hadrian's Wall and its hinterland, and leading a tour of his excavation of a section across the turf wall and its defensive features for the decennial Hadrian's Wall Pilgrimage in 1999.
Ian hung up his trowel to accept the post of Senior Project Manager for Oxford Archaeology North in 2002, taking responsibility for a large portfolio of commercial archaeology projects and overseeing their passage from the inception of fieldwork through to final publication. In 2015, Ian became the Associate Director of Salford Archaeology within the University of Salford, where he was able to build on his research interests, especially in industrial archaeology.
Ian is still based at the University of Salford, and is currently the County Archaeologist for Greater Manchester, providing the ten district authorities with advice on all planning matters relating to archaeology. He also lectures final-year undergraduates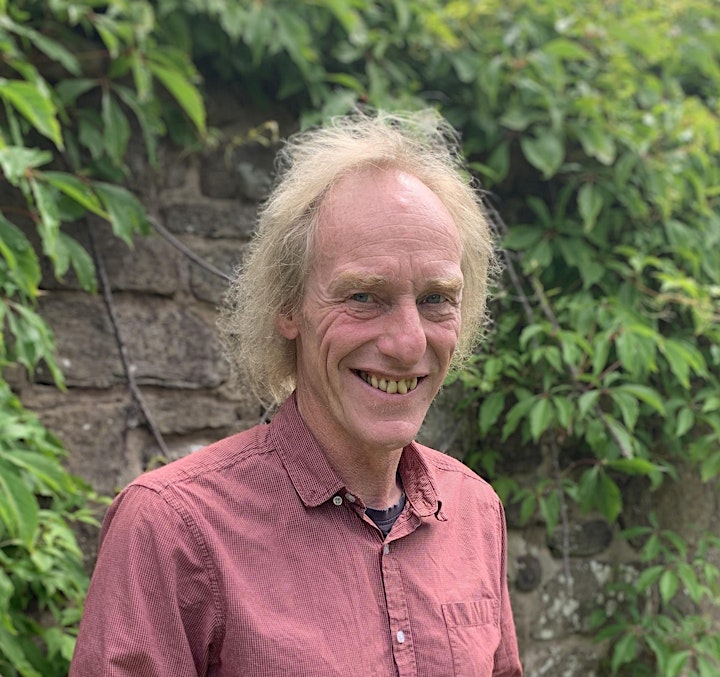 Access
We endeavour to ensure that Festival events are accessible to all and welcome you to contact us regarding any specific requirements you may have before the event: info@manchesterhistories.co.uk or 0161 306 1982.
The venue is fully accessible and there will be a BSL (British Sign Language) signer present at the venue.
Donate
The event is free of charge but as a small charity we welcome your donations as your help will enable us to continue our work. Suggested donations from £3.00 - £10.00. All donations gratefully received.
By donating to Manchester Histories you can help us fulfil our mission to shape our future by exploring our past. We're looking towards the future, to our next fabulous festival in 2024, and to the new and creative projects that will make your stories heard.
Thank you.
Thanks to our funders.
Enormous thanks go out to all our festival supporters, partners, and funders. Without their contributions, the festival would not take place. It is a  FREE festival, with only a few paid for events. Making it as accessible to as many people as possible. It costs in the region of 100K to put on the festival and the following partners and funders have all contributed to make this festival happen. Thank you.

Data Gathering
When registering for this event we will ask you some questions about your age, gender, ethnicity, disability and postcode. Gathering this information helps us to report back to our funders and enables us to better understand our audiences so we can ensure we reach as many people as possible now and in the future. The information is given anonymously.