An evening of poetry and exploration of the history of intersectionality
About this event
Join Dr Marcia Morgan and friends for an online exploration of the history of intersectionality and celebration of black women's creativity on Friday 29th October 2021 at 20:00 GMT.
This event focuses on the history of intersectionality, while celebrating black women's innovation through poetry, song, and storytelling.
This is an online event. The Zoom confirmation and link will be sent to the email address you register with, please check your JUNK MAIL.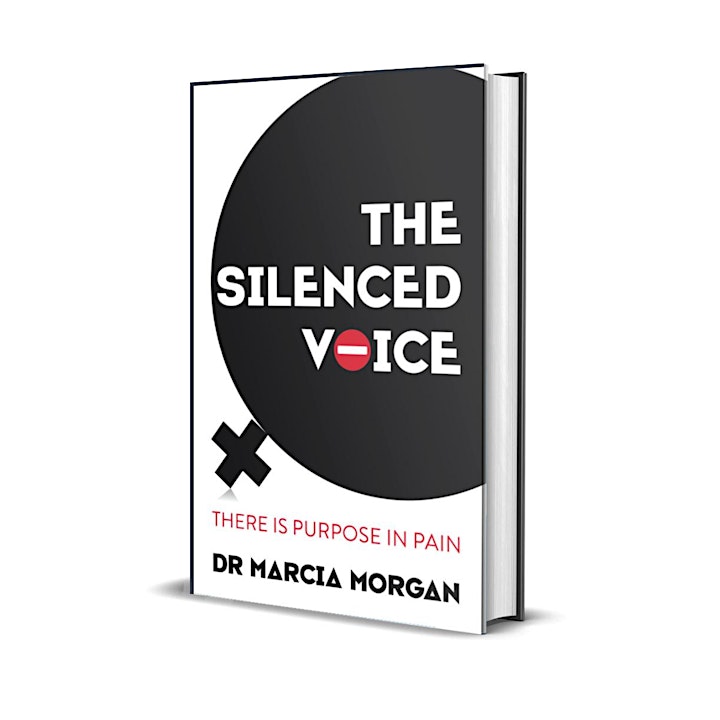 Available at https://www.drmarciamorgan.com
Organiser of The History of Intersectionality: The Hidden Black Faces
Dr Marcia Morgan is a Black British woman of Caribbean descent. She is a Poet, Public Speaker, and Author of two books: Black Women Prison Employees: The Intersectionality of Gender and Race, and The Silenced Voice: There is Purpose in Pain. Dr Morgan is an Academic and qualified Executive Coach and Mentor, specialising in intersectionality and organisational psychodynamics to support individuals to navigate higher education and the workplace.