Description
Warm light evenings are
no time to stay late at work
so relax with us
the CGD team
and friends invite you to join
our summer social.
No agenda or
speeches or ties are allowed.
Drinks will be on sale
if the weather smiles
we will have a barbecue
for everyone must eat.

Tuesday, 6th August
6 – 10pm
The Rooftop Café at the Exchange
28 London Bridge Street
London SE1 9SG
Hosted by
CGD in Europe
Owen Barder, Alex Cobham, Jenny Kendra, Petra Krylová, Alice Lépissier, Rita Perakis and Clare Waite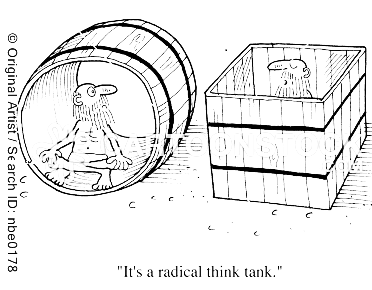 Organiser of The Hitchhaiku's Guide to…a CGD Summer Social
CGD conducts research and analysis on a wide range of topics related to how policies and actions of the rich and powerful affect poor people in the developing world. Examples include aid effectiveness, climate change, education, globalization, health, migration and trade. Drawing on our research, we actively engage with thought leaders, policymakers, and others to move our ideas to action.