The Home Business Summit: Learn Exactly How to make £100,000 in next 12 Mon...
Description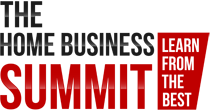 The "Live" event for Home business entrepreneurs
The Home Business Summit is finally here!! HBS is an "international event tour" where you will learn the insider secrets on what is working RIGHT NOW (not 6 months or a year ago) in online marketing and how to profit from the internet.
Every single speaker is an "in the trenches" online marketer – they are DOING what they teach – and they will show you exactly what you need to do to make £100,000 in the next 12 month using the Internet.
Join us at this incredible 3-day live event where you will learn the exact steps you need to take in order to get £5,000 to £10,000 coming into your bank account every single month!
February 17 - 19, 2017
Intercontinental Hotel-The O2
1 Waterview Drive, Greenwich Peninsula
Greater London SE10 0TW
Profit From The Internet
Right Now!
You Will Leave This
LIVE EVENT
Knowing Exactly What You Need To Do
To Make
$100,000 In The Next 12 Month
Using the Internet.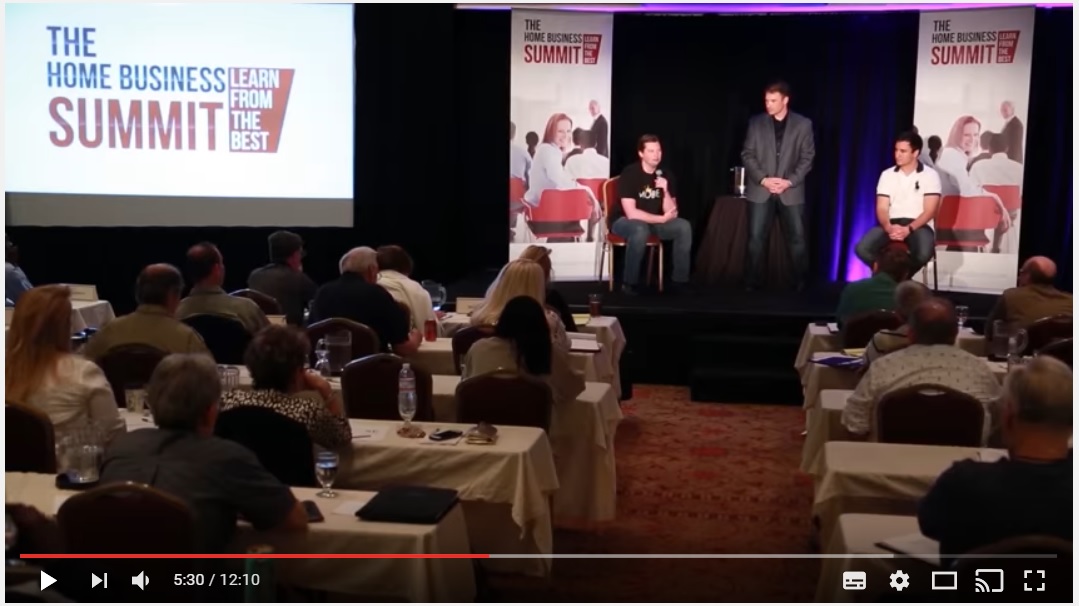 Video; https://www.youtube.com/watch?v=x40HHrpfJDs
Dear Entrepreneur,
Half of what you've been told about making money online has been flat-out WRONG and has already set you up to fail.
There is a misconception that driving traffic alone will bring you "internet riches" beyond your wildest dreams.
At The Home Business Summit, we will distill over 60,000 hours of knowledge into 3 days of simple how-to, step-by-step training.
We will take EVERYTHING we've learned over the years about what REALLY works when it comes to making life-changing money online and give you the "golden nuggets" you need to succeed.
You'll learn the exact steps you need to take in order to get £5,000 to £10,000 coming into your bank account every single month.
When added up, that works out to £60,000 to £120,000 per year!
Imagine how that money would change your life…
You could...
… get out of debt
… pay off bills
… get a new car
… quit a dead-end job
… take your family on a much-needed vacation
… build a nest egg for retirement
… make long-term wealth-building investments
… buy nice things for yourself and your family


And those who are NOT on the cutting-edge, doing this business "day in and day out" will soon go the way of the dinosaur. Which is why The Home Business Summit is such a game-changer…
Yes, The Home Business Summit is for EVERYONE… even if you've never made a single dollar online.
We will be covering basics, like:
How to build an email list and turn it into a

non-stop ATM.

The traffic & lead-generation secrets

of the super-rich.

Which products to promote

to maximize your commissions.

How to get your FIRST SALE online

(this is one of the best feelings in the world if you haven't experienced it).

How to automate your entire business

, so you can make MORE money in LESS time.

How to engineer your "dream life."

How to setup your business so you can travel

when & where you want to and have the time and freedom to enjoy your new-found income.

And more...
PLUS… a "secret weapon" that will allow you to start making £10,000 a month online WITHOUT creating your own products, WITHOUT dealing with customers, and WITHOUT doing any selling.
Yes, this event is for "newbies" who have never made a single dollar online.
But it is ALSO for those of you who have made some money online but can't "get over the hump" to making REAL, consistent monthly income.
You see, anyone can "get lucky" and make a few commissions here and there... but in order to create true WEALTH, you need to understand the fundamentals about what really works NOW, in today's market.
HERE'S PROOF Real People, Making Real Money with Our Training!!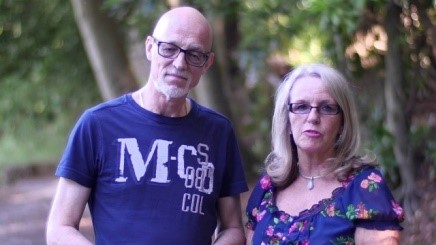 Retired Accountants from London made over £133k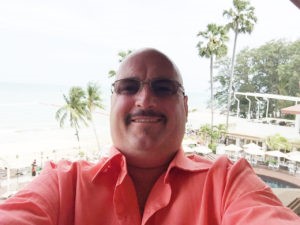 Ex Construction worker, Kevin made £28k a month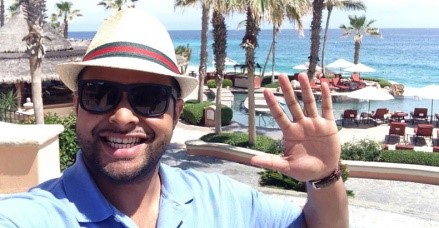 27Y Old College Dropout, Shaq from East End made £3.2M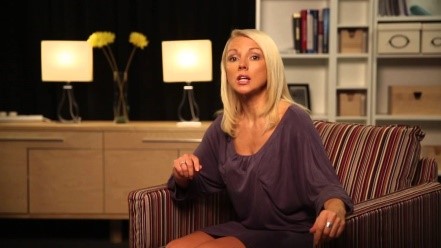 Single Mom, Karen from London made £117k
An Irresistible Offer...
I considered pricing for a 3-day events like this to sell for $2,997 to $5,000 or more. – a very fair price that would help cover the expenses I have to incur when putting on an event including the venue, staff, equipment, speakers' fees, etc.
But like I said earlier, I want to make this a 100% NO-RISK offer for you.
You won't pay $2,997 or even $1,997
The one-time fee for The Home Business Summit is only…
$497 REGISTER NOW
If you take action now & book we will add a complimentary ticket for free!! So you get 2 for the price of 1….
These prices are really NOTHING compared to what this event can do for your financial future.
Think of it this way… if you make just ONE high-ticket sale from what you learn at the event, then you could potentially earn $5,000 in commissions…
That $1,000 In Commissions Will Cover Your Ticket Price For The Home Business
Summit TEN TIME OVER!
I've had students make returns on their investments (in my trainings and events) of over 4000%! That beats the stock market any day of the week !!!
To your success!

Matt Lloyd
P.S. If you only go to one event this year, make it this one... With a LIVE event, you are GUARANTEED to absorb everything we teach you… and at The Home Business Summit we'll be teaching what is REALLY working right now.
Income Disclaimer Privacy Policy Terms and Conditions Copyright@ 2017 Home Business Summit - All Rights Reserved
For queries pls call G.S Bains +44 7775728757 or info@dotcom-millionaires.com