Explore possibilities and visions of the future of life and work and the home in the coming decade post-pandemic.
About this event
The COVID-19 pandemic has transformed society, with a special emphasis on life at home. Now that we have entered the vaccination phase of the pandemic, what will become of the changes we have experienced? This webinar will explore possibilities and visions of the future of the home in the coming decade.
The sudden, drastic shifts COVID-19 has wrought on our lives will not be soon forgotten. It may leave such a mark so that future home buyers might be considered smart to consult a futurist on vital decisions about their home purchase. The experience might influence a new generation of homeowners to take pandemics, lockdown procedures, working from home, and remote learning into serious consideration in deciding on their future living environment. As we enter the post-pandemic period, we need to also become aware of different risks like climate change and automation impacting life at home.
Participants will learn about the trends, issues, black swans, challenges, and opportunities related to the home of the 2020s.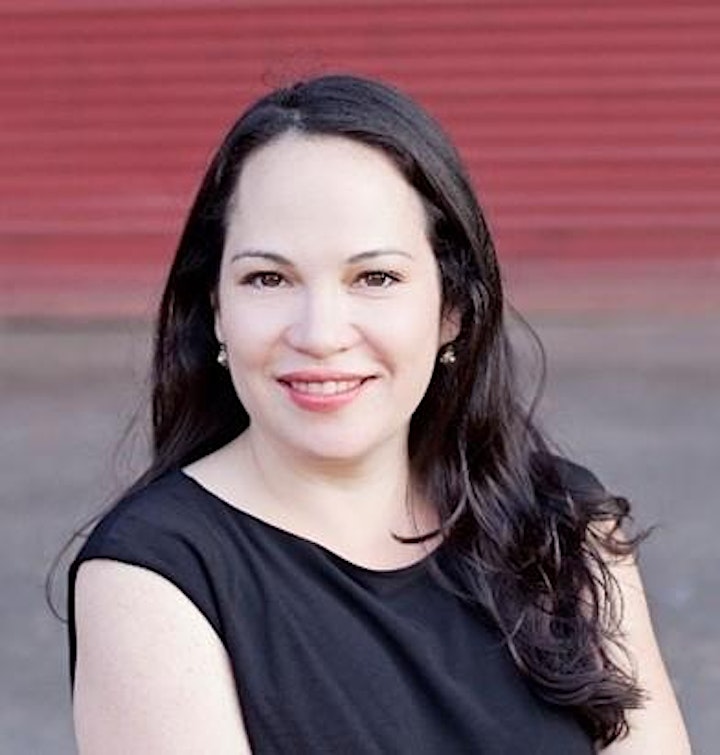 Bio:
Alexandra Whittington is an educator, writer, TEDx speaker, and researcher who has earned recognition as one of the world's top women futurists (Forbes).
She is a member of the Future of Business team at TCS, after having lectured at the University of Houston, where students described her as "passionate" about the future.
Alex has co-authored/coedited books including A Very Human Future (2018) and Aftershocks and Opportunities: Scenarios for a Post-Pandemic Future, volumes 1 & 2 (2020 & 2021). She has been involved in a number of research and consulting projects for clients such as the LEGO Group, Nestlé, Aruba, Heathrow Airport, the Lumina Foundation, Huawei, Children at Risk, and Kimberly-Clark.
Thanks to years of teaching, Alex is adept at giving diverse audiences a relatable overview of the futurist perspective via speeches, education sessions, and workshops about the future. Recent engagements include Harper College, ACCSES Shaping the Future conference, SUCESU 2021, Ivy Tech Community College, The Falling Walls Foundation, TEDxWallingford, Boston Consulting Group, the 2020 Global Foresight Summit, dxFutures, the Finland Futures Research Conference, the Society of Manufacturing Engineers, Underwater Technology-Subsea Engineering Society, National Sign Research Education Foundation Conference, the World Future Society Conference, and ASAE Foundation Women Executives' Forum.
Popular speaking topics include the future of women, women and A.I., the future of education, emerging trends and technologies, and an engaging experience called "Invitation to Futurology," a highly user-friendly approach to thinking about the future.
LinkedIn: https://www.linkedin.com/in/alexandra-whittington-futurist/
Twitter: @alexandra4casts
Email: foresightpartner@gmail.com