Description
Join inspiring retail buyers, entrepreneurs and experts from the homewares and lifestyle industry for this one day extravaganza.


Speakers include:

Types of businesses this event is ideal for: Furniture, home furnishings, home accessories, interiors, stationery, solutions for pets.
Plus IKEA is looking for innovative entrepreneurs with disruptive technology ideas and sustainability solutions!
There are two live pitch opportunities! Apply to pitch to John Lewis here Or IKEA here
How does an Exchange event work?
Exchange events put in you in touch with large brand buyers looking for products and solutions just like yours. You'll also hear advice from a variety of entrepreneurs who have been there and done it plus experts in topics such as sales, marketing and PR for the homewares and lifestyle industry.
As an optional addition, you can bring along one sample item from your business and business cards to display. As there will be circa 150 attendees at this event there will be limited space available. You may have to share a table and the surface space is on a first come, first serve basis. Attendees, buyers, journalists and bloggers can view your products during the breaks.

Please note Enterprise Nation is not liable for the safety and security of your products.


Full programme
9.30am: Registration

10.00am: Welcome from Emma Jones

10.05am: Pitch to the buyer: John Lewis
Anna Rigby, head of home at John Lewis, explains what John Lewis looks for in a homewares and lifestyle brand.

10.15am: Member exclusive pitching opportunity
Three Enterprise Nation members have the exclusive opportunity to pitch live on stage to John Lewis at the event. Please note this is only available to paying members of Enterprise Nation attending the event.
For further details and to apply click here.

10.30am: Building a brand
Sophie Bush, founder and director at Warehouse Home, presents on how she built the My Warehouse Home brand.

11.00am: Meet the buyer: Pets at Home
Claire Gavin, head of private brands and innovation at Pets at Home, discusses what the company looks for in a brand.

11.30am: Coffee break

12.00am: Show me the money!
A panel of experts offer top tips on how to raise and manage money.

12.30pm: Accelerate with IKEA
An opportunity to work with IKEA is presented by Johanna Svensson, open innovation leader, Per Krokstäde, new business manager and Karin Blomqvist, program director IKEA Bootcamp.
1.00pm: Lunch

2.00pm: How to grow your homewares and lifestyle business on Facebook
Natasha Courtenay-Smith, Facebook accredited trainer for the #SheMeansBusiness campaign shares top tips on growing your business on facebook

2.30pm: Spotlight on the entrepreneur growing a brand on Instagram: LoveGiveInk
Martha Keith, founder of Love Gink Ink, Natasha Courtenay-Smith and Enterprise Nation head of campaigns, Lorna Bladen, discuss how LoveGiveInk has grown using Instagram.

3.00pm: The future of independent retail

Hugo Jenkins, director at Trouva will talk about some of the major trends in retail and how to prepare for them.
3.30pm: Get in the headlines
A panel of PR experts will explain how to secure valuable media coverage.
Watch this space for more panelists to come!

4.00pm: How we work: Sainsbury's
David Hutchingson, senior designer, Sainsbury's will give an overview of the design heritage and process at Sainsbury's

4.30pm: End


Get a feel for what our Exchange Events are like by watching this short video from the Beauty Exchange 2016!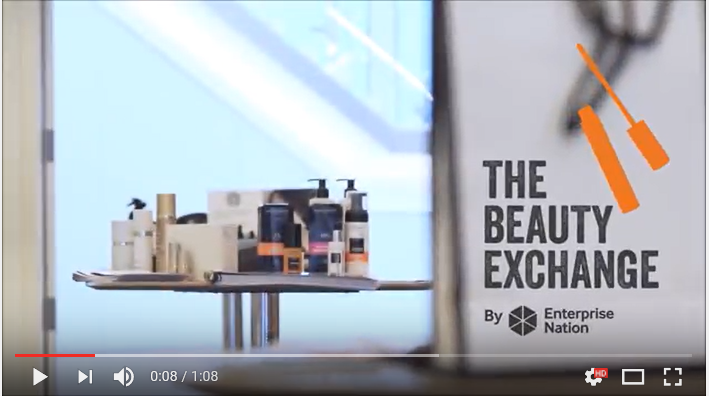 Follow the event on social media with #HomewaresExchange and join the event page on Facebook as we reveal more in the lead up to the big day!


This event is sponsored by Direct Line for Business and ICAEW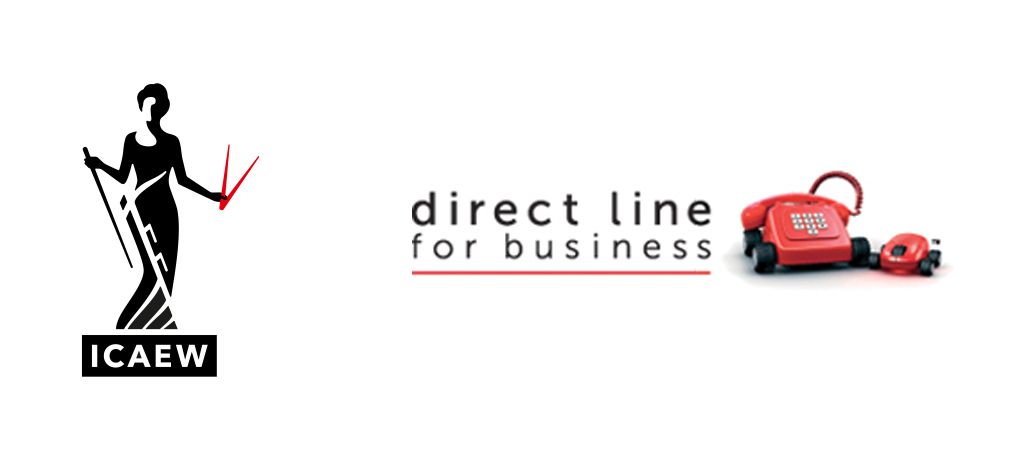 ---
About Enterprise Nation
Join Enterprise Nation from just £4 per month or £36 annually and get 25% off this event! In addition, get 25% off all of our other events, free telephone consultations with up to three advisers on the Enterprise Nation marketplace, weekly business masterclass and lots more! Select the 'plus membership' ticket below and you'll automatically get 25% off this event.


---
Cancellation policy
For a full refund, cancellations must be made at least 48 hours prior to the event.
Please note, in the event you are unable to attend this event due to cancellation from yourself or Enterprise Nation, we are unable to refund any associated costs such as hotel or travel.