Using your voice and your home to help asylum seekers and refugees
About this event
Join us for an inspiring evening with a fantastic line up of speakers. We are delighted to be able hear real-life experiences from Lord Alf Dubs who fled to the UK on the Kinder Transport in 1939 and who has been a tireless advocate for refugee and asylum seekers for many years. We will also hear from Rahima Mahmut a Uyguhr singer and human rights activist and Rachel Poulton MBE whose family has been a host to both unaccompanied asylum seeking children as well as adult asylum seekers fleeing political persecution. Nicky Gumbel the vicar of Holy Trinity Brompton church in London will be leading us in a reflection and Pastor Sola Irukwu from Jesus House Church will be praying for the launch of this new initiative.
We are launching "The Hospitality Pledge" to inspire people to use their voices and homes on behalf of asylum seekers, many of whom have fled war, famine and terror to find somewhere safe to call home.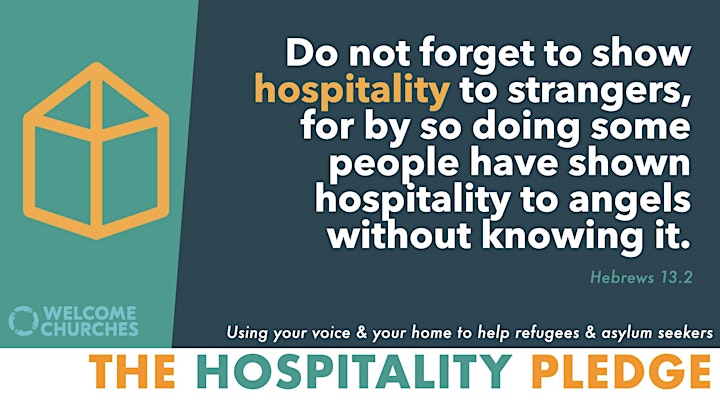 The government's proposed New Plan for Immigration presents the biggest change to our asylum system in a generation, and is set to greatly reduce the UK's acceptance of asylum seekers. The Hospitality Pledge will work in coalition with other UK and international charities to speak up for all asylum seekers; we will also aim to help those who are persecuted for their religious beliefs and encourage people around the UK to offer hospitality to refugees and asylum seekers in their homes where they can.'
Speakers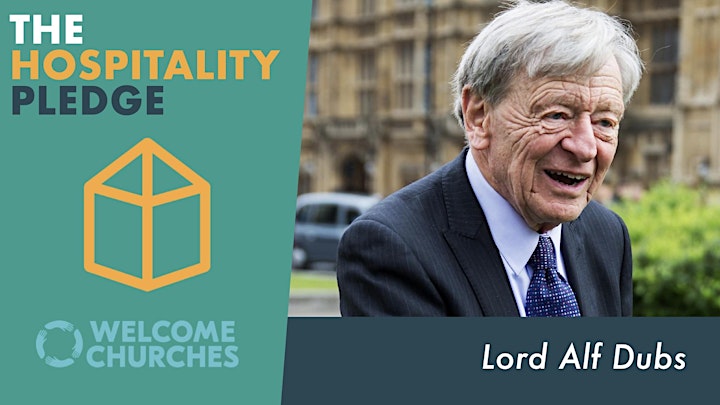 Lord Alf Dubs
Born in December 1932 in Prague, Lord (Alf) Dubs was one of the Czech children rescued from the Nazis in the Kindertransport. Since then, he has been a keen campaigner on the plight of refugees, leading him to sponsor an amendment to the government's immigration bill in the Lords in 2016, which would have forced the government to accept 3,000 unaccompanied child refugees stranded in Europe.
Lord Dubs studied at the London School of Economics before pursuing a long career in public service. He has been a local councillor, an MP, Chair of the Fabian Society, Chair of Liberty, a trustee of Action Aid, Director of the Refugee Council and a trustee of the Immigration Advisory Service.
Lord Dubs was appointed a Labour working peer in 1994, and is an active and independent-minded member of the House of Lords, participating in well over the average number of debates, and occasionally voting against the party on issues such as assisted suicide and reform of the House of Lords. He is a longtime member of the All-Party Parliamentary Humanist Group.
He is currently a trustee of the Open University, and on the Advisory Board of The John Smith Memorial Trust, formed in 1996 to promote the ideals of democracy, social justice and good governance.
Rahima Mahmut
Rahima is an Uyghur singer, human rights activist, and award-winning translator of the poignant prison memoir The Land Drenched in Tears by Soyungul Chanisheff. Her latest work includes working as a consultant and translator for the ITV documentary Undercover: Inside China's Digital Gulag, which won many major awards including a BAFTA TV and International Emmy on current affairs in 2020. Currently, she is the Director of the Stop Uyghur Genocide, the UK Project Director of the World Uyghur Congress and Advisor to the Inter-Parliamentary Alliance on China.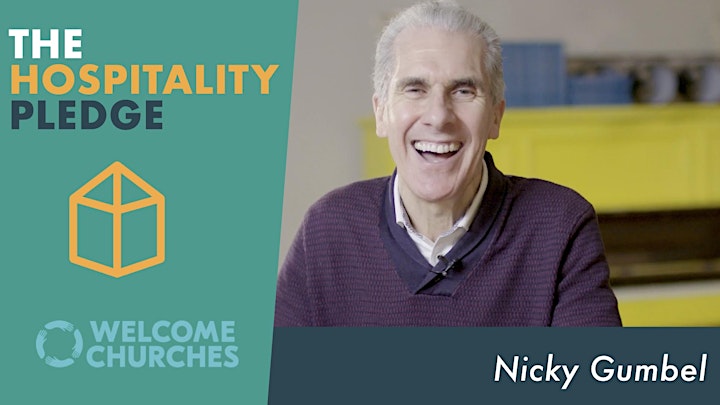 Nicky Gumbel
Nicky is the pioneer of Alpha and Vicar of HTB in London, one of the largest Church of England churches in the UK. He is the author of many books and is married to Pippa.
After attending Hill House and Eton College, he read law at Trinity College, Cambridge, from 1973-1975 (M.A. Cantab) and practised as a barrister from 1977-1983. In 1983, he went to Wycliffe Hall, Oxford, to read theology (M.A. Oxon) and train for ordination in the Church of England. In December 2007, Nicky received an Honorary Doctorate for his contribution to church life from the University of Gloucester.
Nicky joined HTB as curate to Vicar Sandy Millar in 1986. In 2005 Nicky became Vicar of HTB in succession to Bishop Sandy Millar. As well as Alpha, a wide diversity of Christian work is now running from HTB including The Marriage Courses and St Paul's Theological Centre.
In 1990 Nicky Gumbel took over the running of HTB's Alpha Course from fellow curate Nicky Lee. Developed as a short course at HTB London, in 1990 Nicky Gumbel took over running Alpha and found that many people outside of the church wanted to explore the Christian faith.
In 1993 the first Alpha conference for church leaders was held at Holy Trinity Brompton. It was attended by 1,000 leaders. The course then began to spread all over the UK in churches of every denomination. Since 1993, millions of people have tried Alpha, in 169 countries. Alpha now runs in every part of the global church, including the Catholic Church, the Orthodox Church and all mainline Protestant denominations.
Nicky Gumbel has written a number of best selling books including Questions of Life, The Jesus Lifestyle, Searching Issues and A Life Worth Living. He is the author of the free Bible reading app Bible in One Year.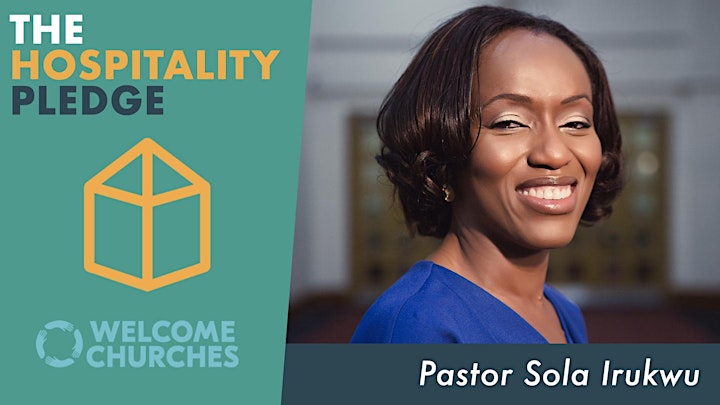 Pastor Sola Irukwu
Sola is the wife of Pastor Agu Irukwu. Pastor Sola Irukwu and Pastor Agu Irukwu are the senior pastors of Jesus House London, a flourishing church that keeps pace with the community in the heart of London. Pastor Sola oversees the Women's Ministry at Jesus House London, as well as the Church Social Responsibility council, which coordinates the church's response to social injustice and poverty. Together, the Irukwus founded Bright Futures for African Children, providing educational facilities in communities in African countries. They have been happily married for 8 years, and they are blessed with three lovely children.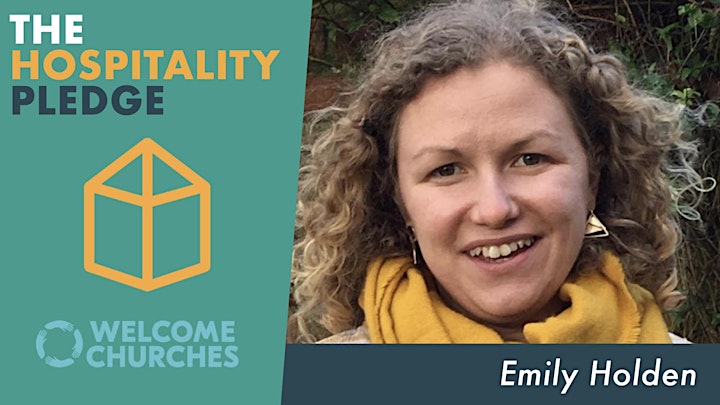 Emily Holden
Emily is joint CEO at Welcome Churches, which longs to see every refugee in the UK welcomed by their local church. She has a wealth of experience in supporting churches that are welcoming refugees and knows first-hand the pressure this can bring. Emily is passionate about seeing the UK church at the forefront of welcoming refugees. She has an MA in Conflict, Development and Security, where she specialised in European citizens' responsibilities to refugees.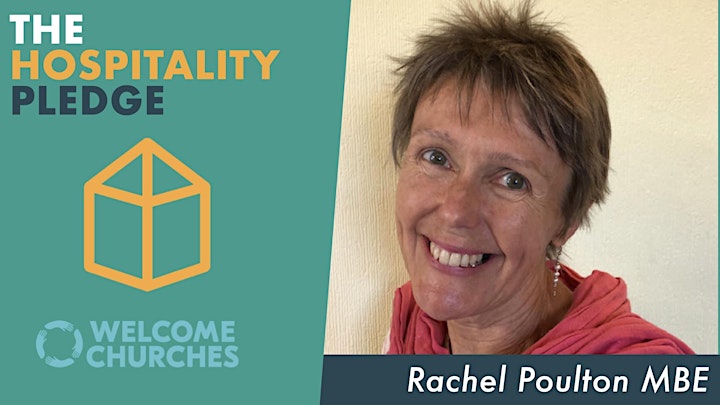 Rachel Poulton MBE
Rachel trained initially as a paediatric nurse and spent several years in refugee relief work in Asia, Africa and Europe. She also has a Masters in Social Work and whilst working for her Local Authority established an advocacy service for children and young people in care. Rachel and her family care for newly arrived Unaccompanied Asylum Seeking Children. Fifteen young refugees have stayed in their home in recent years. Rachel enjoys helping them through the initial stages of adjusting to life in the UK as well as giving longer term support to many. Currently three teenage refugees are living with her family. She is married to Nigel and they have seven adopted children.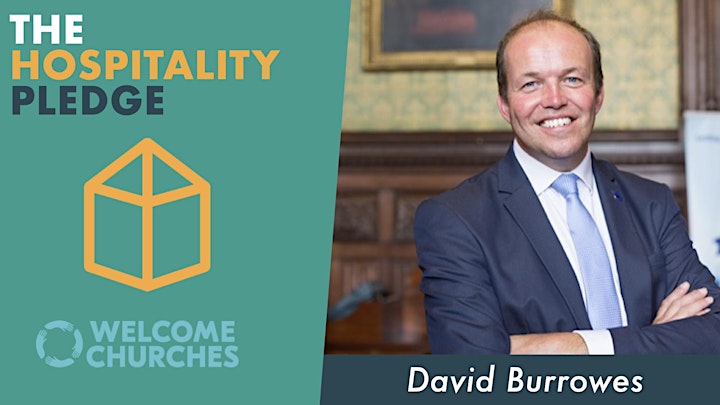 David Burrowes
David was Member of Parliament for Enfield Southgate from 2005 – 2017.
David championed many issues in Parliament - criminal justice, drugs and alcohol treatment, family policy, religious liberty, international human rights, welfare reform, refugees, and immigration detention.
David has worked as a solicitor specialising in criminal law before and since leaving Parliament. He was co-founder of the Conservative Christian Fellowship and is now its Parliamentary Director.
He works in Fiona Bruce MP's Parliamentary Office, previously as Executive Director of the Strengthening Families Manifesto and now Advisor to the Prime Minister's Special Envoy for Freedom of Religion.
David is Chairman of the Equity Release Council, an elder of his local church in Enfield, a school governor at Dame Alice Owens and a member of the Centre for Social Justice Addiction Advisory Board.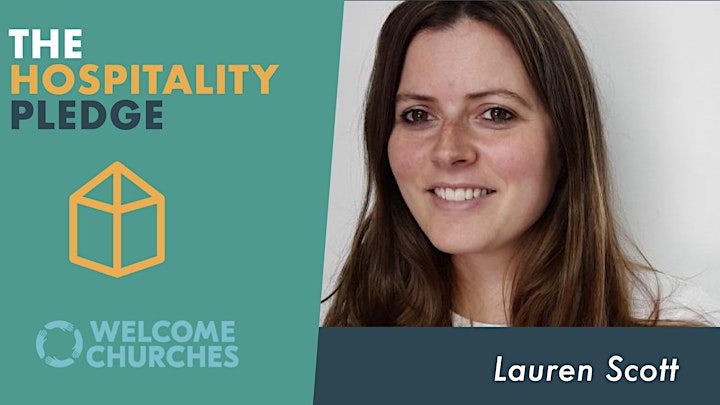 Lauren Scott
is the Executive Director of national hosting charity Refugees at Home. Refugees at Home connects those with a spare room with asylum seekers and Refugees in need of somewhere to stay. So far it has been responsible for placing over 2,300 guests which amounts to nearly 185,000 individual placements nights.
After graduating from the University of Dundee with a Masters in International Criminal Justice and Human Rights, Lauren developed her frontline and managerial experience with a range of charities across London. This frontline experience includes working with families in crisis and managing a network of church night shelters which supported asylum seekers and Refugees with temporary accommodation.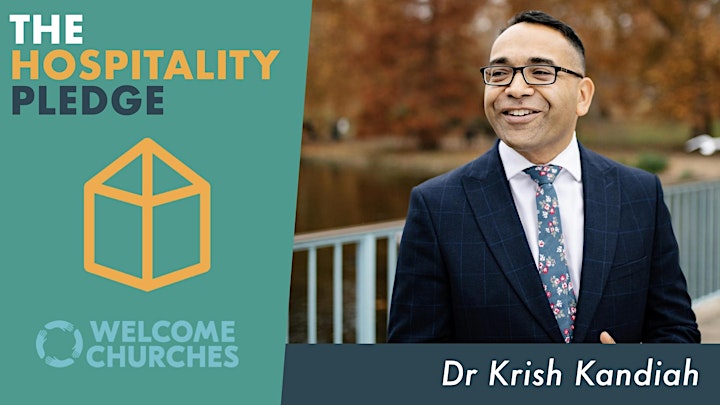 Dr Krish Kandiah
Dr Kandiah is a social entrepreneur with a vision to help solve some of society's seemingly intractable problems through building partnerships across civil society, faith communities, government and philanthropy.
He is the chair of the Adoption and Special Guardianship Leadership Board where he brings strategic leadership to the finding of permanent loving families for children in the care system working across the sector and advising the English government.
Dr Kandiah founded Home For Good, a charity seeking to find loving homes for children in the care system. He is a passionate advocate for family reunification, fostering and adoption in order to make a real difference in the lives of vulnerable children worldwide.
Dr Kandiah has written 13 books including the catalytic "Home for Good: Making a Difference for Vulnerable Children" and the award-winning "Paradoxology." Dr Kandiah is a regular contributor to The Times of London and The Guardian, and is a regular broadcaster on BBC Radio 4 and Radio 2.
Dr Kandiah is in demand as a speaker at both national and international conferences. He has spoken at the Q conference in Nashville and to a full house at TEDx Oxford on the topic "Can Hospitality Change the World?" He is a member of the Global Leadership Summit faculty and has spoken in places as diverse as Apple HQ in Cupertino, the GooglePlex, the Cabinet Office in Westminster and the Royal Albert Hall.
Dr Kandiah is a consultant offering both creativity and academic reflection to bring strategic change, culture shift and innovation. He has expertise in the connections between international development, faith literacy and communication. Dr Kandiah is an ambassador for the UK aid and development charity Tearfund.