Description
The Hospitality & Travel Exchange
If you're looking to start or grow a hospitality or travel business this is the event for you!
Join inspiring retail buyers, entrepreneurs and experts from the hospitality and travel industry for this one day extravaganza.
Types of businesses this event is ideal for: Restaurants, hotels, food and drink providers, novelty gift suppliers (i.e products suitable for purchasing on a plane, in a hotel etc)
How does a Hospitality & Travel Exchange work?
Exchange events put in you in touch with large brand buyers looking for products and solutions just like yours. You'll also hear advice from a variety of entrepreneurs who have been there and done it plus experts in topics such as sales, marketing and PR for the hospitality and travel industry.
Take a look at this programme from a previous 2016 Exchange event
As an additional and optional opportunity you can bring along one sample item from your business and business cards to display. As there will be 200 attendees at this event there will be limited space available. You may have to share a table and the surface space is on a first come, first serve basis. Attendees, buyers, journalists and bloggers can view your products during the breaks.

Please note Enterprise Nation is not liable for the safety and security of your products.
Get a feel for what our Exchange Events are like by watching this short video from the Beauty Exchange 2016!

Hospitality & Travel Exchange programme
09.30am: Registration
10.00am Welcome from Enterprise Nation
Emma Jones, MBE and founder of Enterprise Nation
10.10am: Build your brand!
Myriam Tyrangiel is co-founder of specialist travel brand agency, Tee and Frost, and will offer practical tips on how to build a stand-out brand in the travel and hospitality sector
10.30am: How we made it on board and in bedrooms

Adam Sopher, Joe & Seph's Popcorn
Rupert Laing, The Edinburgh Shortbread House
Ada Okpe, Trove Local
11.00am: Meet the Buyer
Watch this space
11.30am: Coffee break
12.00pm: Boost your business on Facebook
Accredited Facebook trainer, Janet Bebb, offers strategies to make the most of Facebook and Instagram to connect with customers
12.30pm: Meet the Buyer
Aoife Wycherley of hospitality giant Sodexo will outline how to become an SME supplier to high profile hospitality events including Royal Ascot, The Open and Chelsea Flower Show
1.00pm: Lunch
2.00pm: Meet the Buyer
To be announced soon
2.30pm: How to perform in hospitality locations
Simon Carey is founder of Blink Cafes and places small businesses in high footfall hospitality locations such as Twickenham and on large estates such as hospitals and city centres. Simon will outline the type of suppliers he's after and how to attract the crowds
3.00pm: Show me the money!
Get help on topics from raising funds to managing cashflow

3.30pm: Meet the Buyer
Keep an eye out for this one
4.00pm: Finish
"I thought the event was brilliant. Great speakers all the way up to the last of the day and very well chaired. I will definitely be coming to other events." - Sarah Mace, attended the Wellness Exchange, March 2017
Follow the event on social media with #HTExchange and join the event page on Facebook as we reveal more in the lead up to the big day!

This event is sponsored by ICAEW and Direct Line for Business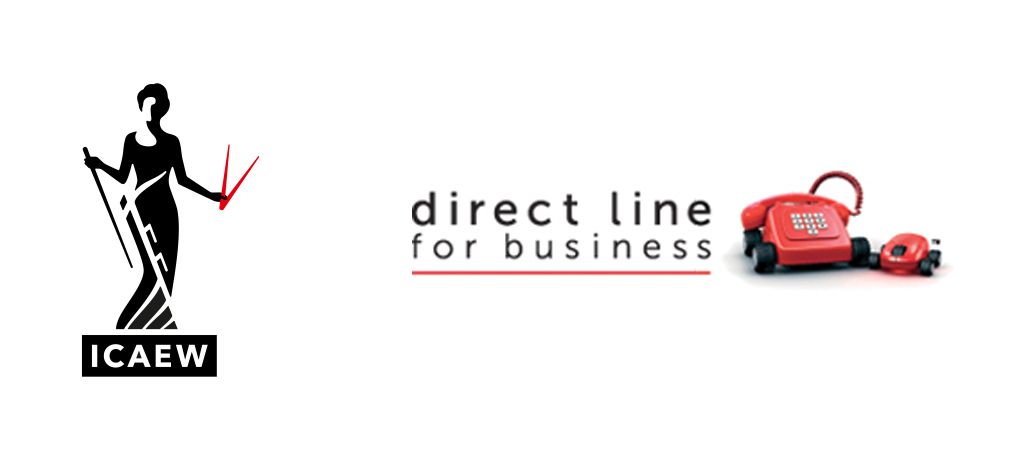 ---
Cancellation policy
For a full refund, cancellations must be made at least 48 hours prior to the event.
Please note, in the event you are unable to attend this event due to cancellation from yourself or Enterprise Nation, we are unable to refund any associated costs such as hotel or travel.
---
About Enterprise Nation
Join Enterprise Nation from just £4 per month or £36 annually and get 25% off this event! In addition, get 25% off all of our other events, free telephone consultations with up to three advisers on the Enterprise Nation marketplace, weekly business masterclass and lots more! Select the 'plus membership' ticket below and you'll automatically get 25% off this event.