Event Information
Location
Southwark Cathedral
London Bridge
London
SE1 9DA
United Kingdom
Join the Very Reverend Andrew Nunn for this in-person talk on his latest publication 'The Hour is Come - The Passion in Real Time'.
About this event
'The Hour is Come' began life as an online retreat for the congregation at Southwark Cathedral. The pace of events and the way the gospel writers record them, even to mentioning when and at what time things happened, make the passion accounts very different to other Gospel texts. Andrew Nunn, Dean of Southwark has created a timeline to take us through the last two weeks of Jesus' earthly life, through his passion, death and to his resurrection. He provides meditations and prayers to help us enter into the reality of these and bring their power into our own daily lives.
Andrew will be talking about his own engagement with the texts and how we might enter into the experience of the Passion.
This talk will be followed by an audience Q&A session and copies of 'The Hour is Come' will be available to purchase on the day. Andrew will also be signing copies afterwards.
For those who can't join us at the Cathedral, the Dean will be giving an online talk on the 15 February via Zoom and you can book your attendance for that on event on Eventbrite also.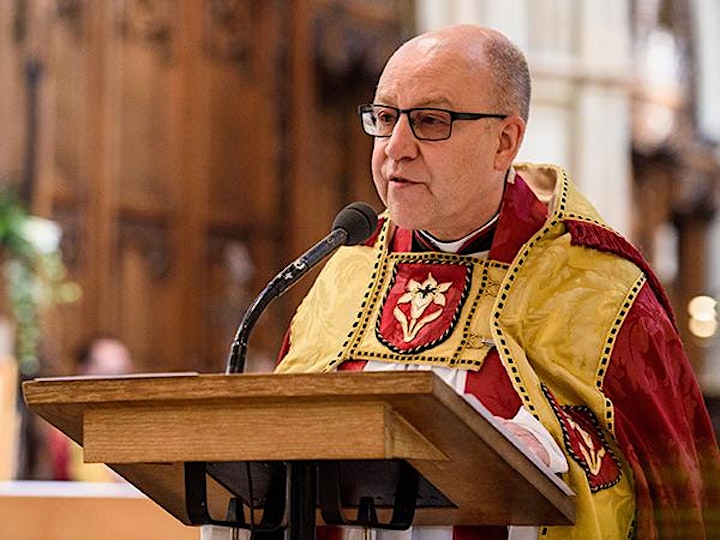 Date and time
Location
Southwark Cathedral
London Bridge
London
SE1 9DA
United Kingdom