A new interactive game theatre piece exploring the climate crisis, self-isolation and gambling for the planets future.
About this Event
Our House is on fire. Come play live and gamble with the planet's future.
We could all do with a distraction. Take a seat at the table, get ready to play. There's a real cash prize at stake.) The House is on fire.
The House Never Wins by Kill The Cat Theatre invites you to play what seems to be a simple game of blackjack in the casino called "The House". However, there's a catch. Whilst trying to pit your luck against the dealer, you also must keep The House alive. Interacting through game play on Zoom, and with WhatsApp pinging you visual messages, surveys and puzzles, can you work together to keep The House afloat, or will the lure of a real cash prize be too much to resist? The House Never Wins is a fun, engaging and thought-provoking evening which reminds us of the importance of working together to keep our planet alive
We have paired up with theatres across the country to digitally tour this Autumn. This event, we have paired up with Theatre Royal Plymouth, who are giving their audiences free tickets to see the show! https://theatreroyal.com/
The experience lasts 75 - 90 minutes, dependent on the choices you make during the show.
Please note the experience takes place on Zoom and Whatsapp. You will require both to fully take part in the experience.
Upon booking your space, you will receive a confirmation email. Please ensure you read to the bottom of the email as it includes details on how to log on and what to prepare ahead of joining us.
Reviews
'Far more than alternative lockdown entertainment, The House Never Wins paves the way for an exciting new wave of immersive theatre with three intrinsic hallmarks of the medium; easy access, effortless execution and essential evocation.'
London Theatre Reviews ⭐⭐⭐⭐
'[one of] a few companies [who] make strong cases for theater in its digital form...A game, an allegory, a screed and an exercise in behavioural economics... your group may ultimately play for a cash prize, but ours managed to destroy the casino (the planet?) well before the final round'
New York Times
'Kill The Cat has embraced all kinds of technology in this live show, proving that immersive theatre has a future on digital platforms. With the added jeopardy of busting or being beaten by the dealer, The House Never Wins is an exciting 80 minutes. You might win, however, but at what cost to the earth?'
Reviews Hub ⭐⭐⭐⭐
'the best interactive/online virtual experience I've seen since lockdown'
With in Her Words ⭐⭐⭐⭐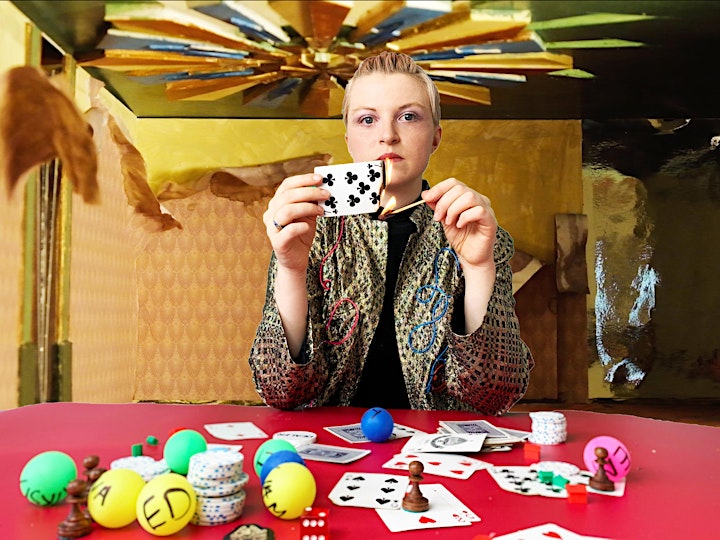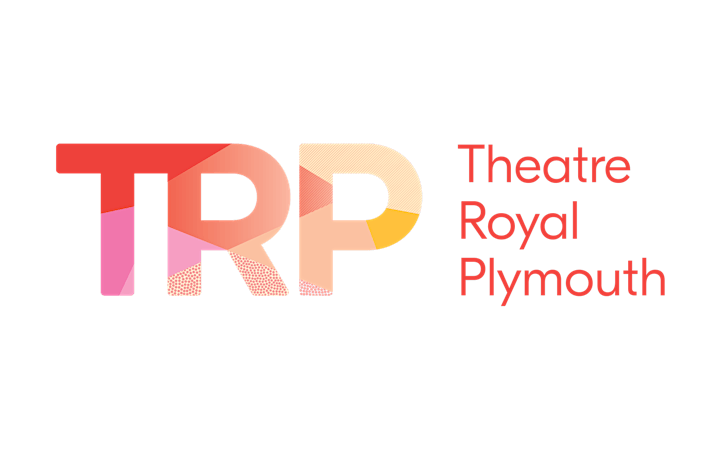 When registering you will be asked to provide your mobile number- why are we asking for this?
Some in game instructions will be sent via a private broadcast list. You will not be contacted outside the game time and this will only be done through Whats App messaging (no phone calls). Your number will be deleted from our records immediately after the game. 
​In return you will be sent an access link to join the game, as well as an information pack. You must read this pack in advance of playing as there are a few things we need you to prepare...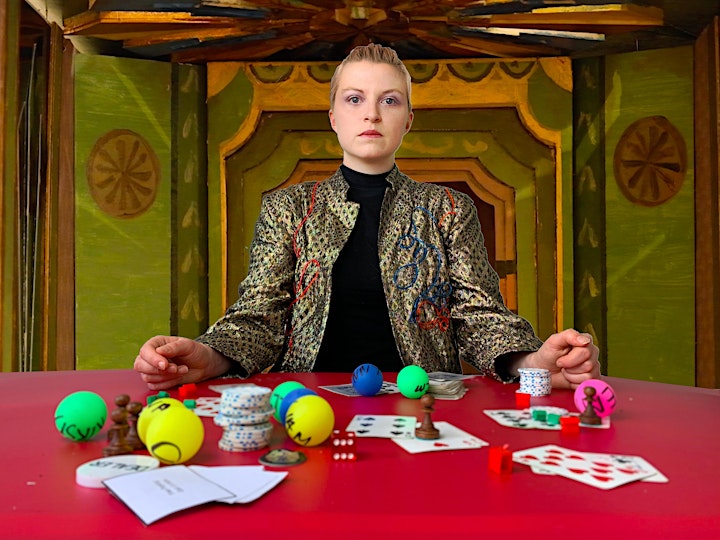 Credits:
Originally commissioned by Upstart Theatre as part of DARE Festival 2019. Supported by Arts Council England, Shoreditch Town Hall, Camden People's Theatre, Ovalhouse and Maketank.
Created by Dylan Frankland & Madeleine Allardice
Performed by Madeleine Allardice
Technical Support: Ella Dixon
Producer: Turtle Key Arts
Set and Costume Design: Erin Guan
Trailer: Michael Lynch
Poster Design: Keir Cooper