Refund policy
Refunds up to 1 day before event
Eventbrite's fee is nonrefundable.
The House of Healing and Other Houses Workshop with Dr. Dina Glouberman
About this event
Healing is a multidimensional process that brings together mind, body, emotion and spirit. It is not just about curing an illness or solving a problem, but about getting to the heart of the matter that is creating a disharmony, and finding a way through.
A wonderful way to explore healing is use your imagination to visit your own House of Healing. You will talk with the House itself and meet a consultant/healer who will help you find out what is at the root of your disharmony, and what is the path to healing. You'll even get to sit in a Throne of Truth and to get a gift from the House.
Once you've found your House of Healing, you can go back and visit it anytime. You can also learn to guide clients to visit their own House of Healing.
This course is called The House of Healing and Other Houses because you can if you wish choose to visit the House of Truth, Love, Sexuality, Time, Money or whatever is calling on you to heal your relationship with it.
Do take the opportunity this July 2022 to work with Dr Dina Glouberman, world renowned for her work with imagery, and to benefit from this timely and powerful course.
A CPD certificate will be issued by Onlinevents for this session.
This workshop will be recorded and you can use the ticket function to pre-purchase the recording before the event. This will be useful for colleagues who are not able to attend the event live and also for those who attend the event live and want to watch again.
This workshop will be hosted on the Zoom meeting platform where we will use our camera and microphones to interact with each other as a group.
To support practitioners in this time of extraordinary circumstances we are offering access to this group for a self-select fee.
The self-select fee is a radical inclusion policy to open learning for all colleagues. The guide price for this event is £25.00; however, we appreciate that income varies greatly in different locations and circumstances. Please contribute what you can to help us maintain inclusive professional training.
All the colleagues at ONLINEVENTS and the presenters we collaborate with are committed to working in a manner consistent with the BACP Ethical Framework, which can be accessed on the link below. When registering for this event you are agreeing to be present and interact in a manner that is consistent with this Framework.
https://www.bacp.co.uk/events-and-resources/ethics-and-standards/ethical-framework-for-the-counselling-professions/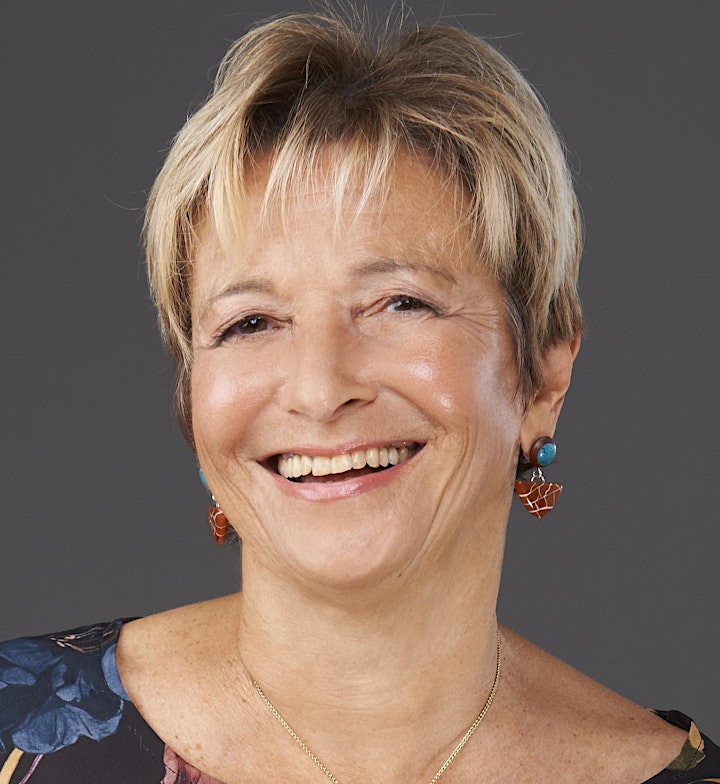 Dr. Dina Glouberman
Dina Glouberman, Ph.D, is a psychotherapist, writer, international trainer, and world expert in imagery based therapies. She is Co-founder/Director since 1979 of Skyros Holistic Holidays, which has pioneered community-oriented holistic health holidays worldwide.
More recently, she has founded and directs the Aurora Centre in Southern Italy, to train therapists, counselors, and consultants in her approach. She is a course leader on the Faculty of the MA(Clinical) in Psychotherapy of the Tivoli Institute in Dublin, and a member of the Board of Directors of the Association of Humanistic Psychology (Britain).
Dr. Glouberman is the author of the classic and widely translated books Life Choices, Life Changes, The Joy of Burnout, You Are What You Imagine, and Into the Woods and Out Again. Her forthcoming book, ImageWork: The Complete Guide to working with transformational imagery (PCCS Books), will be launched in April 7, 2022 with a book launch on Onlinevents.
Dr Martin Rossman, leading imagery author in the USA, has said about it "In my 50 years in the field, this is the best book I have read about working with imagery for healing, creativity and personal transformation. A landmark book—I shall be studying it."
Website | www.dinaglouberman.com | www.skyros.com