About this Event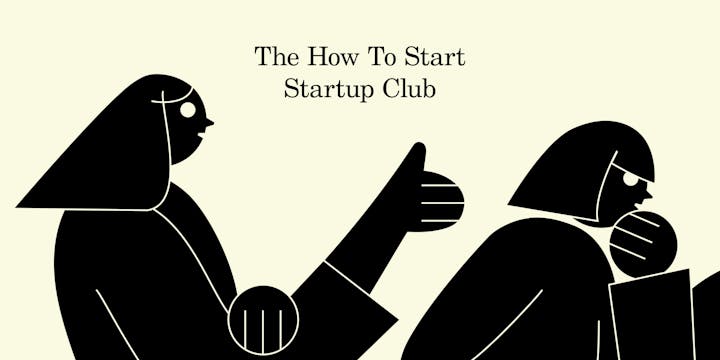 In the era of being apologetically busy, long to-do lists, and stacked up calendars, there are very few opportunities to take a step back, recalibrate, and focus our attention on to what's important for ourselves, our teams, and our businesses.
Spend an evening learning, meeting, discussing how to kickstart your business and find out what we're working on to help businesses like yours to thrive.
Join us for an informal gathering of like-minded ambitious people who are working on or looking to start a business.
Hosted by multi award-winning brand agency Thoughtfully.
When: 21st February 18.30pm - 21:30pm
Where: Thoughtfully, 31 Duke Street, Liverpool L1 5AP
What To Expect:
Meaningful conversations with ambitious people
Insight from Thoughtfully on how to build a brand that people love
The stories of success and failure
What You'll Get:
Fresh, local food throughout the evening
Some drinks, hot or cold. Soft or boozy… Not too many, mind. We need to stay focused.
A Limited Edition tote bag
Good vibes and new friends