Description
Date: Wednesday 6th April, 8.00 – 10.00am
Event Location: Yeovil Court Hotel, 175 West Coker Road, Yeovil, BA20 2HE
Time: 8.00 am – 10.00am
Cost: £10 per head
Breakfast: Coffee and Croissants

Red Berry Recruitment will be holding its first HR breakfast club in Yeovil.

A forum for HR Managers and Professionals to share ideas, best practice and discuss new and upcoming legislation. We really want to help our clients get the best service and we really appreciate how informative and helpful HR is to the recruitment process.

This is an opportunity to network and meet like-minded individuals.
Subject:
IS FIT FOR WORK, FIT FOR WORK ?
"An opportunity to discuss the new Fit for Work service – have you used it? What experience have you had? Will it replace OH providers?
WITH GUEST SPEAKERS
Maeve Vickery is a Partner and Head of Commercial and Employment at Pardoes Solicitors in Taunton.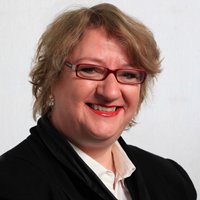 Maeve Vickery from Pardoes Solicitors will discuss the legal aspects of managing sickness absence, considering the Equality Act and examples of recent cases."
Rebecca Bevins is Managing Director and HR Consultant of Rebecca Bevins HR Consultancy Ltd in Yeovil.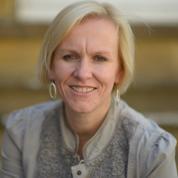 A discussion based presentation by Rebecca Bevins to gain thoughts on how this really fits into the return to work process.