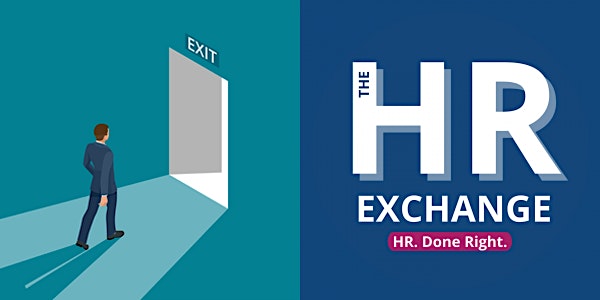 The HR Exchange- Safe Exits Settlement Agreements & Exit Processes via Zoom
Discover the necessary procedures for safely exiting an employee with insights from employment and HR professionals.
About this event
Whether it's for personal differences or something far more serious, exiting an employee is never an easy task. However, employers can make it easier for themselves and for the employee in question by following fair processes and ensuring that both parties go their separate ways on good terms.
This instalment of the HR exchange will walk you through the steps you need to take to exit an employee fairly. Brought to you by Bhayani HR & Employment law and new sister company Bhayani Recruitment, the session will bring together employment law and HR professionals to give you the power to carry out exit procedures with confidence.
In a relaxed round table format, we will discuss...
How to exit an employee safely and fairly
Proper Procedures
Without prejudice v protected conversations
Drafting settlement agreements and process
We are offering you the opportunity to attend in person or online via webinar. Admission is FREE however if you are attending in person lunch will also be included. If you would prefer to attend in person, please visit this link.
Booking via Eventbrite is essential. Priority will be given to Bhayani Law and Bhayani Recruitment clients. Numbers are limited so please book your place as soon as possible.
For any questions regarding this event, please contact hello@bhayanilaw.co.uk
About Bhayani HR & Employment Law
Our team is always in your corner.
We specialise in all areas of employment law and HR services. We are particularly focused on providing creative legal solutions that not only tell you what the law says but show you how to apply it to get the most favourable outcome, whatever your industry sector or size.
For more information visit www.bhayanilaw.co.uk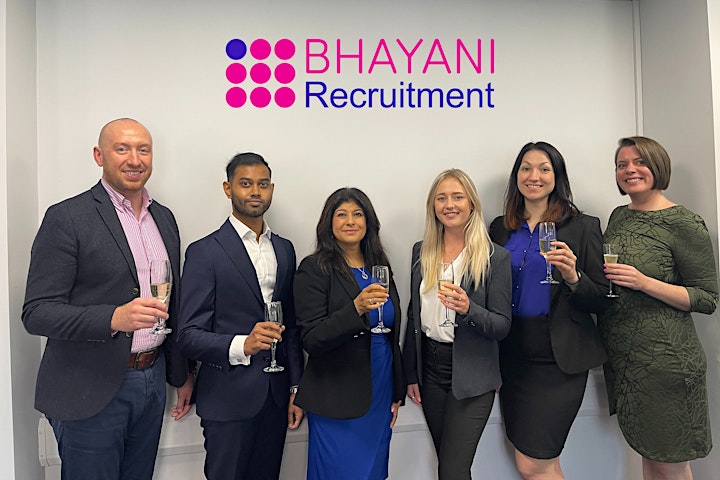 Recruitment. Done Right.
Bhayani Recruitment was created with one clear mission: deliver expert recruitment solutions for businesses and the third sector. Born out of our sister company, Bhayani Law, we recognised the need for our clients to have access to expert, flexible and workable recruitment solutions from recruiters who take the time to know and understand your business.
For more information visit www.bhayanirecruitment.co.uk