Event Information
Location
Forge Urban Revival, The Wakes, Theatre Square, Oakengates. Telford
Description

Wave-length will be holding a Human Library at its new Forge Urban Revival site at The Wakes, Oakengates
The Human Library will run from 9.30am - 12.30pm on the 2nd November. The event is free to attend but booking is essential. The library is especially open to employers, those involved in E&D practice, HR officers and people offering services directly to people living in the community
What is a Human Library?
The Human Library concept is of a library that lends people rather than books. The 'Books' are people who have experienced prejudice, social exclusion or stigma, and they are 'borrowed' by 'Readers' who can ask any question they like, to both learn about the other person and also challenge their own prejudices.
The idea is simple and intuitive and is based on the notion that one-to-one conversations will allow a personal experience of sharing, questioning and reflection that can radically shift perceptions. People who have taken part in these events elsewhere have reported that they can be profound experiences for all concerned.
What happens?
When you enter the library, you will see a list of human 'books' that are available. You can discuss the process with the librarians, and arrange to borrow someone. You will be introduced to your 'book', the guidelines read out, and you will be left to have a conversation. After your session ends, you can choose to borrow another 'book' if you wish. Come and browse our human catalogue.
Book titles
Book are currently being colated and prepared for release and will be added to this event page soon.
Refreshment
Whilst cool drinks will be made available - the event will be held at the new Forge cafe site where hot drinks and refreshments can be purchased before, during and after the event.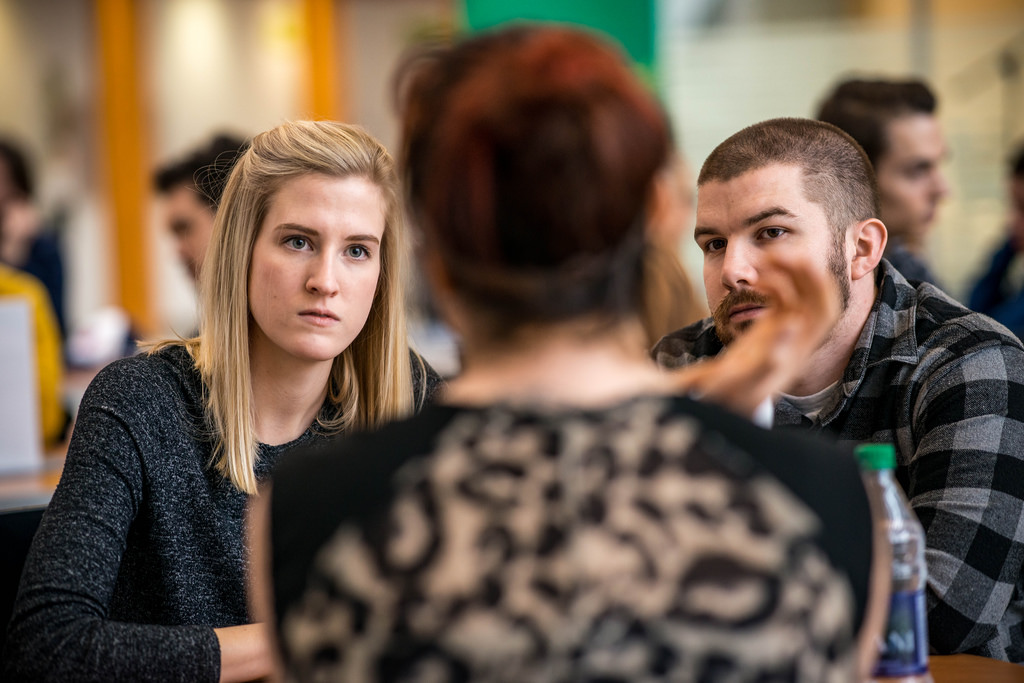 Date and Time
Location
Forge Urban Revival, The Wakes, Theatre Square, Oakengates. Telford