Manju Deo speaks with Dr. Manoj Krishna, founder of the Human Wisdom Project, and the Human Wisdom app. about life-changing wisdom.
About this event
I'm Manju Deo, a Kinesiologist based in Melbourne. I had the pleasure of being introduced to the amazing Human Wisdom Project, and the HumanWisdom app recently. It aims to enable everyone to discover their own wisdom, which can be life-changing, and is based on understanding yourself and how your mind works.
I was struck at how this simple approach, can potentially have such a profound life-changing impact. With this wisdom we can meet life's challenges without getting anxious or stressed, have relationships without conflict, be meotionally intelligent, be great communicators and live with compassion and a sense of peace.
The app takes each person on a journey to help them discover wisdom and apply it to thier lives. It covers every aspect of our lives over 58 modules. It is simple to navigate. The ideas are simple, but the impact can be profound.
I will be speaking to Dr. Manoj Krishna, the founder of the project. He will talk about the key ideas, introduce the app, and also talk about the Human Wisdom Coaching program and how existing therapists and coaches can be trained to join the program as Wisdom Coaches, to look after the users of the app. He will also talk about the affiliate scheme, which enables people to earn a secondary income.
I hope you will join me on 30th June at 7.30pm (Melbourne time), as we talk about the program, and how you can benefit, and be invovled in it.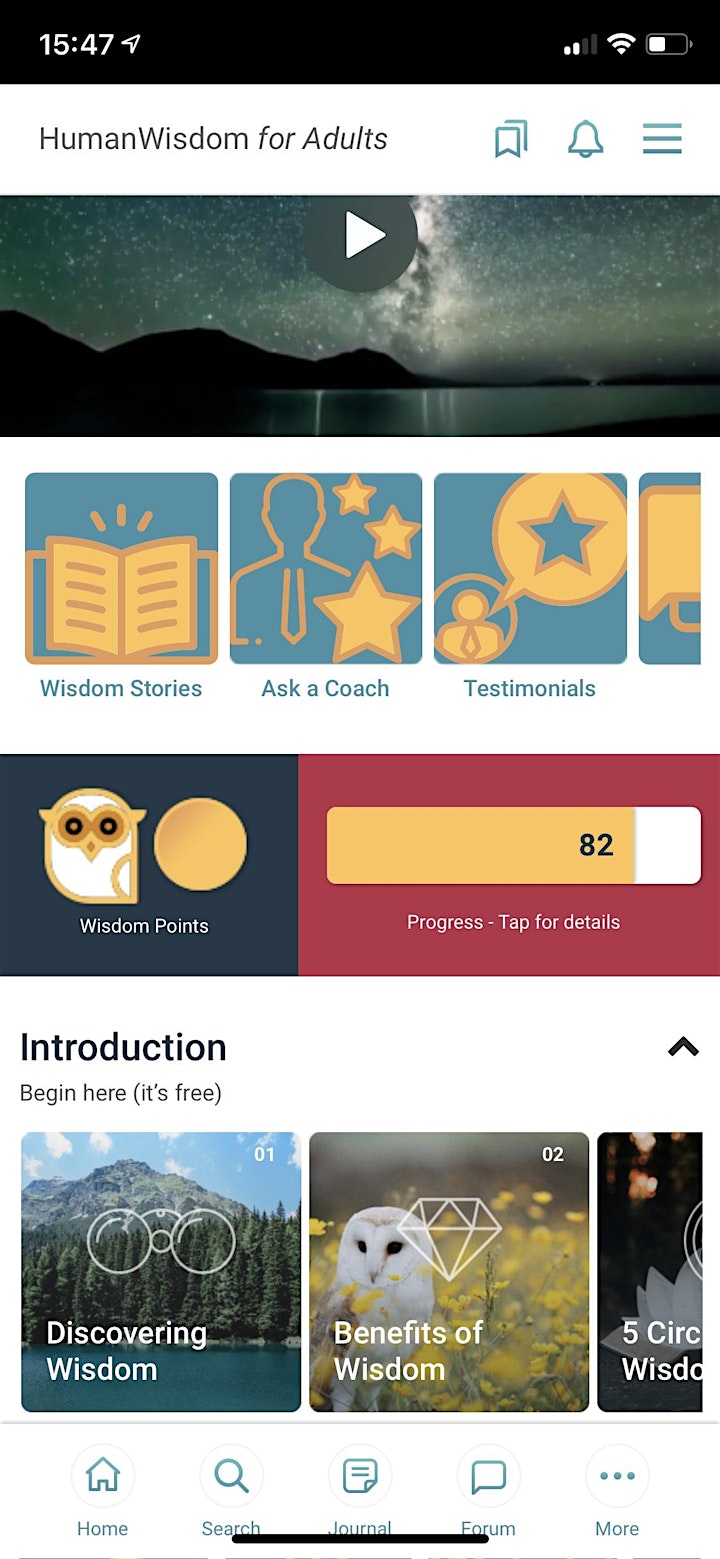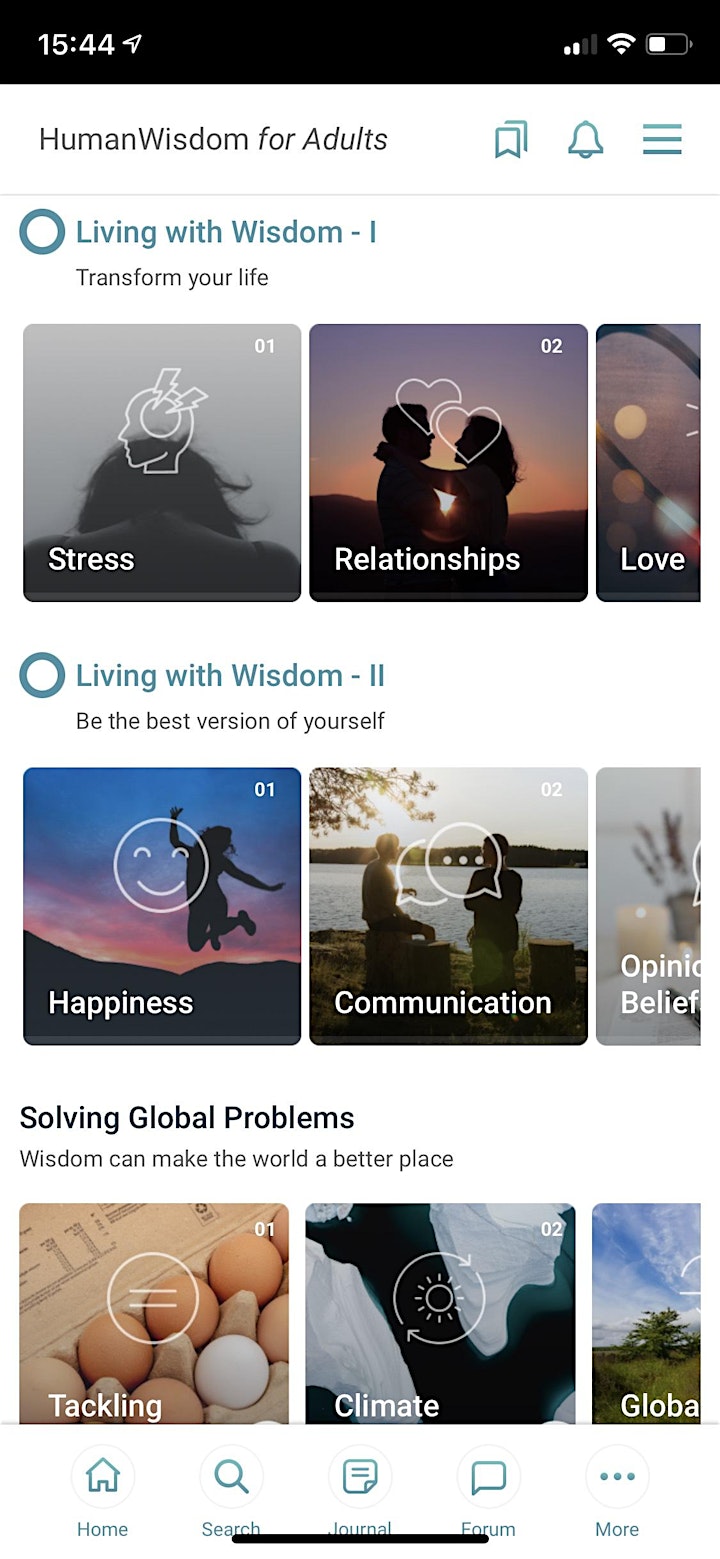 Organiser of The Human Wisdom Project - Discover wisdom/Coaching & affiliate program