Description
Have a drink on us.
Hear from Creative people in the City, their new ideas and businesses.
Listen, feedback & enjoy...
1730 - 1800 Registration
1800-1810 NEW IDEA! Eliot Howden - Roberts. Surrey born and world travelled, Eliot has settled in York & is seeking to leave his small mark on its long history. That mark will start with a bar; a fantasy bar...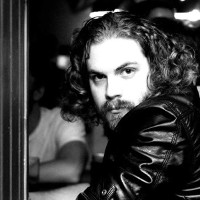 1810-1815 Q & A
1815-1825 Creative Mornings York: A Little City Packing a Big Creative Punch
Life coach Julie Parker asks if York should pitch to become part of the Creative Mornings network?
Have you attended any Creative Morning Events? Get in touch.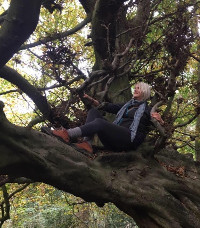 1825-1830 Q & A
1830-1850 BREAK - drink, chatter and enjoy folks...
1850-1900 Mike Leigh Cooper, Ebor 360' Photography - How can we make Yorkshire the most digitally inclusive region in the UK? Mike will be chatting about 360' photography & video, how to engage with it & where 360' panoramas & video meet.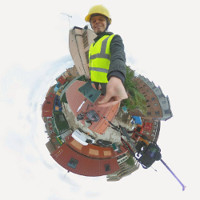 1900-1905 Q & A - Any ideas / feedback regarding engaging local businesses in 360 panoramic photography & video!
1905-1930 More chatting & sipping good stuff...
Do you have an idea? There are more Hutches to come!
Get in touch: sarah.mills@scy.co.uk