About this Event
Charged with the task of changing the world, our Alumni have become a constant source of surprise and inspiration with where they've taken their careers. From global corporations to world-renowned consultancies, there seems to be no limit to what they can do.
What are their secrets? How did the get their foot in the door? What's it like to be on the inside?
Join us for an evening of discussion, inspiration and insights from a range of our Alumni to share tips, advice and stories from their journeys after Hyper Island. As well as hearing from a handpicked selection of the Alumni, there will also be an opportunity to connect with your peers and industry leaders.
In the spirit of reconnecting with your Hyper Island journey, we also welcome Anna Carlson, Client Partner for Hyper Island UK, to elaborate on how we use the Hyper Island tools to help transform businesses.
Over the last three years she's been leading one of the largest scale leadership transformations delivered by HI, running multiple leadership development tracks for our client TUI travel. The programmes are pioneering a mindset shift at scale and new ways of learning, giving leaders the tools to lead in new ways to drive TUI's digital transformation.
Panelists and Panel Facilitator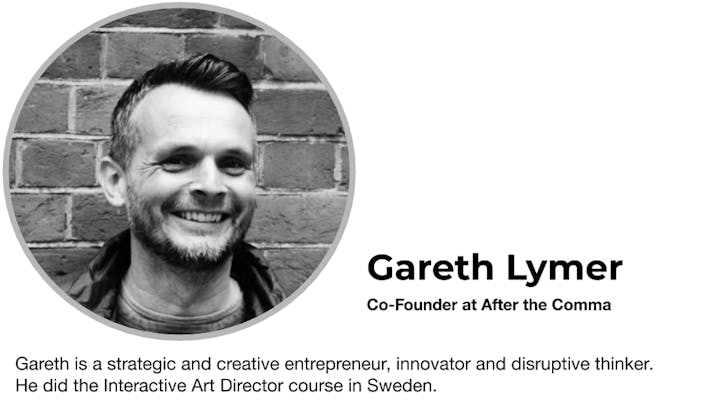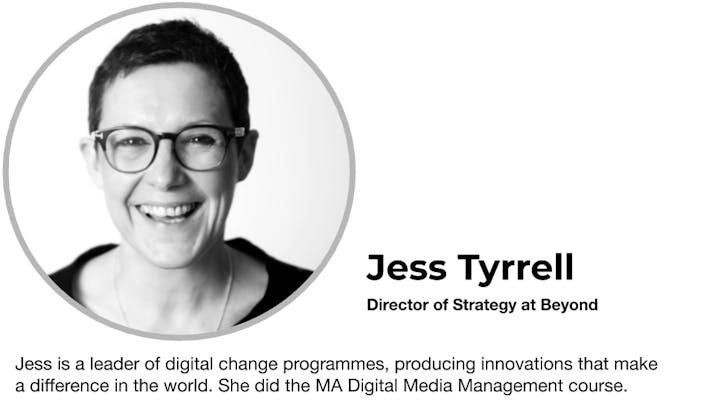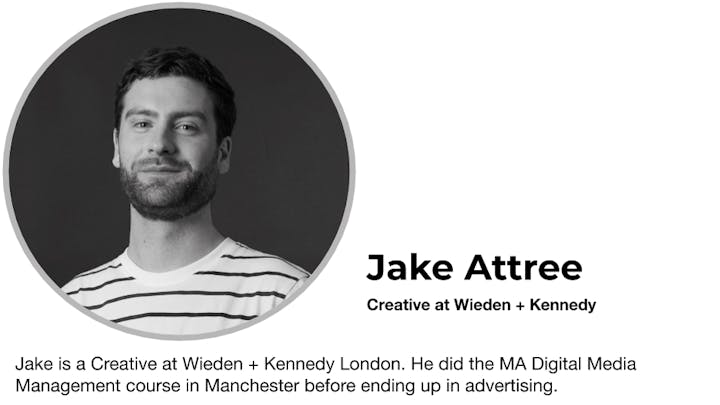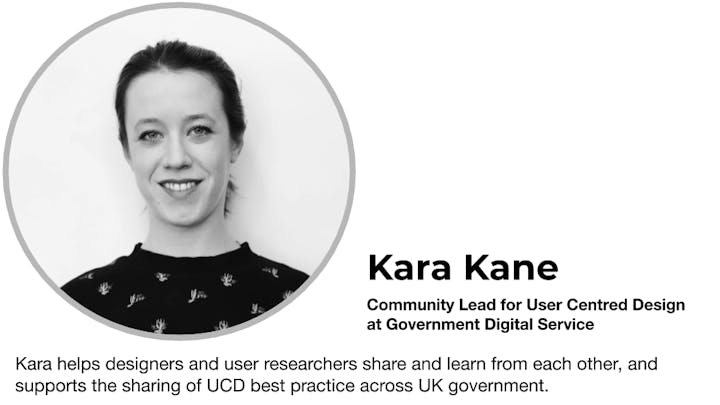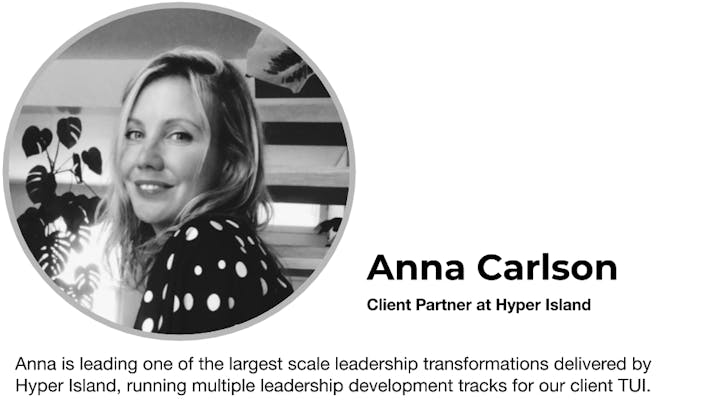 Agenda
6 pm - 6.30 pm | Sign-in and refreshments and Introductions
6.30 pm - 7.30 pm | Check in and Panel discussion
7.30 pm - 8 pm | Q&A
8 pm - 8.30 pm | Networking
Dates and Venue
Monday 28th October, 2019
6 pm - 8.30 pm
Beyond
75 Bermondsey Street, London, SE1 3XF