Event Information
Refund Policy
Contact the organizer to request a refund.
Eventbrite's fee is nonrefundable.
About this Event
ART IS MEDICINE!
Your art teacher told you you would never make it as an artist. You can only draw stickmen and doodle while your boring ass boss is on the phone.
What messages are your doodles trying to tell you?
In this workshop we explore what drawing means to us as we are. I work with you to draw your self out and fire up orgasmic orgasms throughout your body.
If you think you are coming to learn how to draw like for like, this workshop ain't for you. Just need to be clear on this from the start.
This is about drawing out what is within.
This is not your typical art club, firstly because you have me! And I am not a typical art teacher. In fact I am not a teacher. You will hear how I got on to an Art Degree without any formal art qualifications and how I thought drawing class would expose me for the fraud I was but instead made me see art in a way that hadn't been nurtured. More about me at the bottom.
This space is to create space for ideas to be created and to evolve. This is for you if you are wanting to start your own business; 'I want to be my own boss but I don't have any ideas.'
This is also for you if you are feeling stuck in your busiess and need a creative injection.
Really it is for you if you are seeking fun, laughter and connection.
There will be an opportunity for you to share your art with me and for us to dive deeper into what you have created.
This is the I can't draw art club, which means anything goes. In the lead up to the class, become aware what you are drawn to, for you to draw on. Can you go beyond the realms of possibility?
Here are some ideas if this overwhelms you.
What you will need;
Something you feel called to draw on; Paper, fabric, your body
Things to draw with; pens, thread, straws, ink, flowers, twigs
Candles
Quiet space
I am Sophie, I am a confessional artist, I scribble, this is my way of drawing. Art is my medicine. After years of painful periods I woke up to realising I had stuffed all my pain into the spaces in my body. I returned to the wisdom of my body and used art to draw myself out. My most prolific work to date is a body of work called; Made in Womb, seeing me collaborate with my period blood and take my art from the airing cupboard to (outside) The National Gallery.
The world needs more storytelling artists not more super academic elites.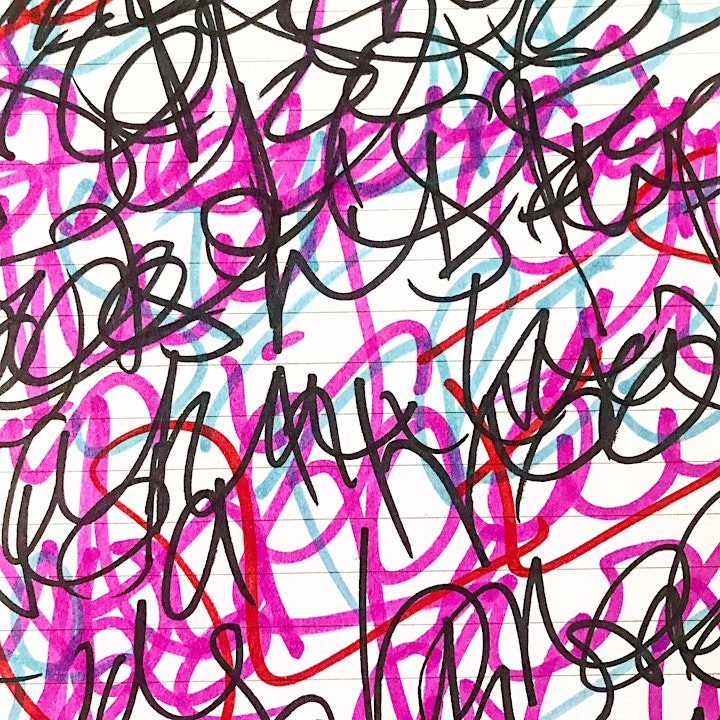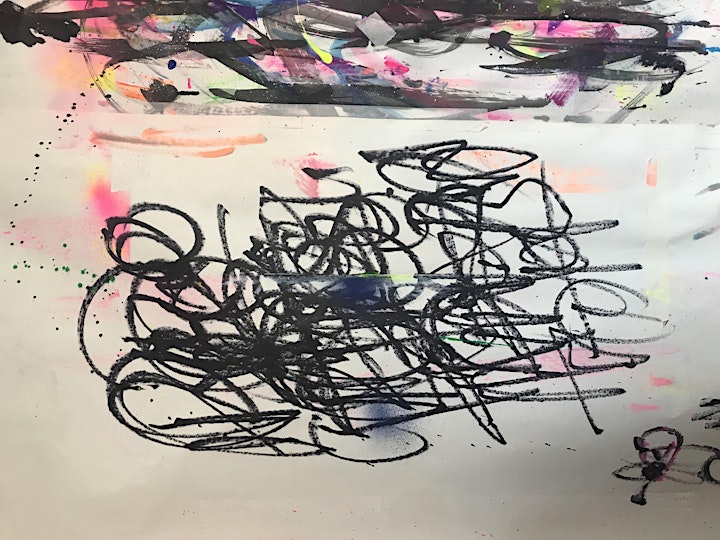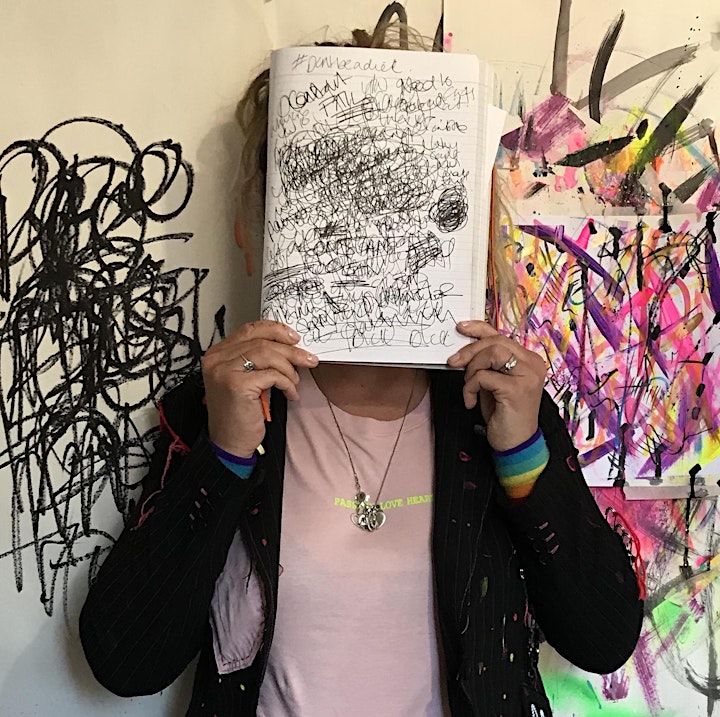 Date and Time
Location
Refund Policy
Contact the organizer to request a refund.
Eventbrite's fee is nonrefundable.