Description
The "I Hate Valentines" Run is a great social run for those who can't stand Valentines!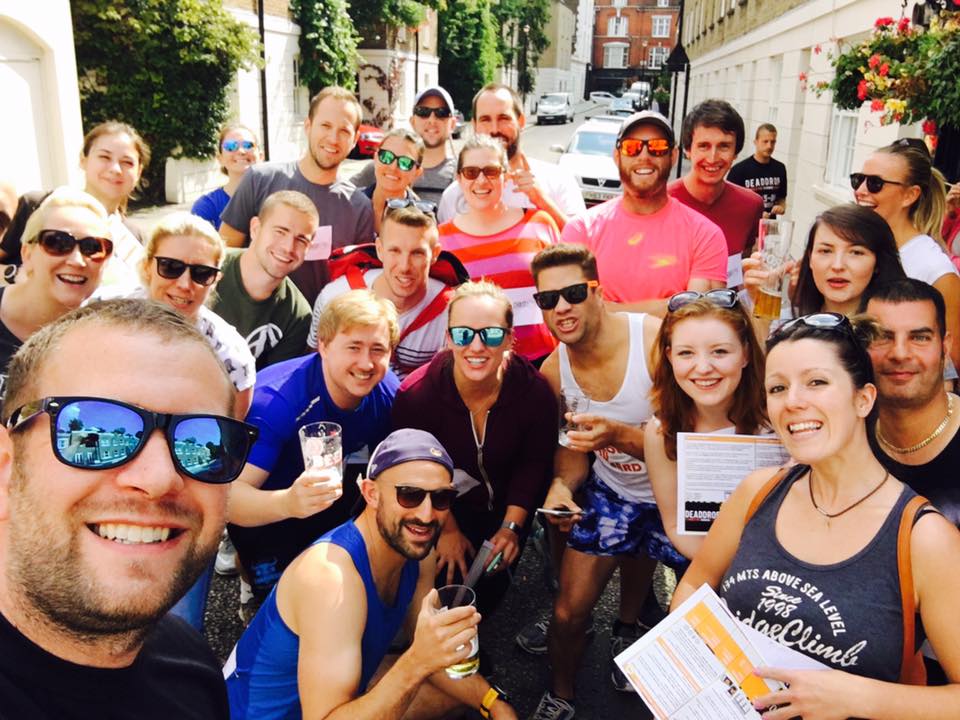 Starting within Zone 1 London with an optional 5k or 10k distance, participants must leg it from point to point whilst on the hunt for the Cupid Angel, then shoot him with a bow and arrow. All because Valentines can be soooo annoying! #Cringe!
This is a bonkers, yet hilarious way to combine fitness, exploring some of London's coolest areas and sharing a common dislike for Valentines Pressure!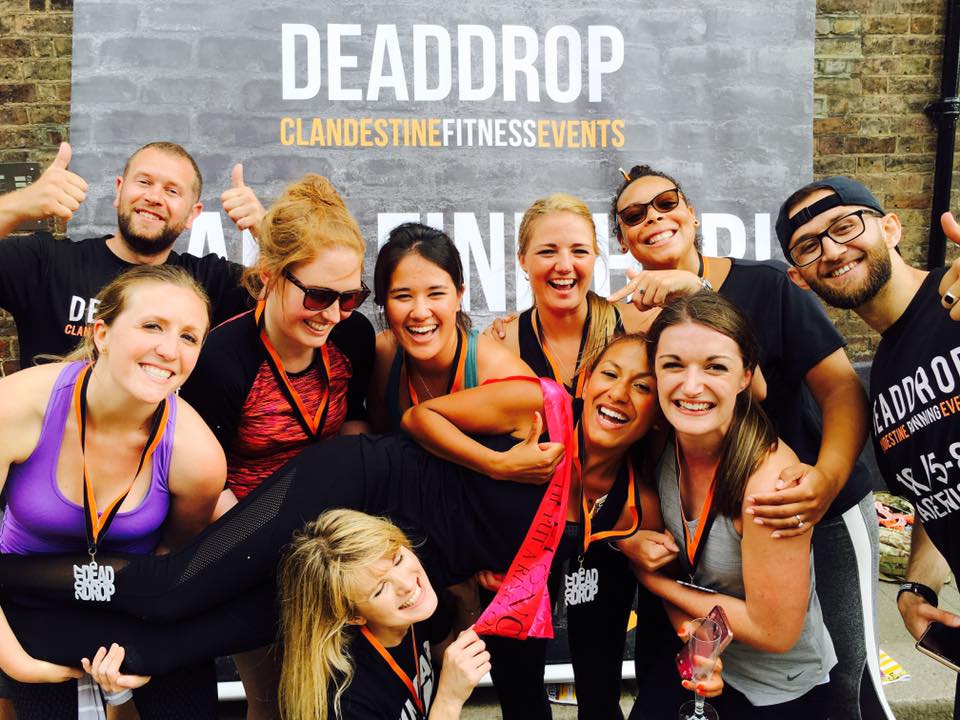 The race finishes with a medal and a free beer/cider, so no excuse not to sign up!