The IB & UK Universities – Making the Most of Your Choices

Monday, 11 September 2017 from 18:00 to 19:30 (Gulf Standard Time United Arab Emirates Time)
Event Details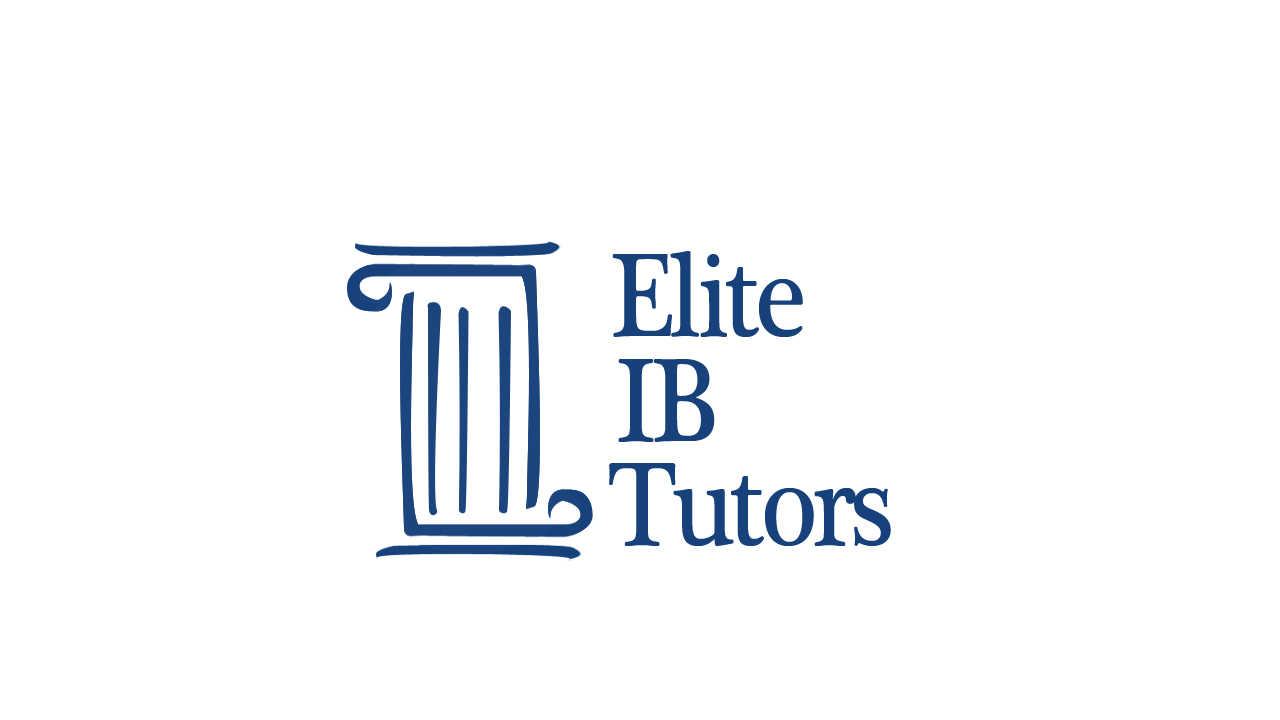 Join Elite IB Tutors for an evening seminar, focusing on how the International Baccalaureate and the UK university application system (UCAS) fit together. The talk will go through crucial information in tackling the IB diploma, and using it to your advantage in applying to UK universities.


With recent changes to the UCAS weighting system, and choices now limited to only 5 selections, it is imperative that students are well versed on application protocol. Do you require HL Maths to study Engineering? Will taking 4 Higher Levels boost your application? What are the deadlines for UCAS submission and will early submission help your chances of gaining an Oxbridge place?
This seminar is perfect for students in either their first or second year of the IB Diploma programme and their parents. At each event, free documentation will be provided including an IB advice book, an IB specific UCAS required grade matrix, and IB-specific wall calendars.
IB subject selection

What are the key deadlines?

Course requirements for the IBDP

Key exam and revision periods

IB vs A-level for UCAS applications

Information on EIB Revision course
Presenter
Tim is the Founder and Director of Elite IB Tutors, and firmly believes that the International Baccalaureate's educational ethos and structure makes it the foremost school-leaving qualification worldwide. Tim completed the IB at Antwerp International School in 2005 with 44 points and went on to earn an MEng from St Edmund Hall, Oxford University in 2009. He has been tutoring IBDP & MYP candidates since 2006, and started Elite IB in 2010. Over the years, Tim has interviewed over 600 IB graduates and worked with countless students, families and schools, guiding them through the ins and outs of the IB programme and UK & Oxbridge university applications. Tim is well-placed to share how the IB prepares studentsfor university life in Oxford, and how to make the most of their IB diploma.
Consultations
Spaces are free but limited and on a first-come first serve basis. Please sign up through the registration button, or by emailing contact@eliteib.co.uk quoting the event title and venue to reserve your space. Four free 20-minute consultations will be awarded on a first-come first-served basis, after the seminar ends. Please make this request upon application. These consultations can cover anything within the realms of IB, UCAS or Oxbridge.
About Elite IB Tutors
We are an IB specialist private education company, dedicated to improving students' performance on all aspects of their International Baccalaureate. Our tuition team is comprised only of experienced Oxford, Cambridge, and Russell group university graduates, IB examiners, and IB teachers. EIB offer structured, bespoke tuition based on a firm understanding of the intricacies of the IB. With offices in London, Geneva and Singapore, and a team of tutors and consultants spread throughout the world, we are perfectly placed to support students at all stages of their IB journey. Our university consulting and revision courses continue to grow year on year, helping students in a variety of countries to gain access to competitive courses, including the highly regarded Universities of Oxford & Cambridge, and medical degrees. You can find out more about our team here.


Reservations
Spaces are free but limited and on a first-come first serve basis. Please sign up through the registration button, or by emailing contact@eliteib.co.uk quoting the event title and venue to reserve your space. 

When & Where

Austria Business Centre
Concord Tower, 40R CN 14064 77044
AL Safouh Road Makani
Dubai
United Arab Emirates

Monday, 11 September 2017 from 18:00 to 19:30 (Gulf Standard Time United Arab Emirates Time)
Add to my calendar
Organiser
At the heart of Elite IB is the drive to support students of the International Baccalaureate and to ensure each student gets the most out of an extraordinary programme of study, and, since our beginnings in 2010, we are pleased to have become the foremost international team of educators in the IB.
We're proud of our individualised approach to supporting our students, and of taking care that each student's tuition is successful, whether for a single lesson or over the course of the Diploma Programme. Our approach centres on understanding the personal needs of every student, and only proposing to families tutors specifically equipped to support them, in order to take some of the stress of the IB off each student and their family. We keep in frequent with you and your tutor, continuing to monitor your progress to provide assurance your support meets our own exacting standards.