About this event
'Tis the season for an ICE Christmas Party! 🎄
Join us at ICE for:
🍔 Good food
🎤 Bandaoke
🎁 Secret Santa
And general good festive times 🎅
What's Bandaoke?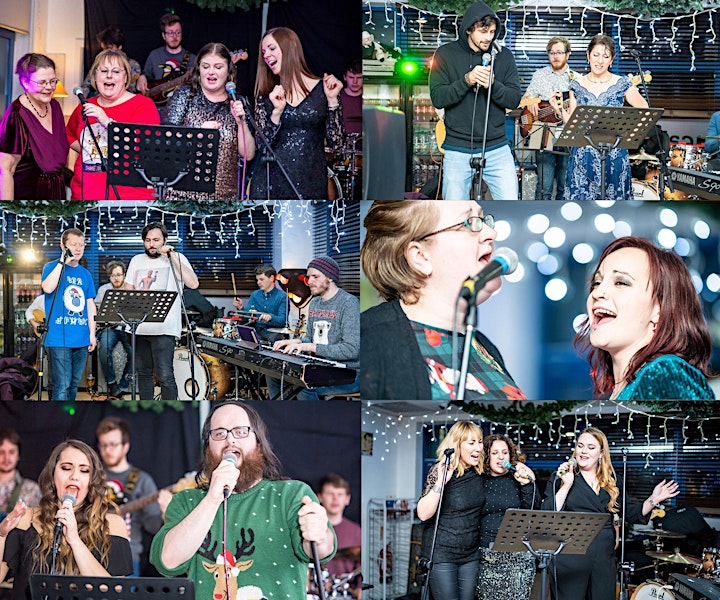 I'm glad you asked!
Bandaoke is like karaoke except instead of singing a long to a machine you get a real life (awesome) band playing along as you sing! 🤩 It's a great time! ✨
Secret Santa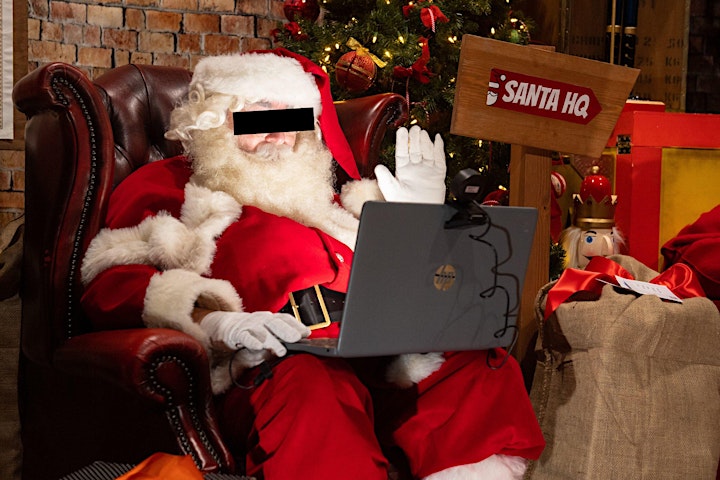 Take part in the Secret Santa fun! Just make sure you sign up by the 23rd of November here.
The suggested value is around £5 and your present must begin with the first letter of your business name (to give the recipient a cheeky clue). Please make sure your present is under the tree in Reception by the 8th of December.
Got any other questions? Drop a message to rachel@welshice.org.
Looking forward to seeing you! 🤩
Thanks! :)
Organiser of The ICE Christmas Party!