Description
The IEDP Spring Seminar topic is
HATE CRIME
Topic: Government 'Action Against Hate' crime initiative: society and the organisational impact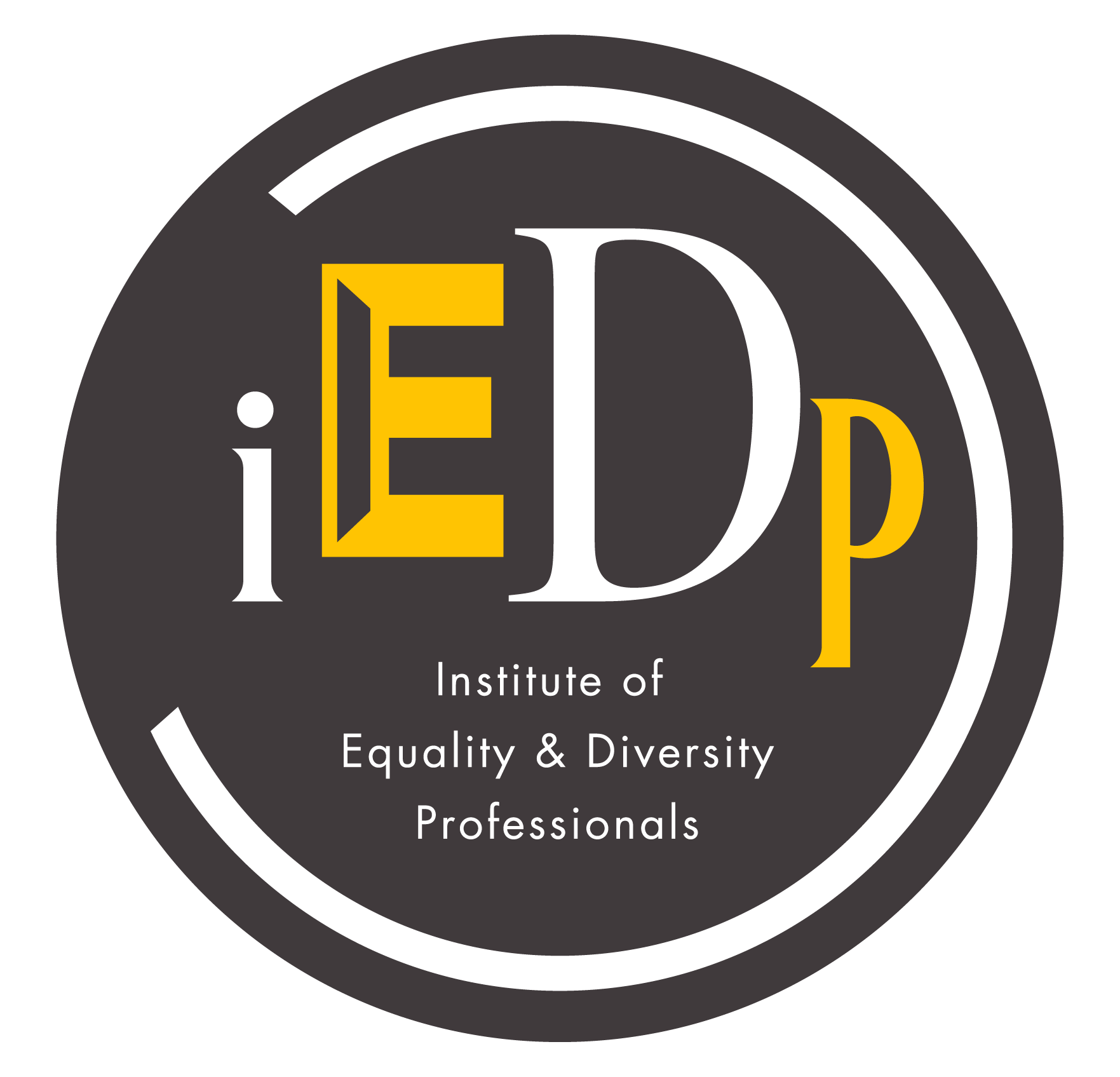 Institute of Equality & Diversity Professionals
2nd March 2017
3:00pm - 6:00pm
Octavia house, 50 banner Street, London, EC1Y 8ST
Hate crime is not a new phenomenon, however, there has been a sharp increase since the Brexit vote and recently the Equality and Human Rights Commission (EHRC)have predicted a further surge this year. A hate crime is defined as a criminal offence against a person or a property motivated in whole or part by a bias against:
Disability
Race
Religion
Transgender identity
Sexual orientation
This seminar will discuss the current UK status on hate crimes, society's reaction, the government response and how to manage the impact on organisations on their people.
---
Keynote speaker: Paul Giannasi
Head of the Cross Government Hate Crime Program
Second speaker: Fiyaz Mughal
Faith Matters
Third speaker: Stephen Brookes MBE
Disability Hate Crimes network
---
Please RSVP to info@iedp.org.uk with the subject line 'Spring 2017 Seminar' or via Eventbrite.
Free for IEDP members
£10 for non-members
Organiser of The IEDP Spring Seminar: HATE CRIME