About this Event
We are delighted to announce the return of our popular Christmas show at a beautiful new venue in Dulwich.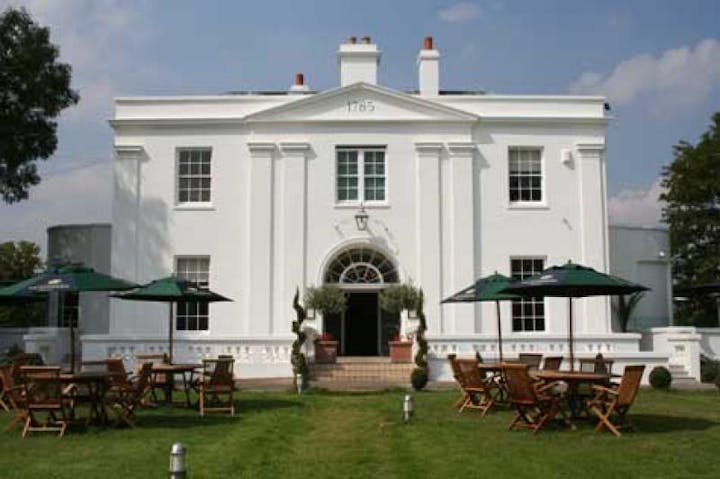 This year the one-hour family show will take place in the magnificent surroundings of Belair House on Monday 23rd December 2019.
Perfected over the years by The illusioneer this show is popular with young and old alike and we're very excited to be able to perform them in such a magical venue. You can enjoy a meal at Belair House before the show with our 'Dine and Show' tickets at a special price for adults and children or simply attend the show itself at 3:00pm.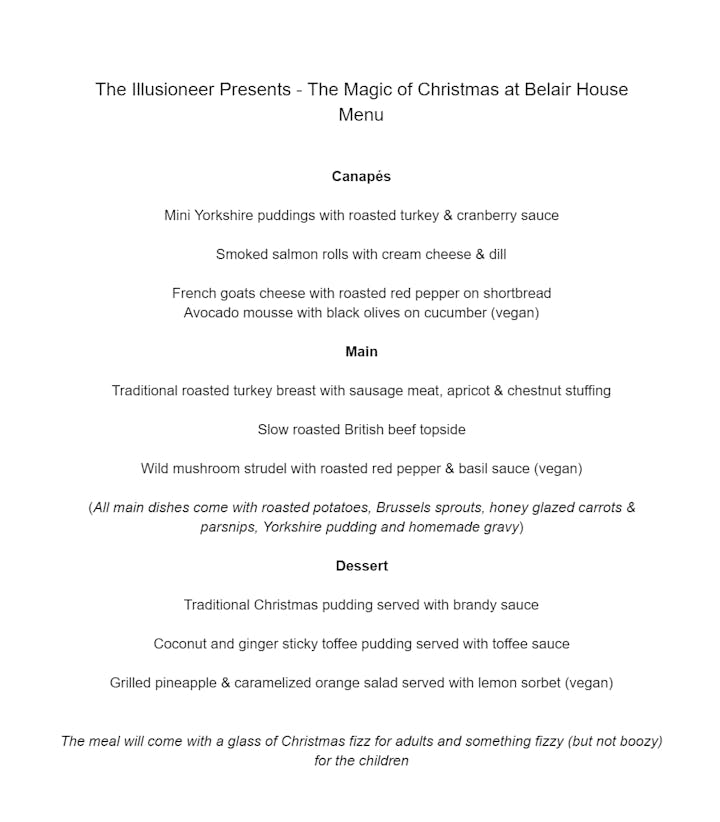 Doors open at 12pm
Lunch at 1pm
Show at 3pm
Show duration approximately 1 hour
Belair House, Gallery Road, West Dulwich, SE21 7AB
Car Parking available