This is our Showcase Event, all profits including performers fees going to our special charity "Breathe" and supported by Dulwich College.
About this event
Bringing together some of London's most talented magicians for a full evening of sophisticated entertainment in an elegant setting.
The Illusioneer Presents is a mix of close up, casino magic, parlour magic and magical games presented by our eclectic team of talented performers in the magnificent surroundings of Dulwich College Old Library.
Before the show, guests will have the opportunity to enjoy a drink at the bar which will remain open throughout the evening.
The evening starts with an hour long presentation of parlour magic and feats of illusion performed by individual members of the Illusioneer team and guest performers.
Continuing the evening you can stroll around, drink in hand, pausing at different performance booths to enjoy the entertainment on show.
Doors Open at 7pm for drinks.
Parlour style show at 7.30pm.
8.30pm Booths open for Close Up, Street Games, Prestidigitation & Puzzlements.
9.30pm Drinks and Close.
10pm Carriages.
Dulwich College Old Library
This is a perfect venue for us!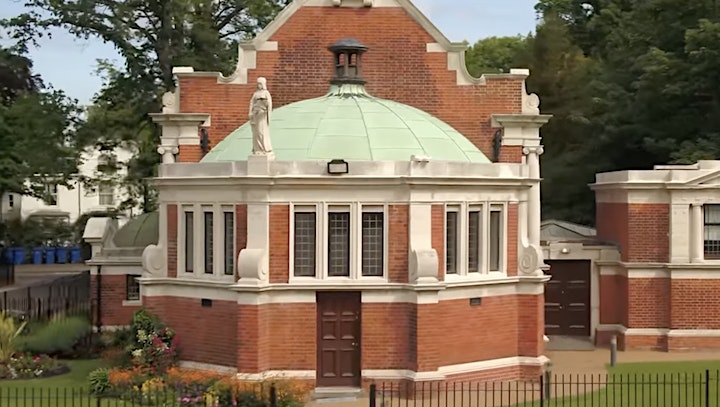 Transport info
By Bus
Bus routes Nos. 3, P4, P13 and 115 pass close to the College. Other routes within walking distance include nos. 12, 37, 40, 63, 68, 176, 185 and 227.
By Car
Entrance to the College is from Dulwich Common (the South Circular, A205) only. There is parking on the campus for visitors.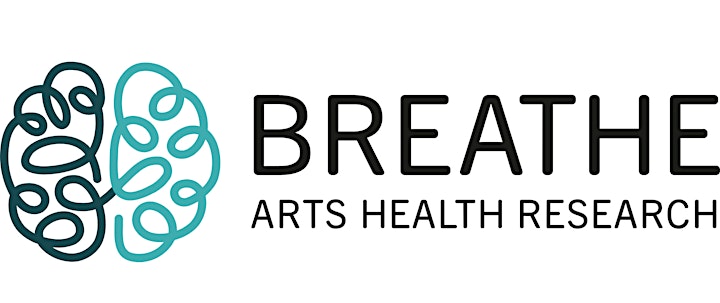 Our Special Charity
"Breathe Arts Health Research, our chosen charity, uses Arts, Health and Creative Programmes underpinned by Scientific Research.
Its first programme used Magic, occupational therapy and performance techniques as a therapy for children and teens with hemiplegia and was extremely successful. It now uses these and other creative arts techniques to improve health and wellbeing with over 1,400 projects and events annually."